Vote now in the Play It Again Sports Photo of the Week contest. Each week we will nominate photos taken by O-Zone and nominate them for the Photo of the Week.
The winner will receive a free framed photo courtesy of Play It Again Sports. See previous winners at the bottom.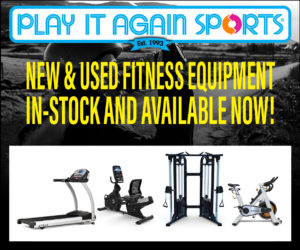 Brady Dodd – Ozark


Brey Flachsmann – Hartville


Chloe Sutherland – Hillcrest


Hayden Rakestraw – Willard


McDonald County Softball


PREVIOUS WINNERS
Winners please contact Mike Scott at mscott@ky3.com for information on how to get your photo. 
Ellie Smith – Walnut Grove
Hollister Football
Ruby Joiner – Marshfield
Drew Ripko – Liberty
Daven Madrid – Monett
Braxton Gross – Forsyth