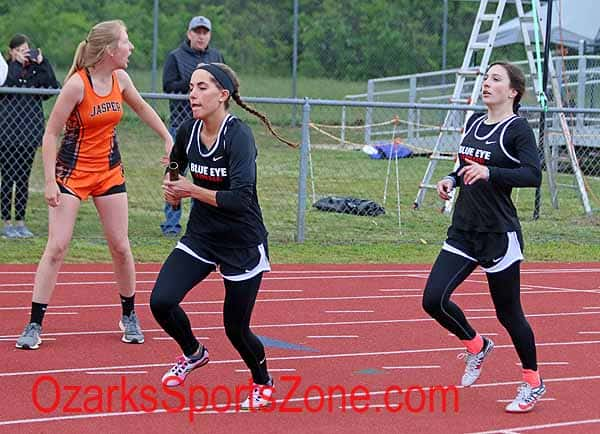 By Brennan Stebbins (For OzarksSportsZone.com) CARL JUNCTION, Mo. – Next week's Class 1 track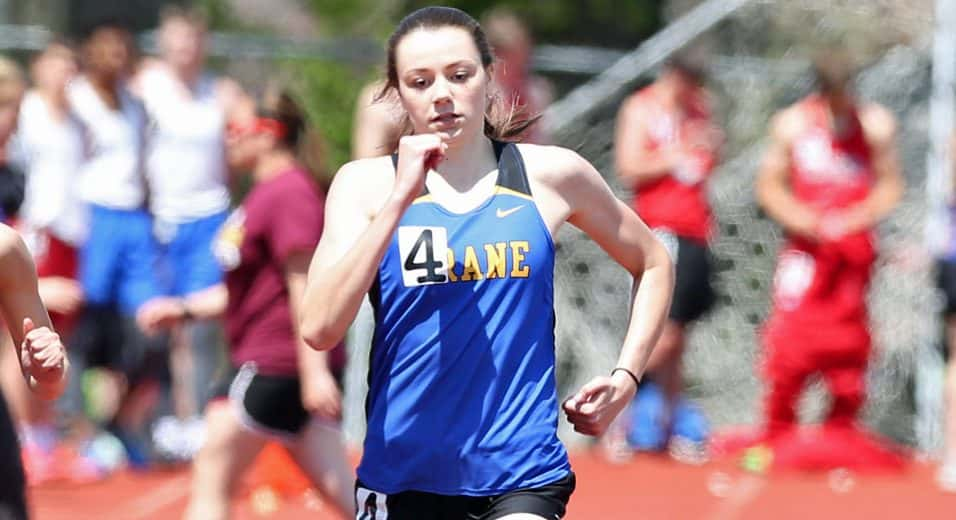 Day 2 of the Class 1-2 State Track Meet is over. The area had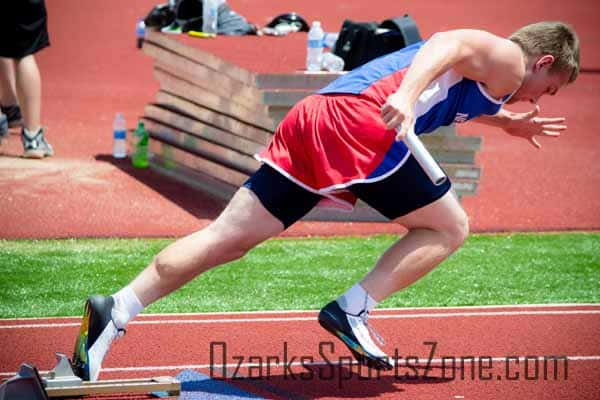 The area is sending 242 entries to next weekend's Class 1 & 2 State
Recent Stories
Loading...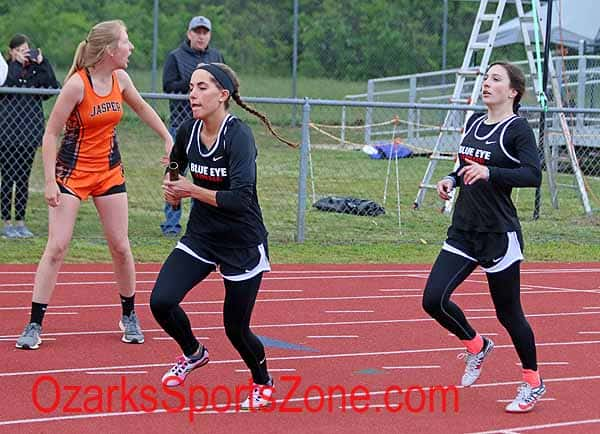 By Brennan Stebbins (For OzarksSportsZone.com) CARL JUNCTION, Mo. – Next week's Class 1 track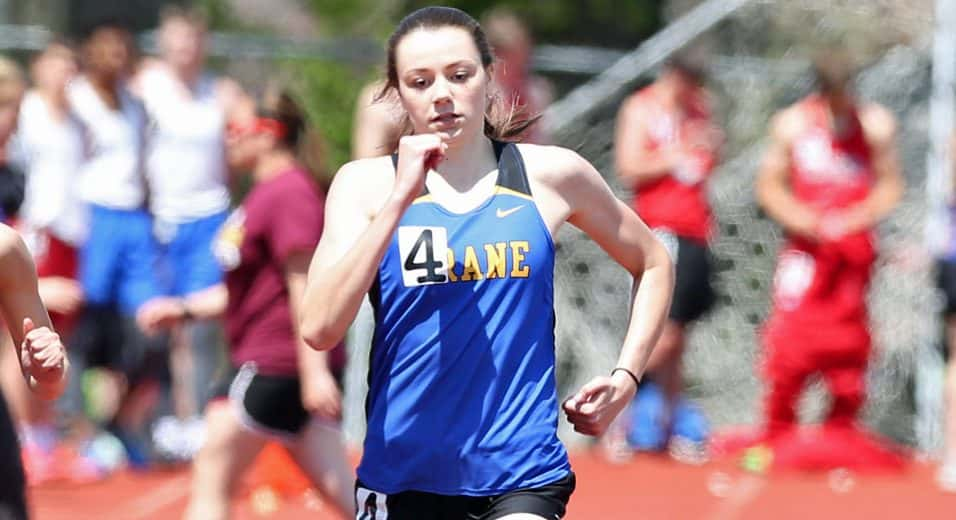 Day 2 of the Class 1-2 State Track Meet is over. The area had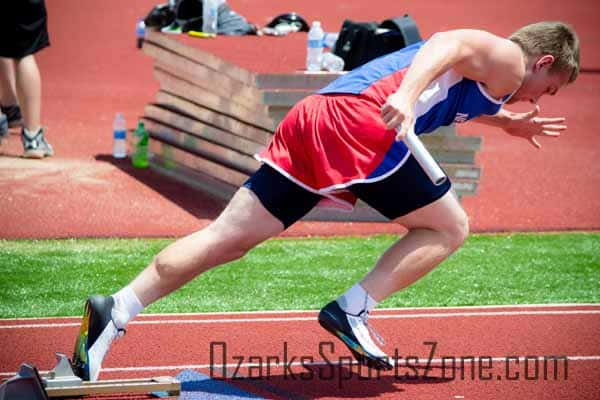 The area is sending 242 entries to next weekend's Class 1 & 2 State
Galleries
Loading...
Sorry, no posts matched your criteria.