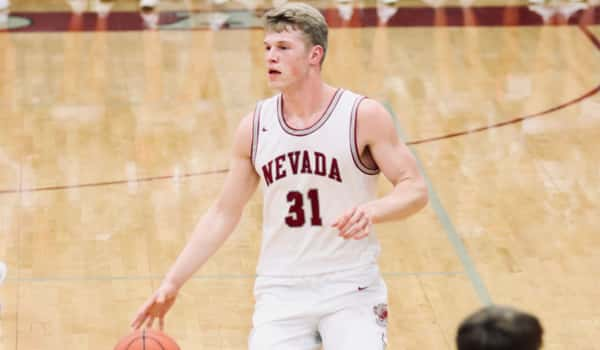 The All-Big 8 West boys basketball team as voted on by the coaches has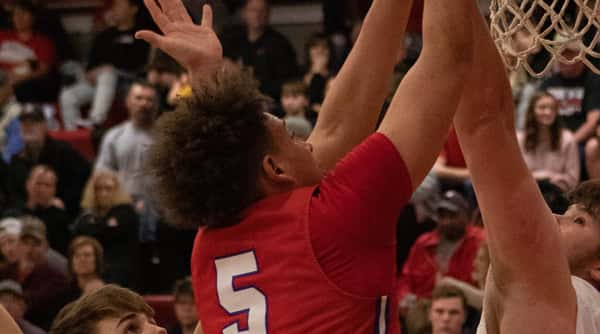 By Tyler Thompson (For OzarksSportsZone.com) The Seneca boys basketball program's offseason was supposed to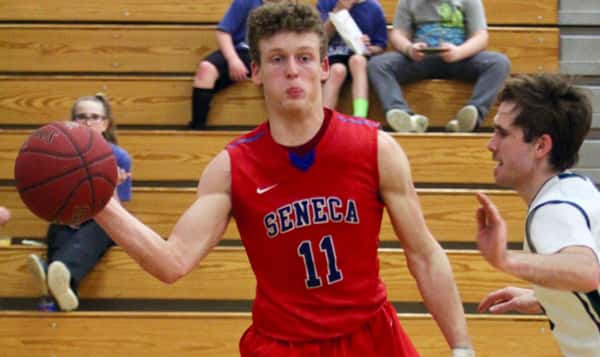 Will King starts his 15th year as the head coach of Seneca coming off
Recent Stories
Loading...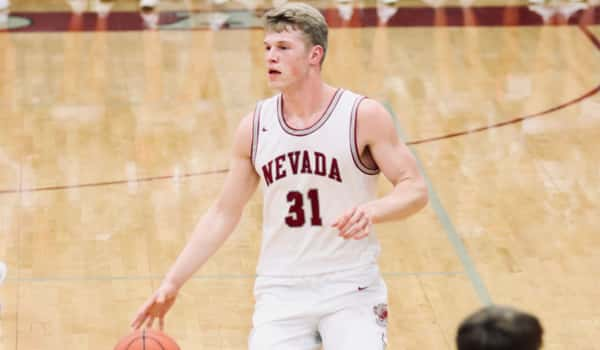 The All-Big 8 West boys basketball team as voted on by the coaches has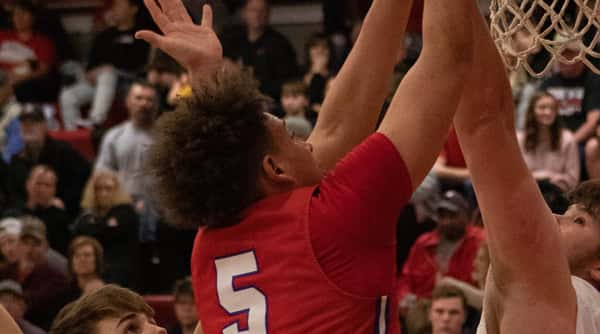 By Tyler Thompson (For OzarksSportsZone.com) The Seneca boys basketball program's offseason was supposed to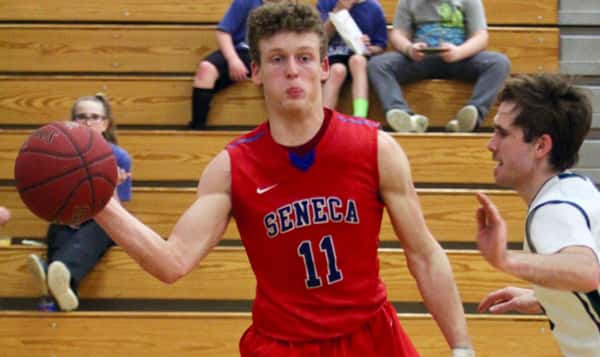 Will King starts his 15th year as the head coach of Seneca coming off
Galleries
Loading...
Sorry, no posts matched your criteria.