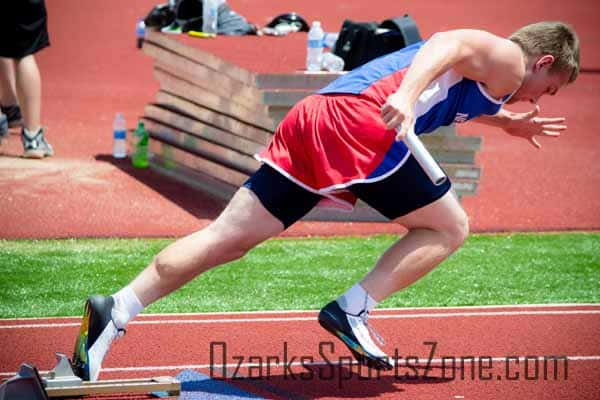 The area is sending 242 entries to next weekend's Class 1 & 2 State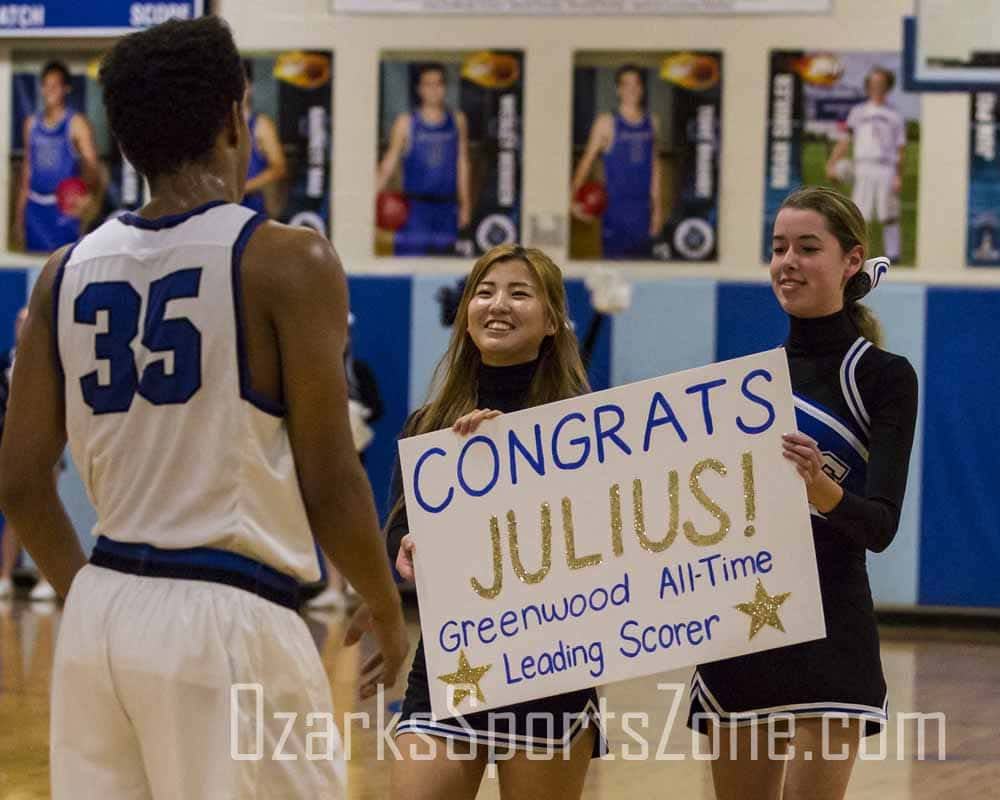 By Dana Harding Springfield, MO — There was a buzz in the air prior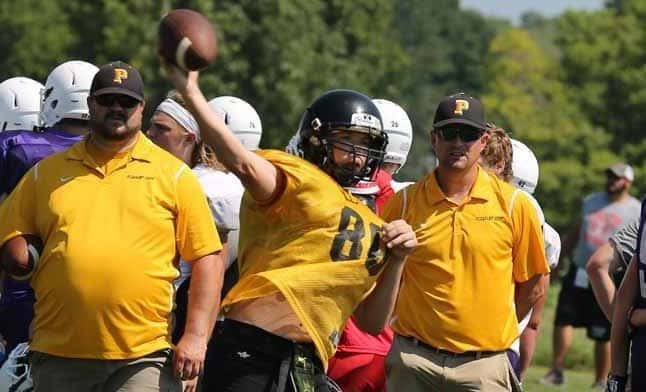 After a winless 2015 campaign there's no place to go but up for the
Recent Stories
Loading...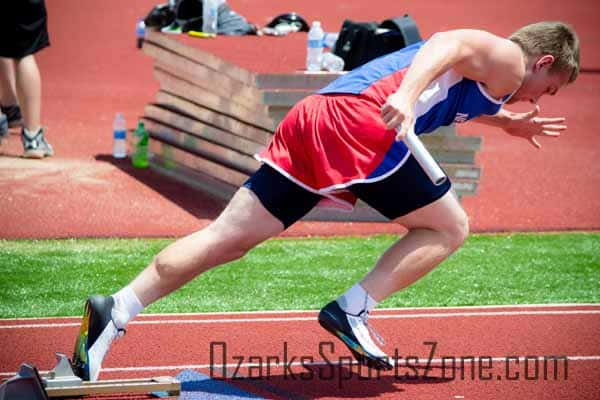 The area is sending 242 entries to next weekend's Class 1 & 2 State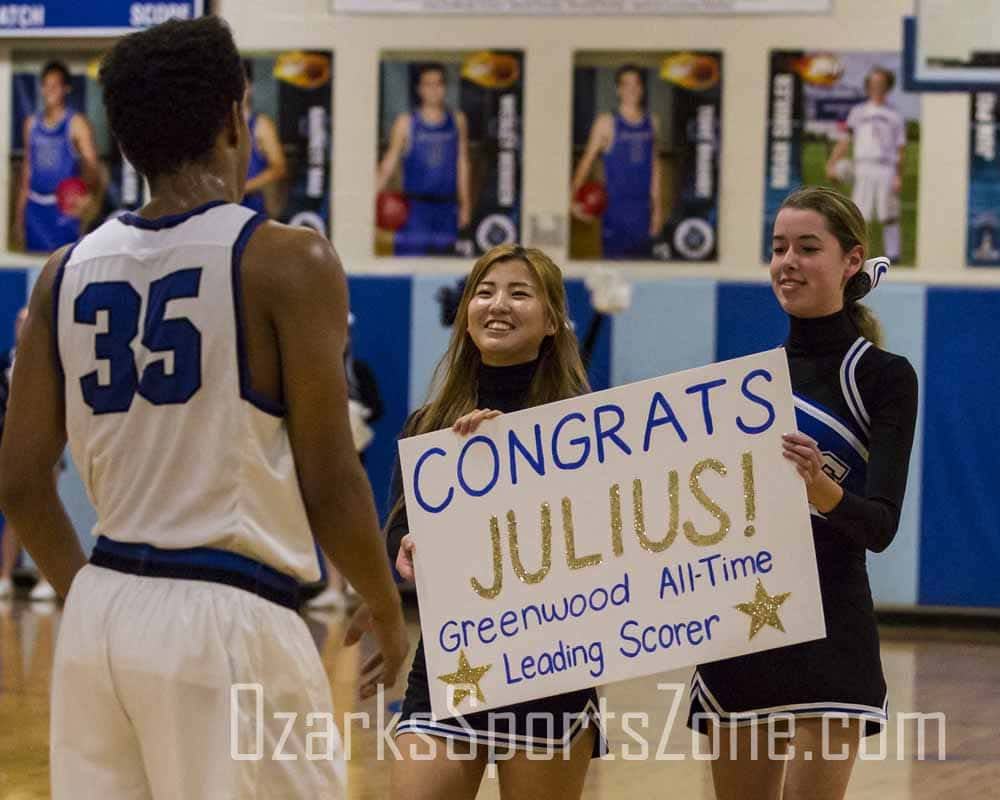 By Dana Harding Springfield, MO — There was a buzz in the air prior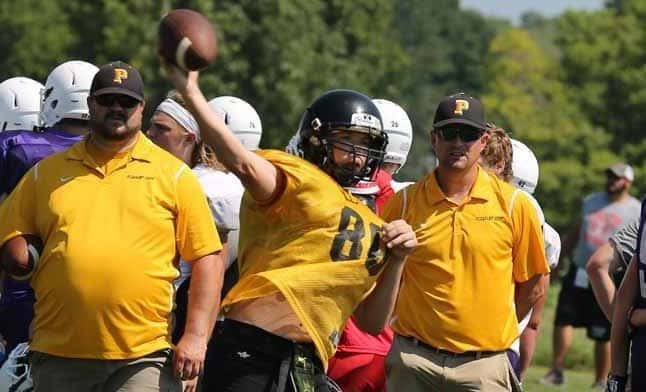 After a winless 2015 campaign there's no place to go but up for the
Galleries
Loading...
Sorry, no posts matched your criteria.