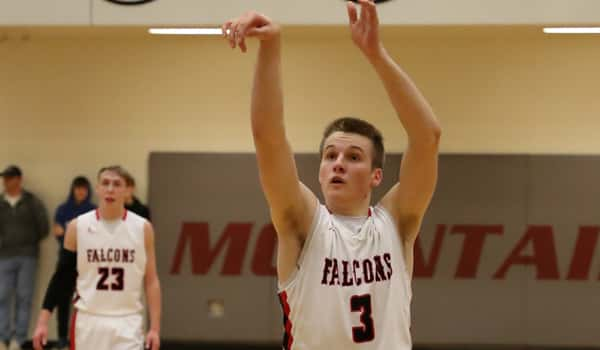 The All-Class 1 District 4 boys basketball team as voted on by the coaches
By Chris Parker Chadwick boys basketball had its strongest season in many years in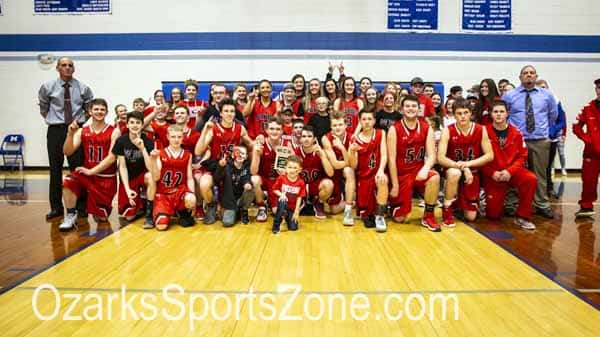 By Dana Harding (For OzarksSportsZone.com) Marshfield, Mo. — After a thrilling, double-overtime victory over
Recent Stories
Loading...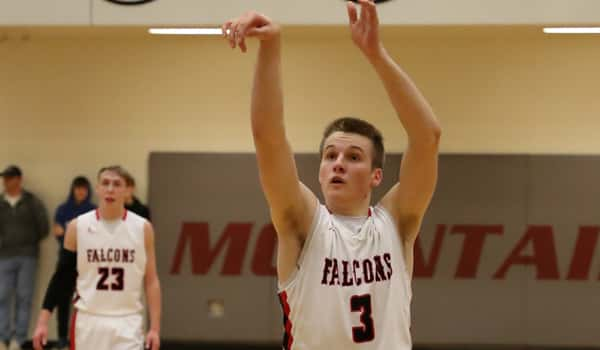 The All-Class 1 District 4 boys basketball team as voted on by the coaches
By Chris Parker Chadwick boys basketball had its strongest season in many years in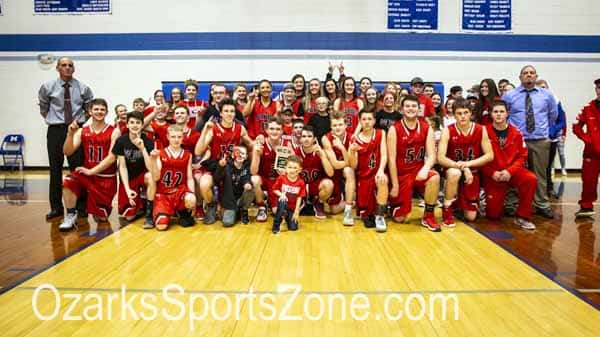 By Dana Harding (For OzarksSportsZone.com) Marshfield, Mo. — After a thrilling, double-overtime victory over
Galleries
Loading...
Sorry, no posts matched your criteria.