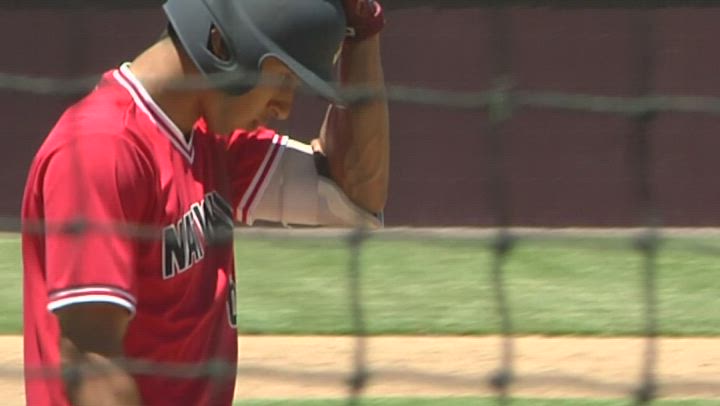 "I'm going to be a red shirt sophomore, again," Robbie Merced said. It's a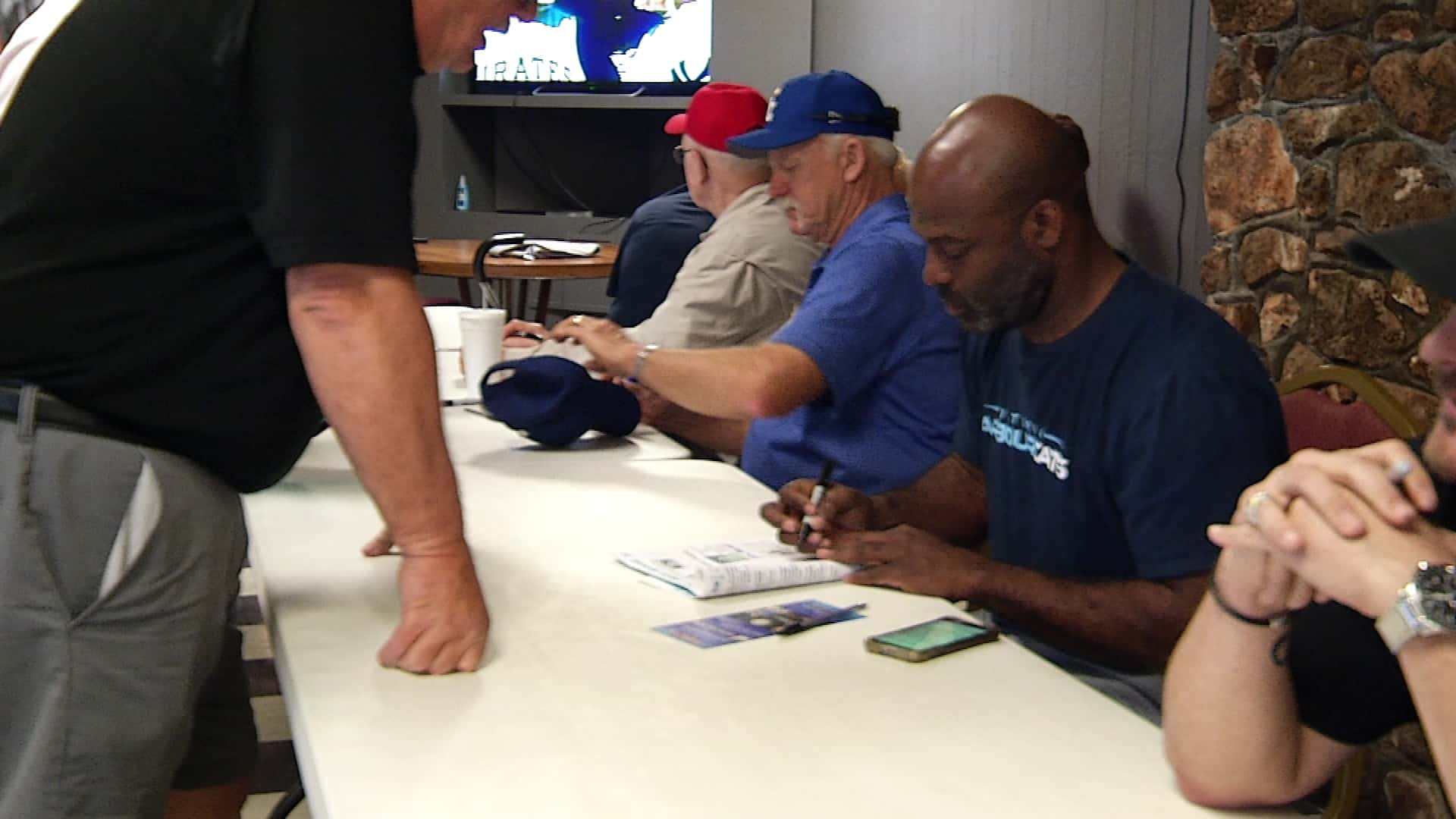 The Springfield Metro Baseball League kicked off its 12th season Sunday afternoon at Barnhouse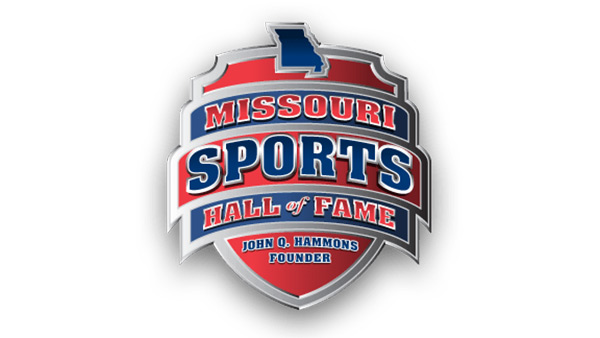 Mark Bailey, the first Missouri State Bears baseball player to reach the big leagues,
Recent Stories
Loading...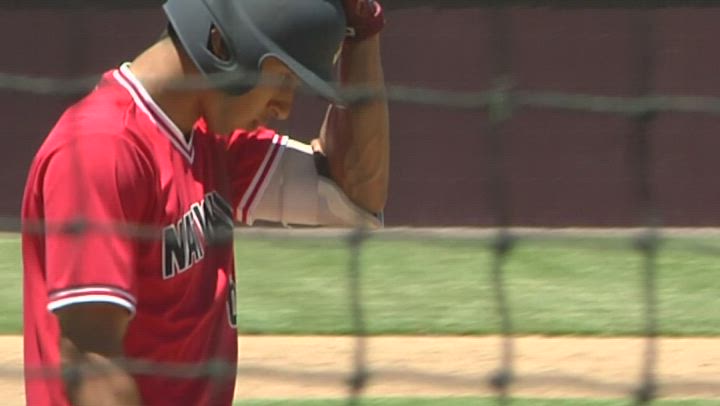 "I'm going to be a red shirt sophomore, again," Robbie Merced said. It's a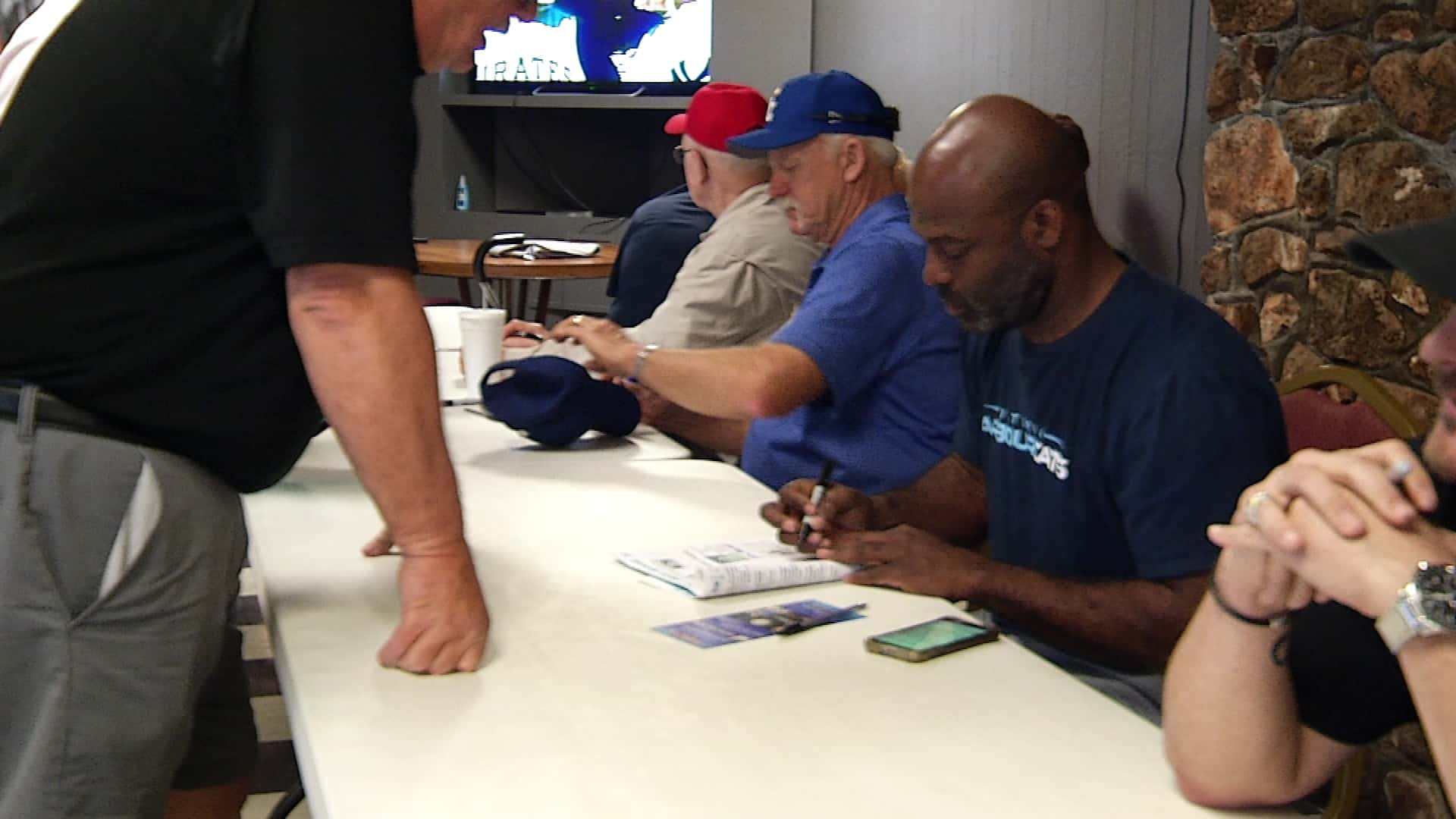 The Springfield Metro Baseball League kicked off its 12th season Sunday afternoon at Barnhouse
Galleries
Loading...
Sorry, no posts matched your criteria.