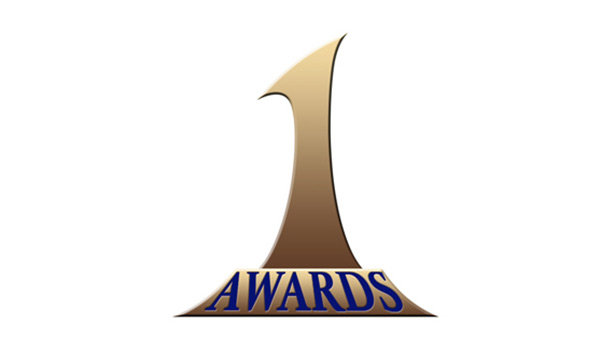 Coaches and Media have all the say in postseason honors and accolades for the most part. For the fourth year in a row, OzarksSportsZone.com in conjunction with the Springfield Sports Commission, is giving you, the fan, the chance to have your say in who the best athletes and teams of the year were. Below you will find icons with all of the categories and nominees you can vote on. If you wish to cast your vote, click on the category to go to the poll where you can also read more about each athlete.
CLICK HERE FOR PHOTOS OF THE 1 AWARDS NOMINEES
Voting will run from June 6 to July 19 with the winners being announced at a banquet on Tuesday, July 26 at the Ramada Oasis. For the second year, the voting is ranking. You must rank the athletes 1 through 4 with 1 being your top pick for your vote to count.
CLICK HERE FOR MORE INFORMATION ON TICKETS FOR THE BANQUET ALONG WITH FREQUENTLY ASKED QUESTIONS
To be eligible for the 1 Awards, the athlete's school must fall within the KY3 viewing area which is comprised of the following counties: Barry, Benton, Camden, Cedar, Christian, Dade, Dallas, Dent, Douglas, Greene, Hickory, Howell, Laclede, Lawrence, Oregon, Ozark, Polk, Pulaski, Shannon, St. Clair, Stone, Taney, Texas, Webster, Wright
The Male Athlete of the Year Finalists are:
Chase Allen, Nixa
Cale Cornman, MV-BT/Liberty
Dylan Mountain, Skyline
Hunter Yeargan, Willard
The Female Athlete of the Year Finalists are:
Ari Acuff, Kickapoo
Brooke Stanfield, Republic
Kelsey Winfrey, Lebanon
Claire Workman, New Covenant/Summit Prep
*The Athlete of the Year winners will be selected by the 1 Awards committee. No public vote will be taken for this category.
CLICK HERE TO SEE THE WINNERS FROM THE 2015 1 AWARDS