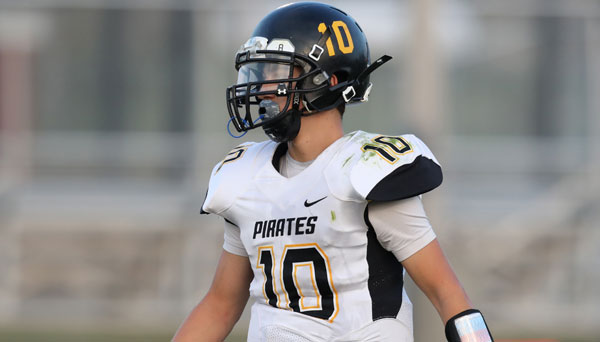 It is a new season and a new conference as the Pleasant Hope Pirates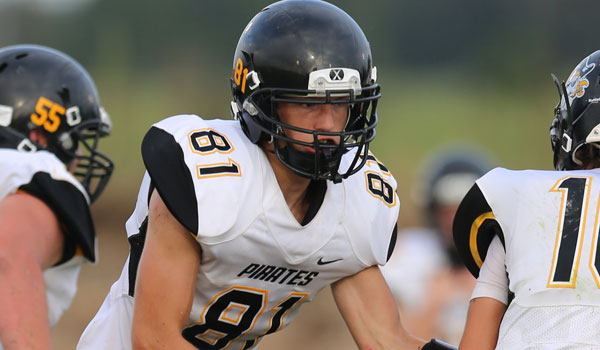 By Chris Parker & Matt Turer Pleasant Hope went 1-9 in 2016 with the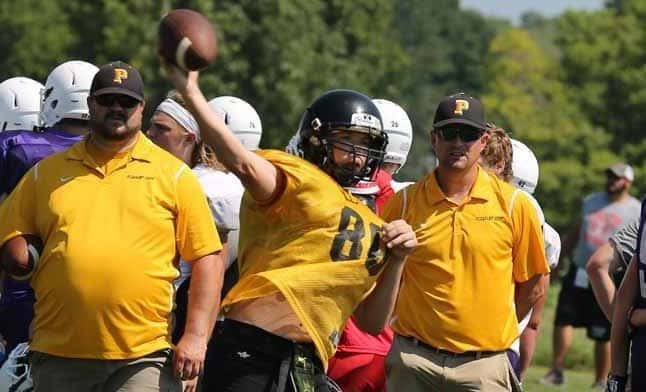 After a winless 2015 campaign there's no place to go but up for the
Recent Stories
Loading...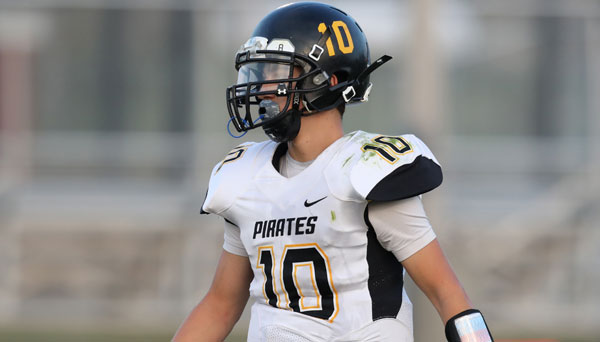 It is a new season and a new conference as the Pleasant Hope Pirates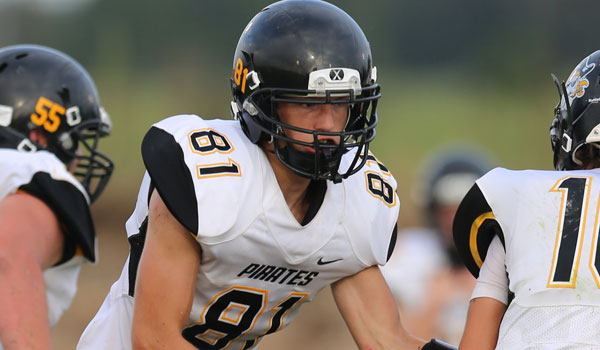 By Chris Parker & Matt Turer Pleasant Hope went 1-9 in 2016 with the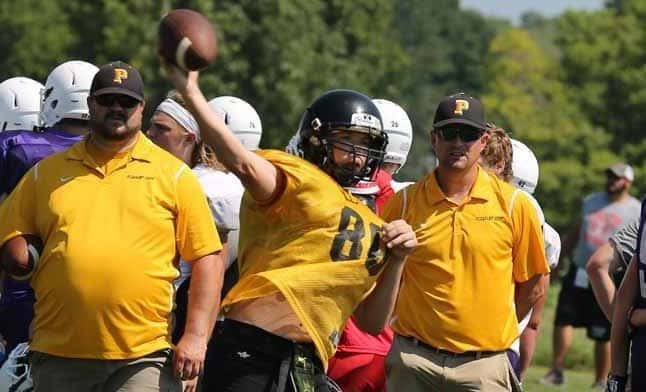 After a winless 2015 campaign there's no place to go but up for the
Galleries
Loading...
Sorry, no posts matched your criteria.