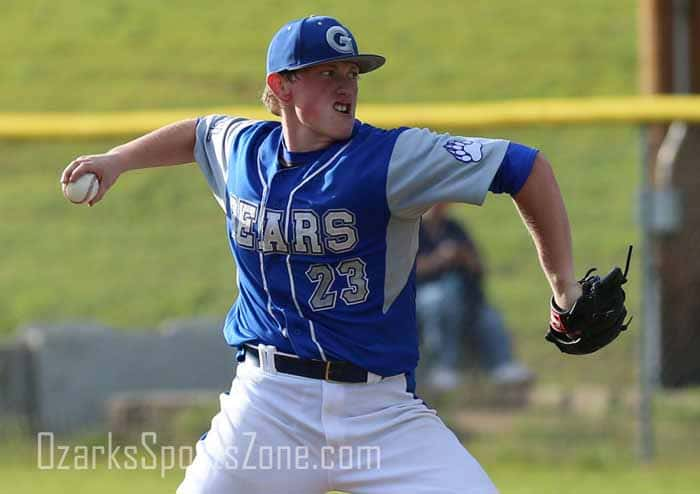 The Southwest Central League announced its postseason baseball honors with Galena's Logan Sorrell earning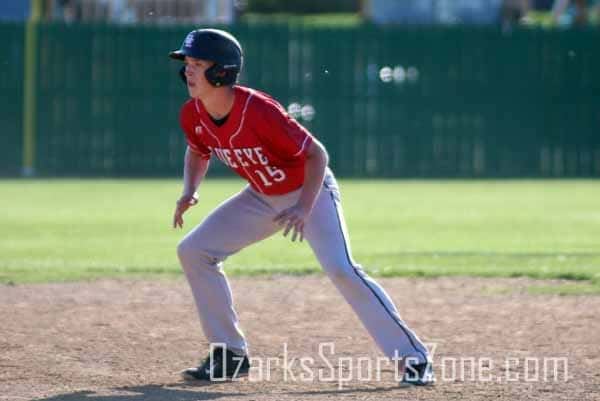 By Scott Vanscoy The Blue Eye Bulldogs rallied for two runs in the top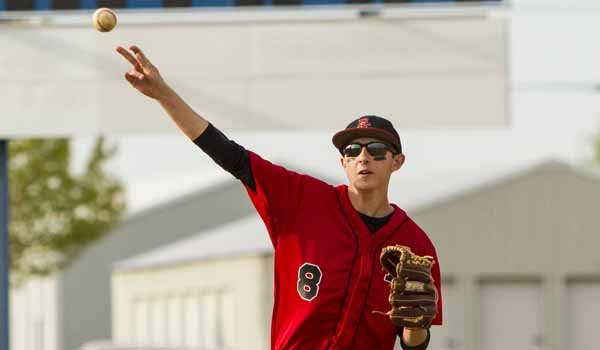 Head coach Jack Dickey begins his seventh season at the helm of the Blue
Recent Stories
Loading...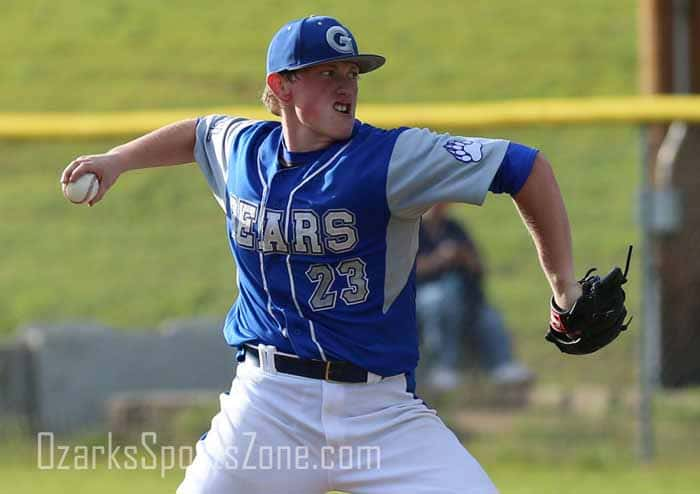 The Southwest Central League announced its postseason baseball honors with Galena's Logan Sorrell earning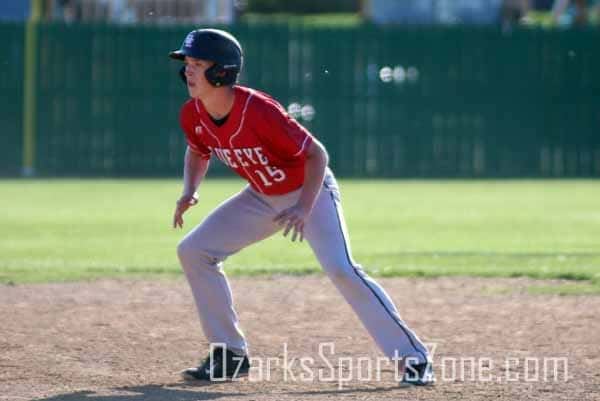 By Scott Vanscoy The Blue Eye Bulldogs rallied for two runs in the top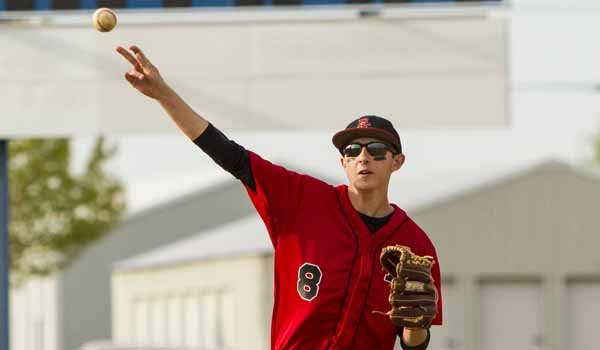 Head coach Jack Dickey begins his seventh season at the helm of the Blue
Galleries
Loading...
Sorry, no posts matched your criteria.