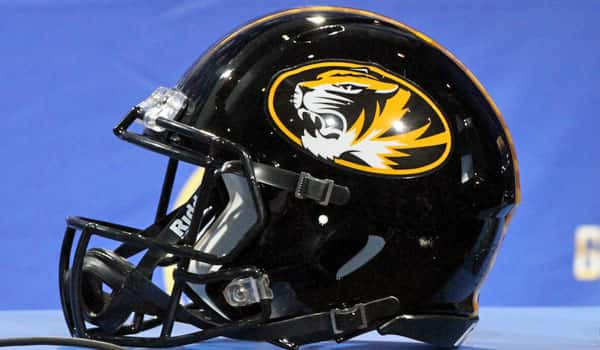 COLUMBIA, Mo. – The University of Missouri Board of Curators has approved a contract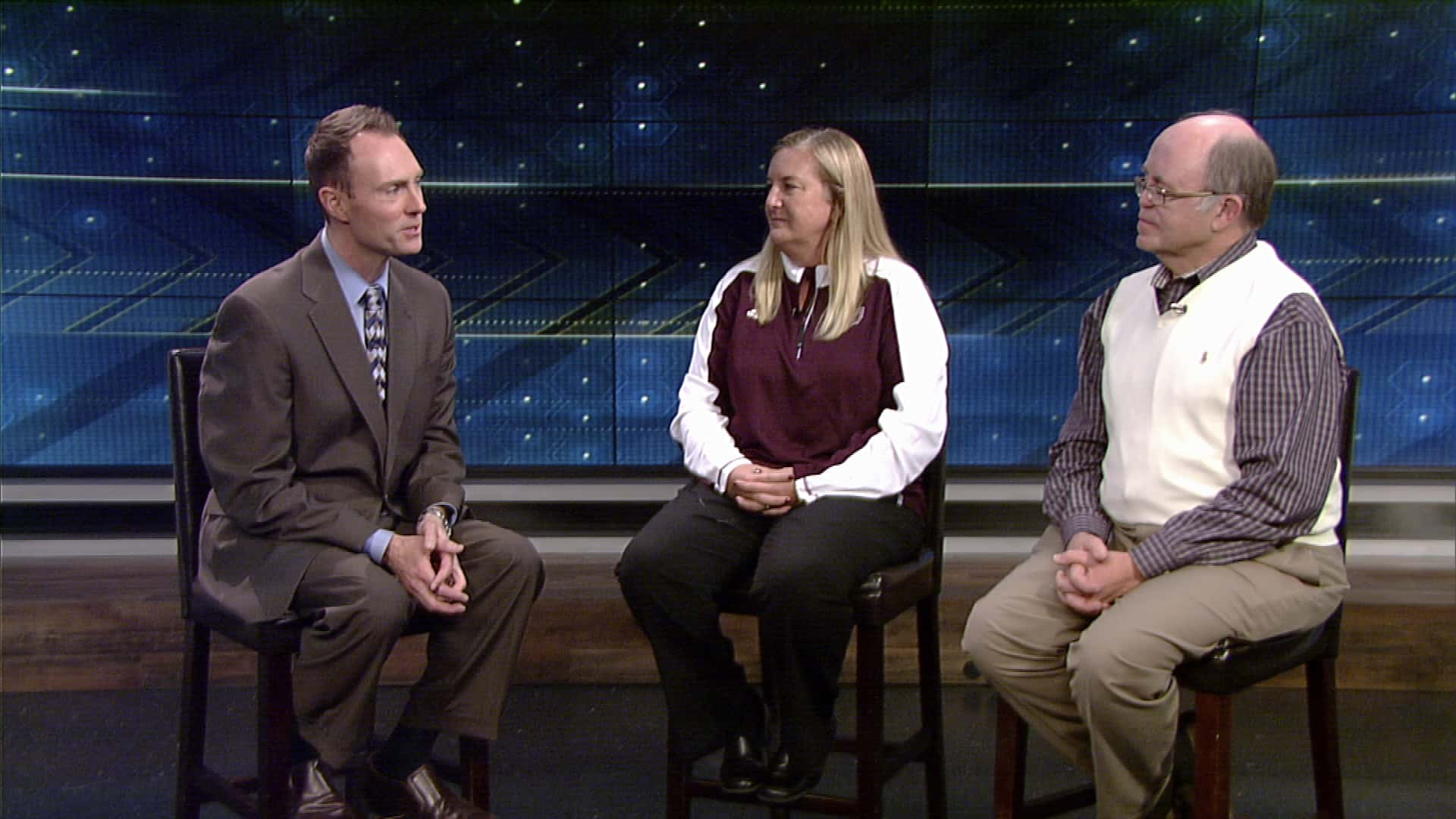 Missouri State volleyball coach Melissa Stokes, MSU radio voice Art Hains and former Bears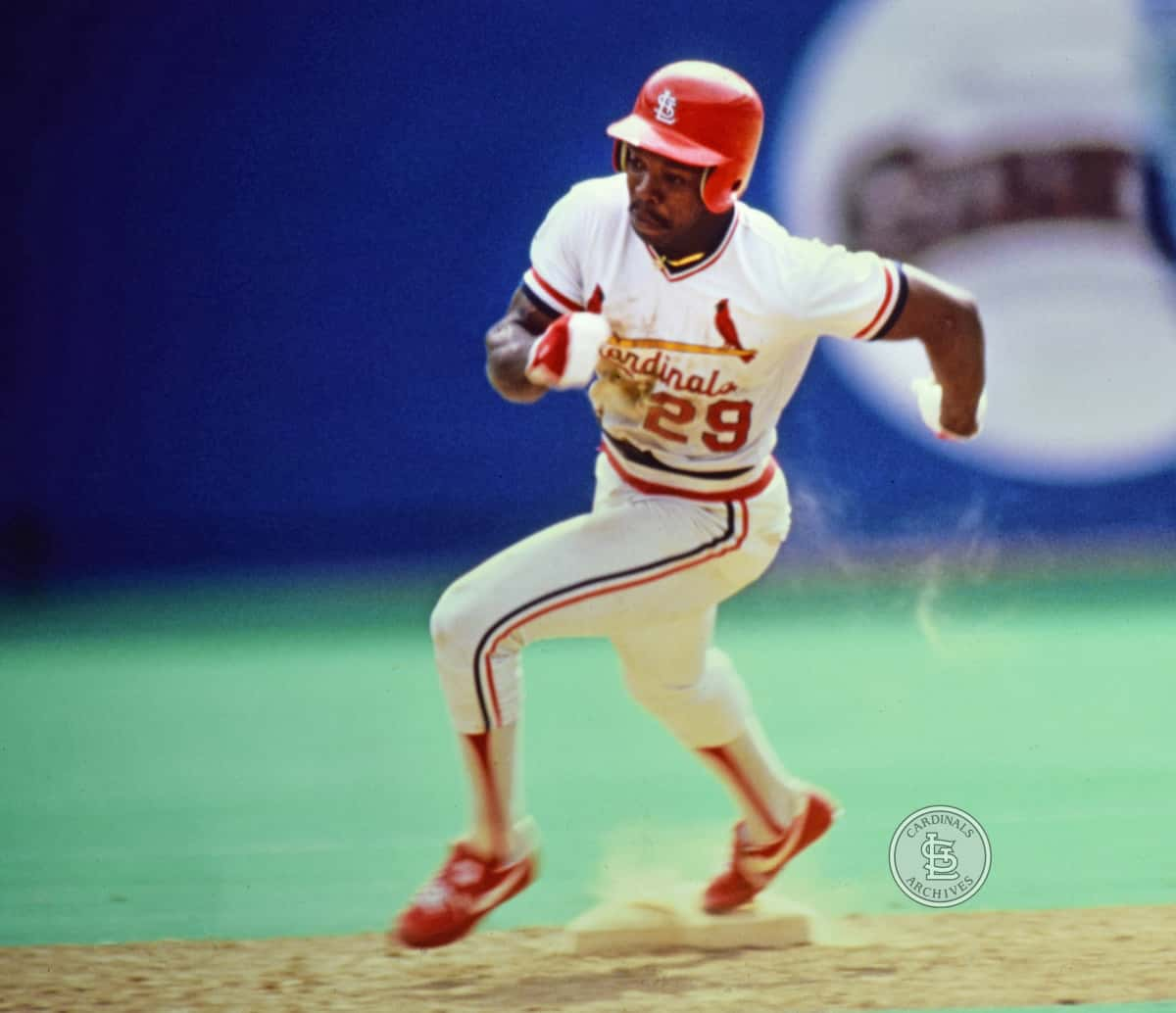 The Missouri Sports Hall of Fame will soon induct former St. Louis Cardinals speedster
Recent Stories
Loading...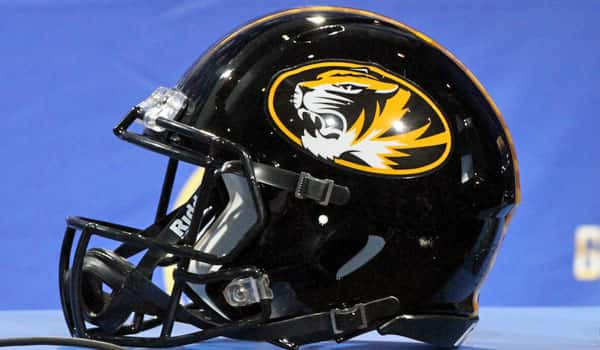 COLUMBIA, Mo. – The University of Missouri Board of Curators has approved a contract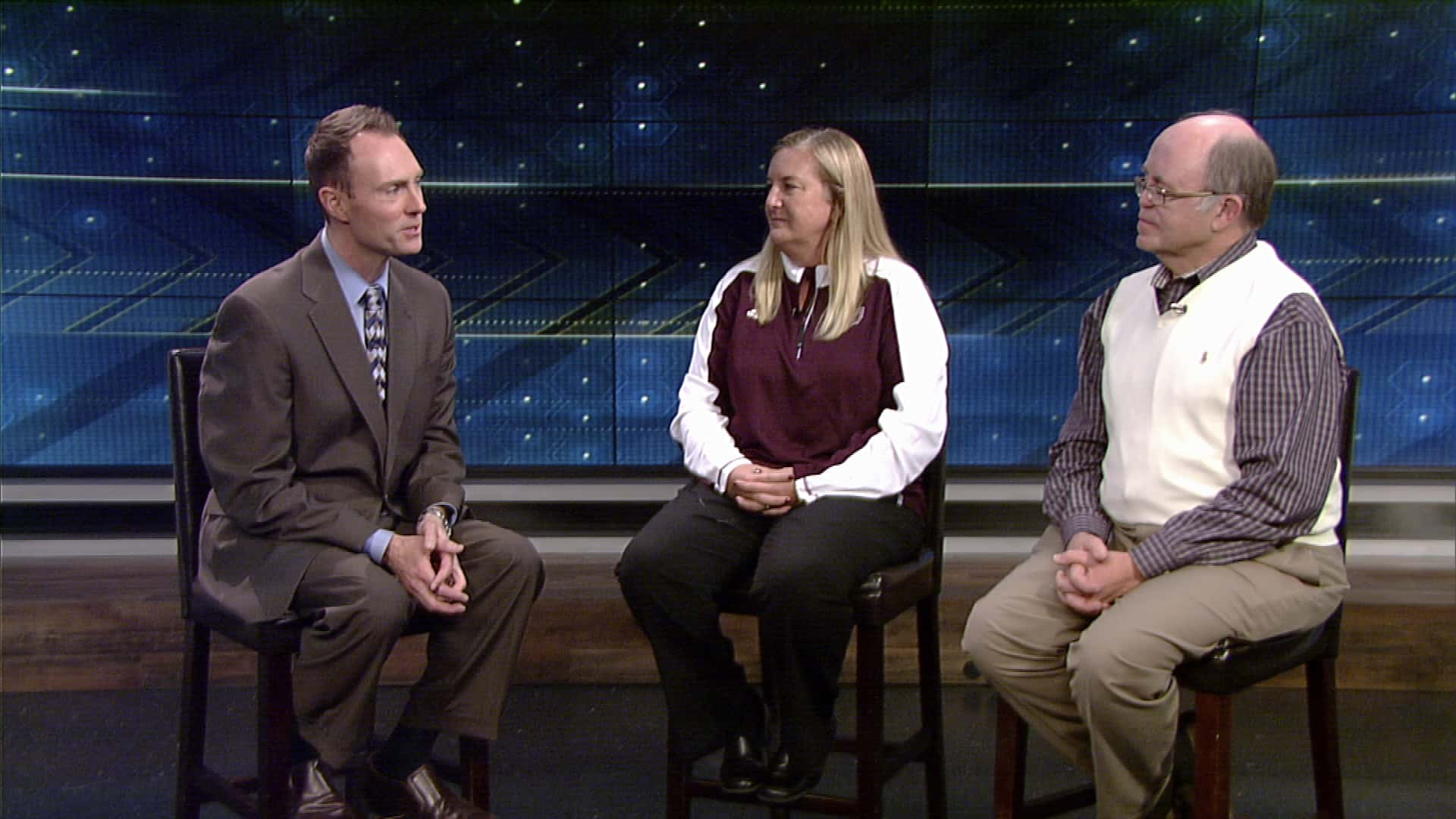 Missouri State volleyball coach Melissa Stokes, MSU radio voice Art Hains and former Bears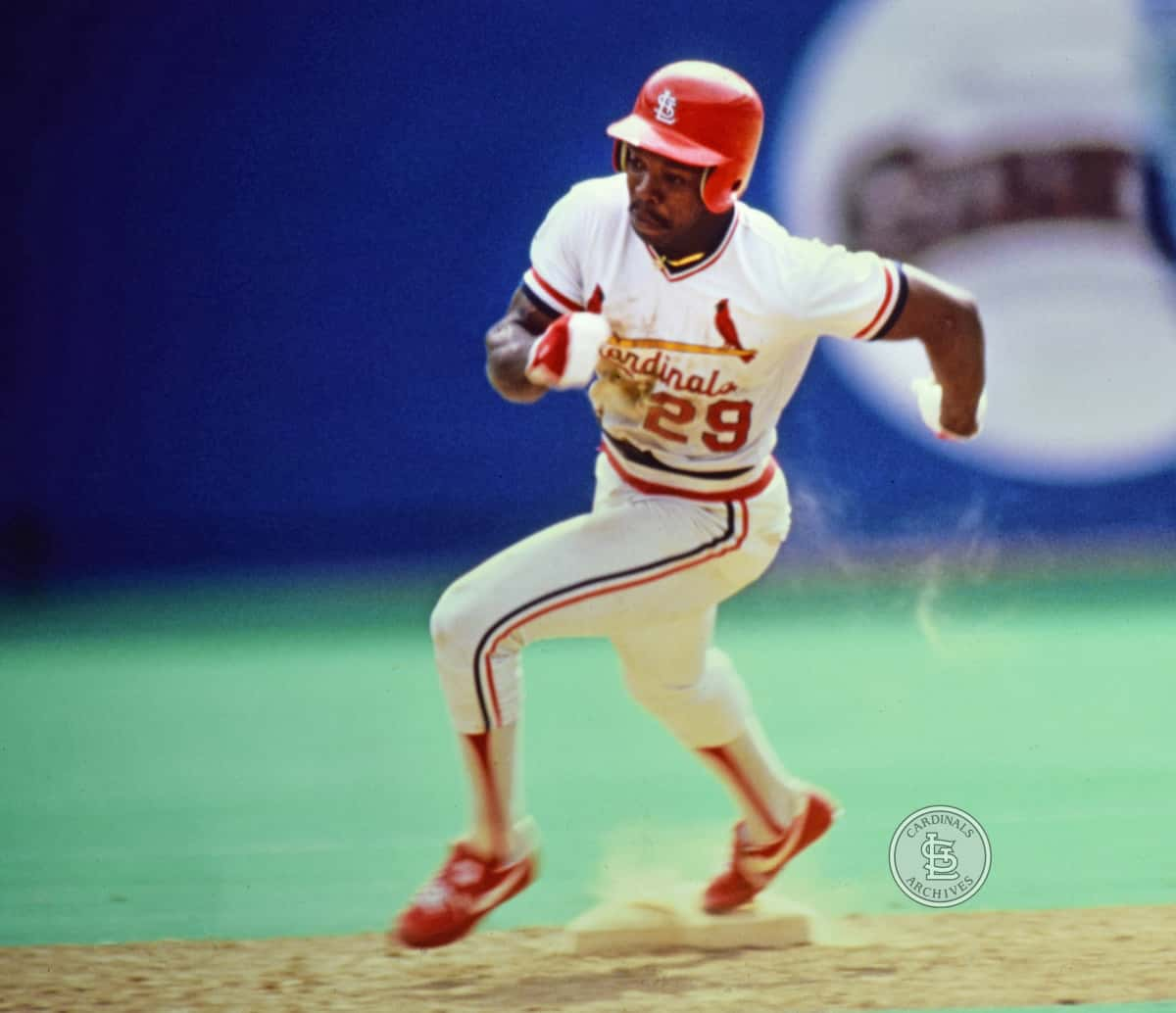 The Missouri Sports Hall of Fame will soon induct former St. Louis Cardinals speedster
Galleries
Loading...
Sorry, no posts matched your criteria.