By Chris Parker Lebanon boys basketball won 17 games last year, which was the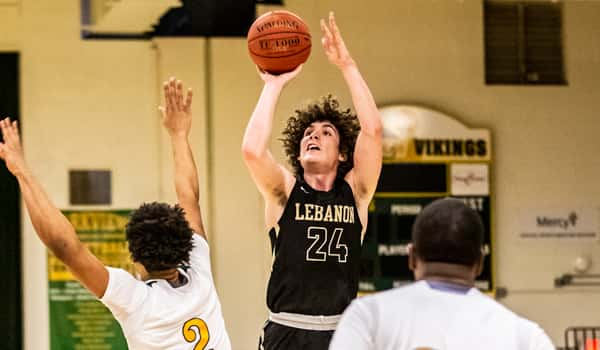 The All-Ozark Conference boys basketball team as voted on by the coaches has been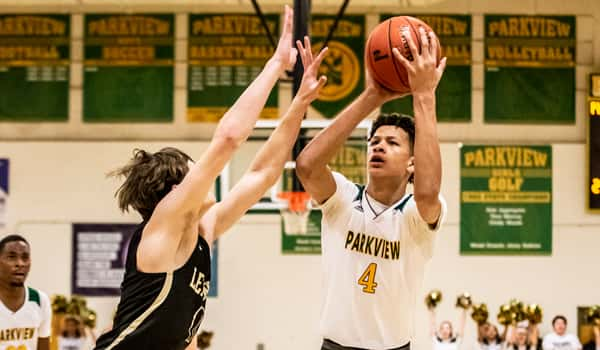 By Dana Harding (For OzarksSportsZone.com) Springfield, Mo. — Parkview's late-season streak continues. The Vikings
Recent Stories
Loading...
By Chris Parker Lebanon boys basketball won 17 games last year, which was the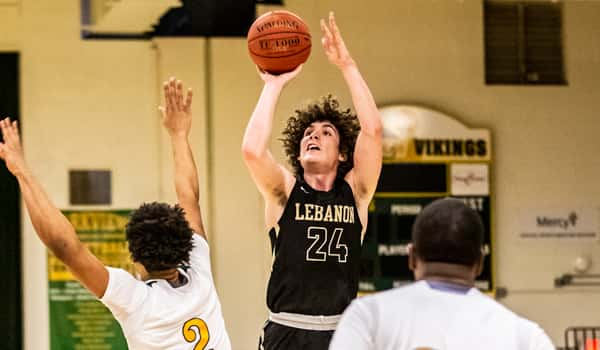 The All-Ozark Conference boys basketball team as voted on by the coaches has been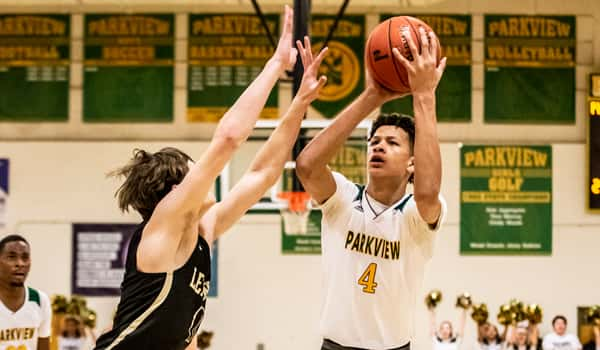 By Dana Harding (For OzarksSportsZone.com) Springfield, Mo. — Parkview's late-season streak continues. The Vikings
Galleries
Loading...
Sorry, no posts matched your criteria.