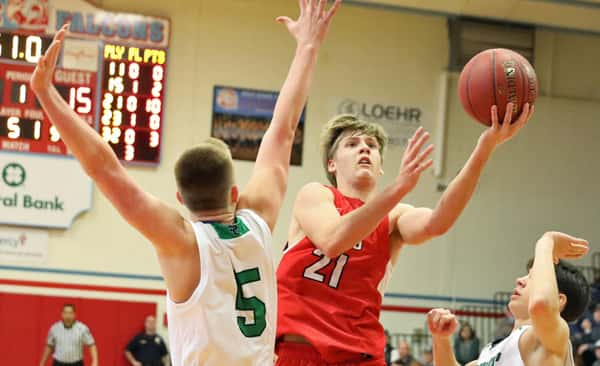 These power rankings are based on dominance by class and not a strictly head-to-head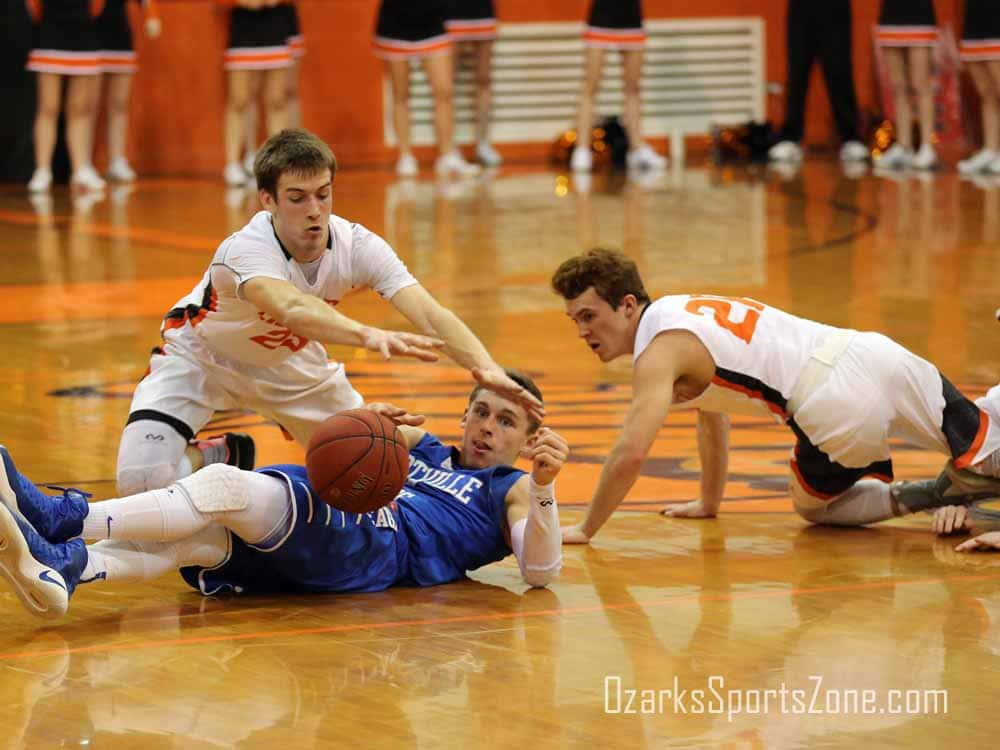 Each week, the O-Zone staff will rank the top 15 area boys' basketball teams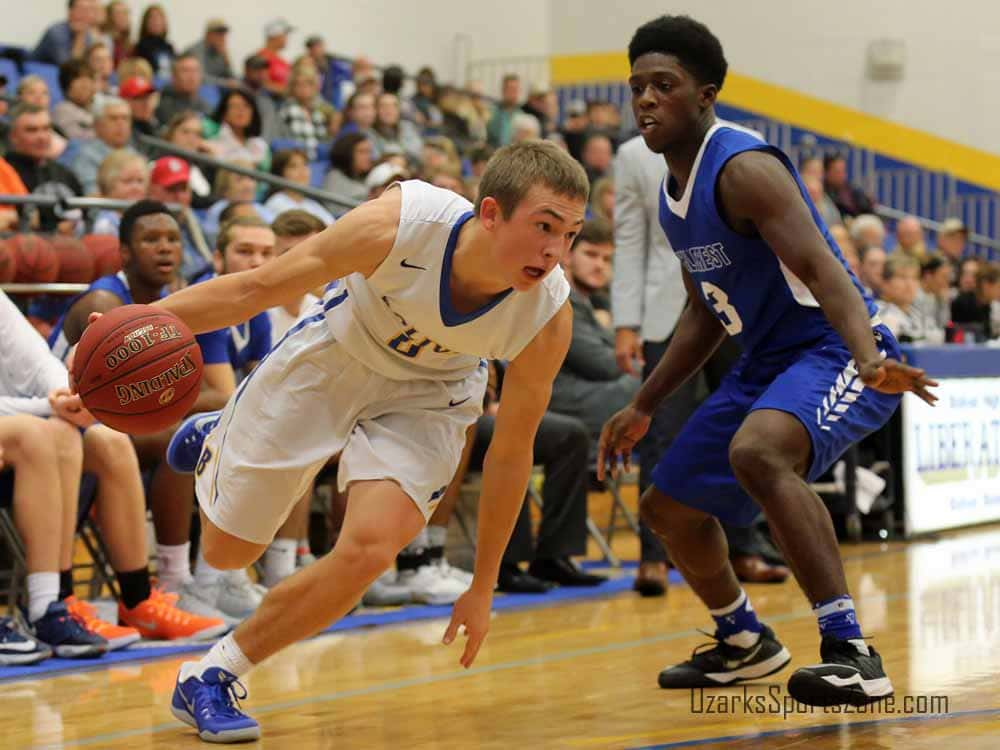 Outside of Brandon Emmert and Conley Garrison, most of Bolivar's current varsity rotation
Recent Stories
Loading...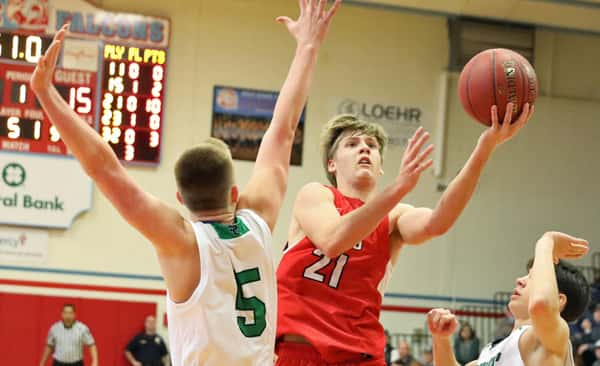 These power rankings are based on dominance by class and not a strictly head-to-head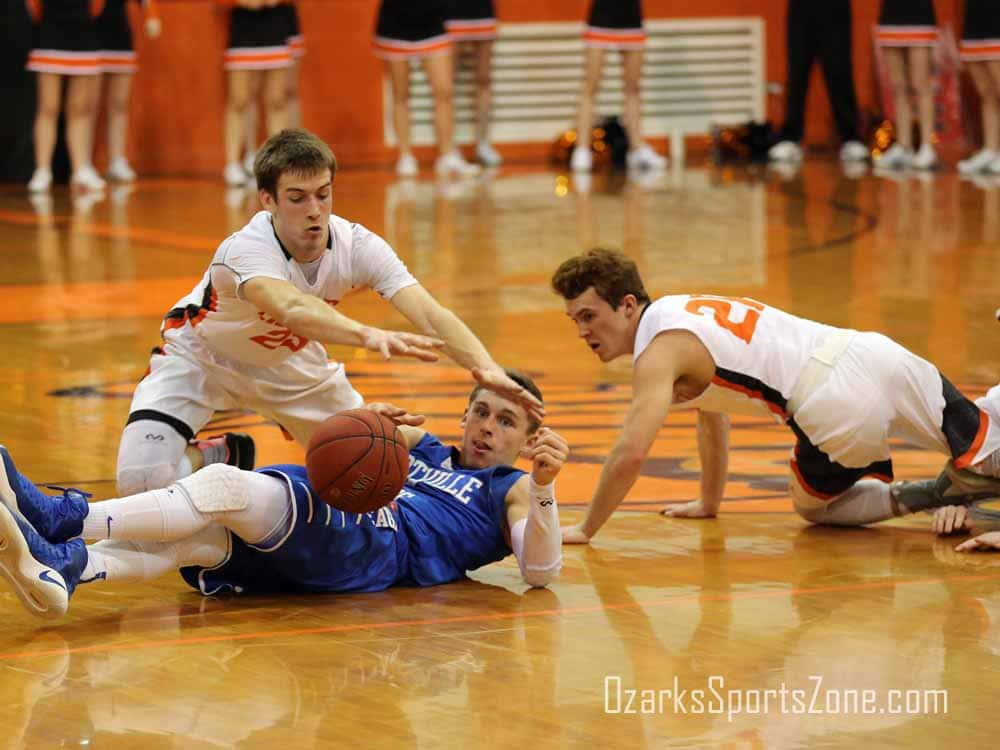 Each week, the O-Zone staff will rank the top 15 area boys' basketball teams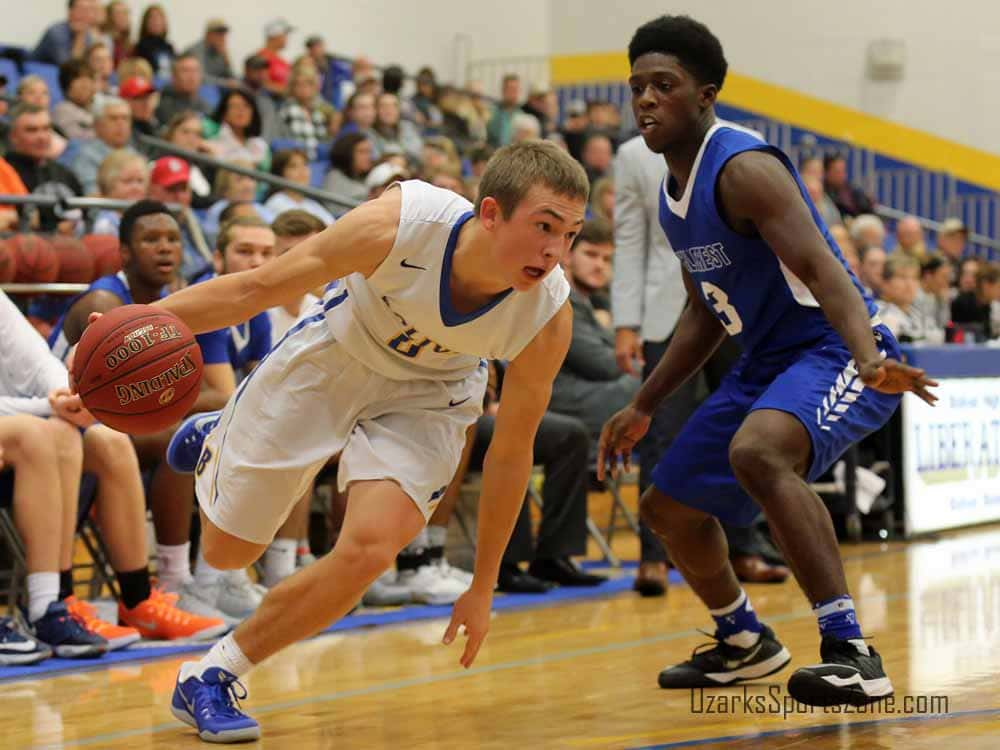 Outside of Brandon Emmert and Conley Garrison, most of Bolivar's current varsity rotation
Galleries
Loading...
Sorry, no posts matched your criteria.