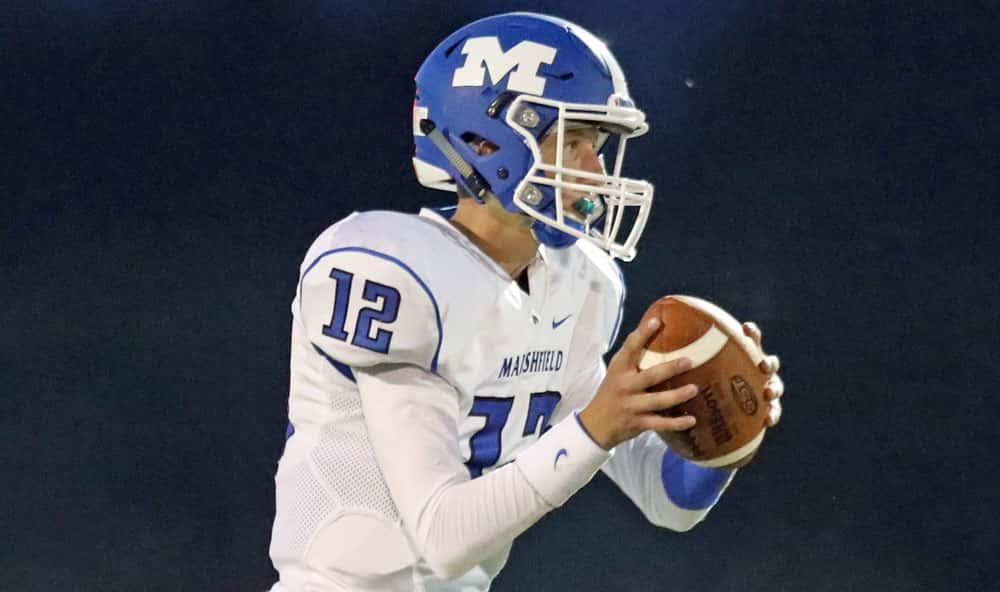 Cody Bull leads Marshfield into unchartered waters in 2018 after a 2-8 inaugural season
By Kary Booher (For OzarksSportsZone.com) MARSHFIELD, Mo. – To Klayton Brooks, the only thing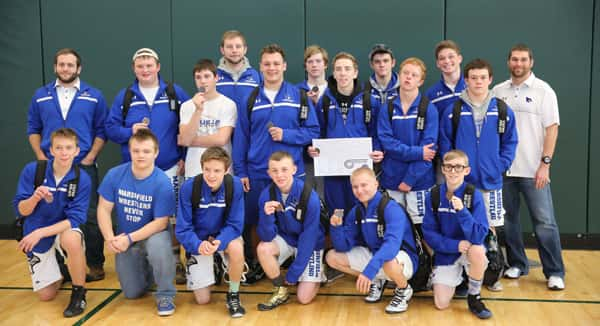 As wrestling has gained a foothold in the Ozarks, one program to keep tabs
Recent Stories
Loading...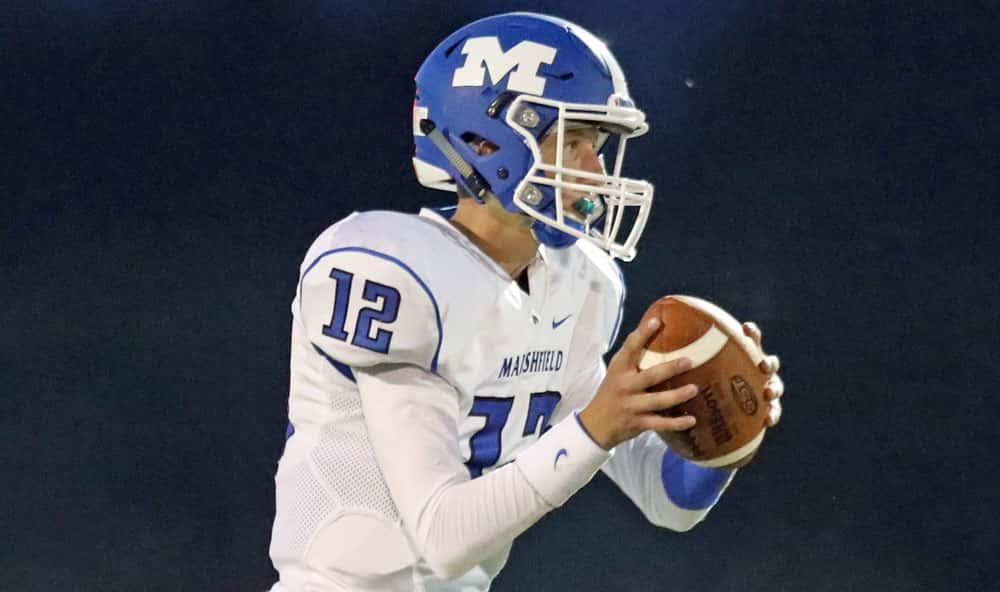 Cody Bull leads Marshfield into unchartered waters in 2018 after a 2-8 inaugural season
By Kary Booher (For OzarksSportsZone.com) MARSHFIELD, Mo. – To Klayton Brooks, the only thing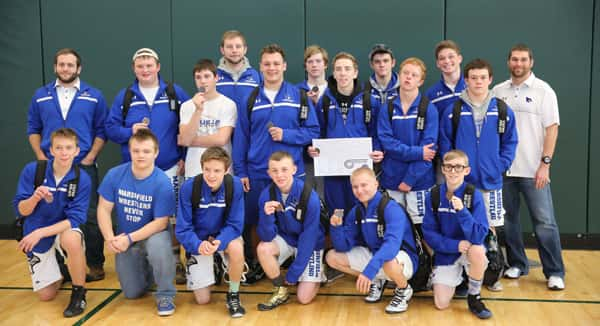 As wrestling has gained a foothold in the Ozarks, one program to keep tabs
Galleries
Loading...
Sorry, no posts matched your criteria.