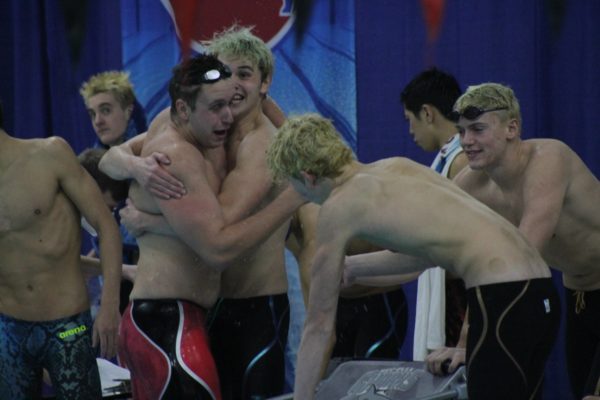 By Cody Thorn (For OzarksSportsZone.com) ST. PETERS, Mo. — Glendale finally swam in a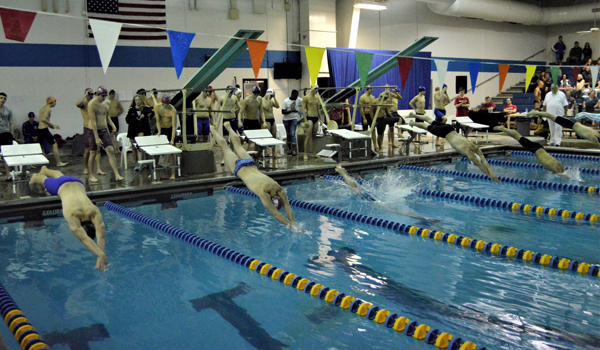 By Chris Parker There are many talented swimmers across our coverage area. Below are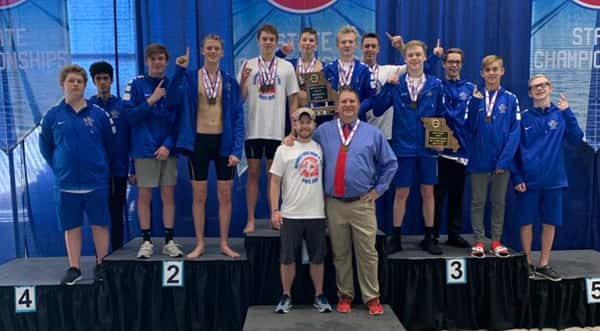 (Photo courtesy @GHSwim_dive) The Glendale boys swim team claimed the program's first team state
Recent Stories
Loading...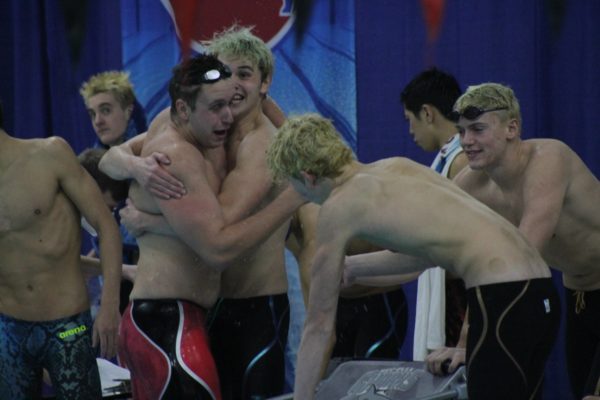 By Cody Thorn (For OzarksSportsZone.com) ST. PETERS, Mo. — Glendale finally swam in a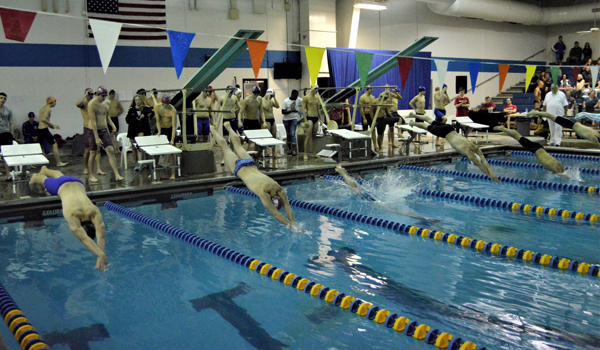 By Chris Parker There are many talented swimmers across our coverage area. Below are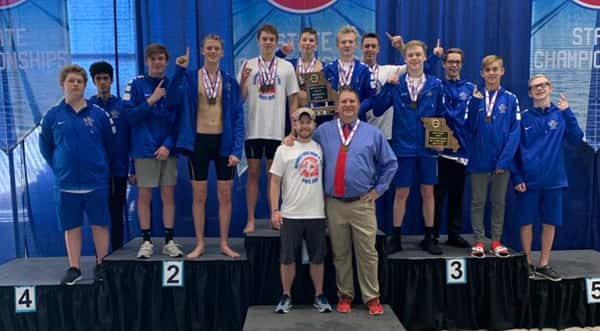 (Photo courtesy @GHSwim_dive) The Glendale boys swim team claimed the program's first team state
Galleries
Loading...
Sorry, no posts matched your criteria.