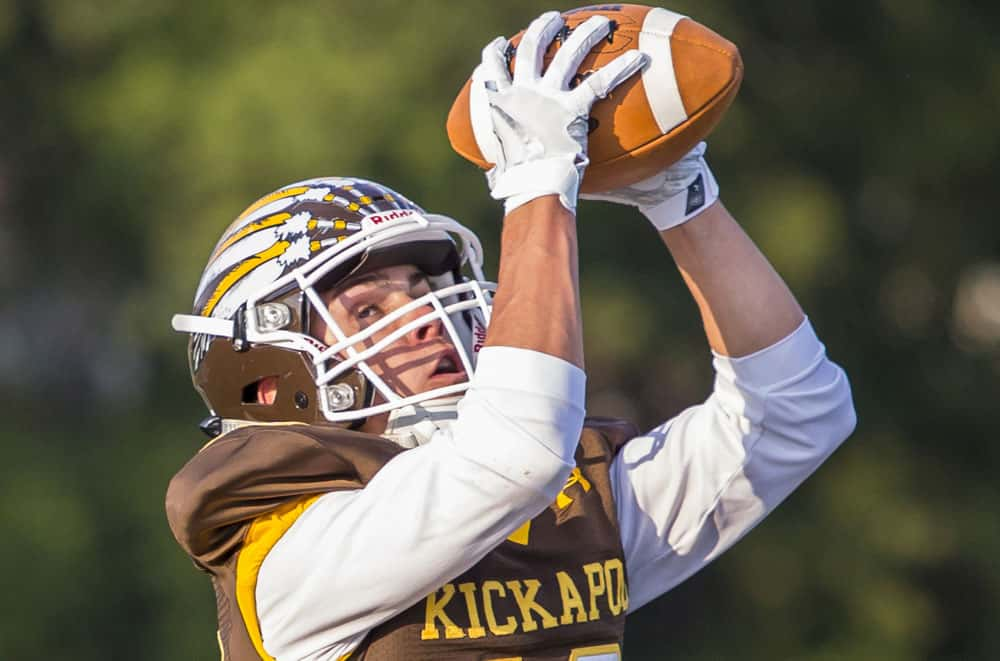 Kickapoo finished 2-8 in Nate Thomas' first season as the head coach. The Chiefs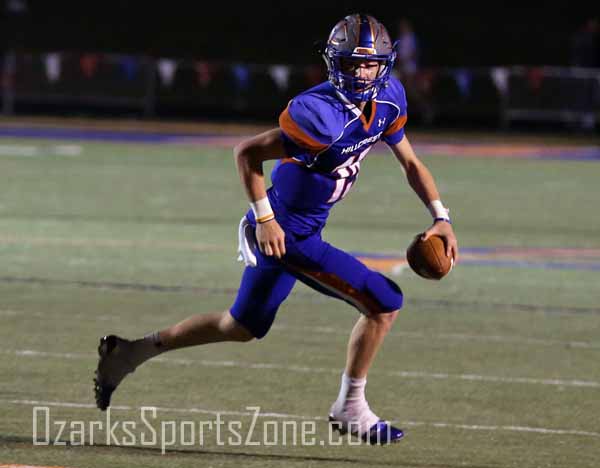 By Kai Raymer (For OzarksSportsZone.com) If you were wondering how much this victory mattered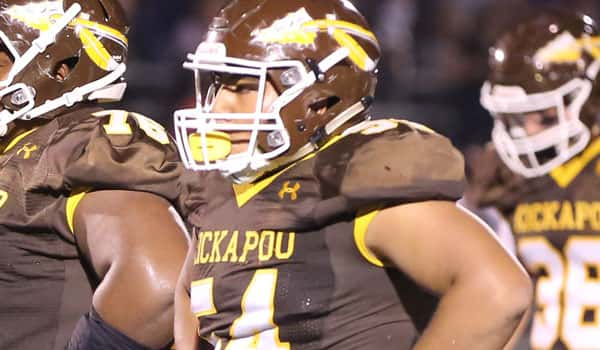 Kickapoo won 21 games over the last two seasons, but graduation hit the Chiefs
Recent Stories
Loading...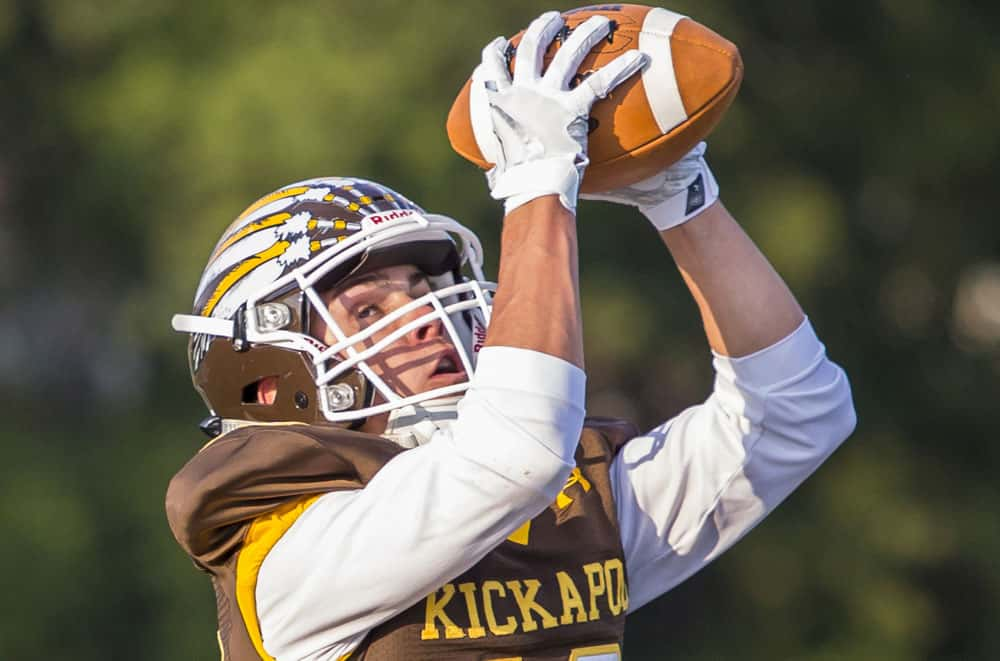 Kickapoo finished 2-8 in Nate Thomas' first season as the head coach. The Chiefs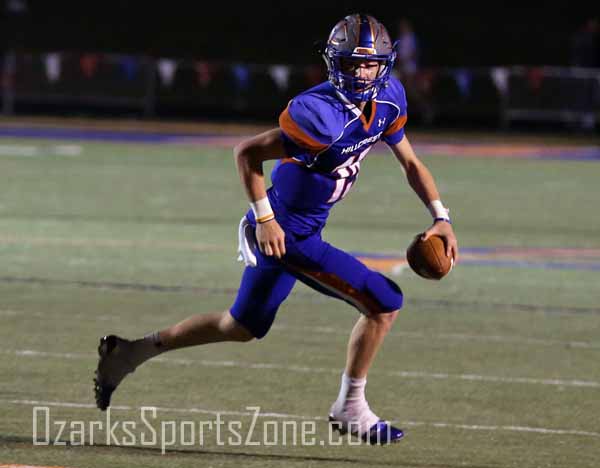 By Kai Raymer (For OzarksSportsZone.com) If you were wondering how much this victory mattered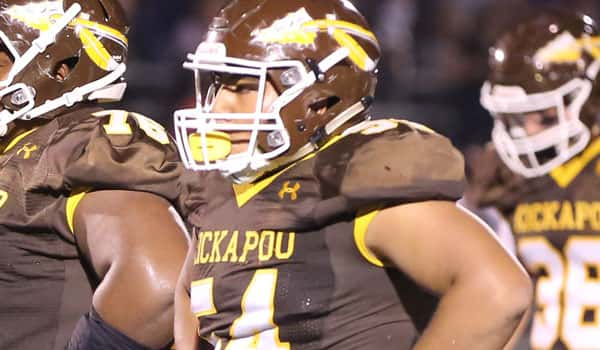 Kickapoo won 21 games over the last two seasons, but graduation hit the Chiefs
Galleries
Loading...
Sorry, no posts matched your criteria.