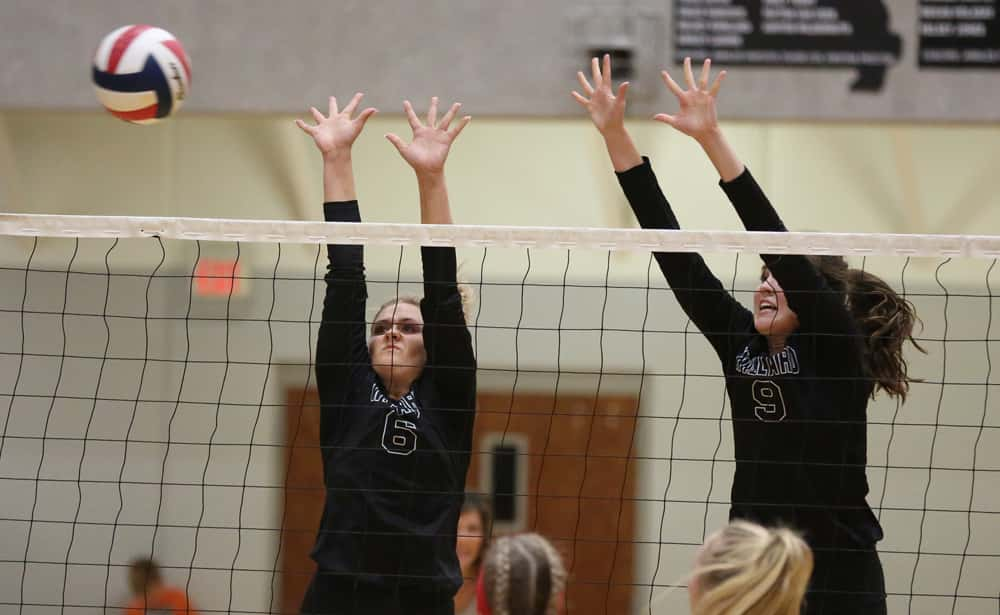 By Chris Parker These power rankings are a measurement of dominance within class and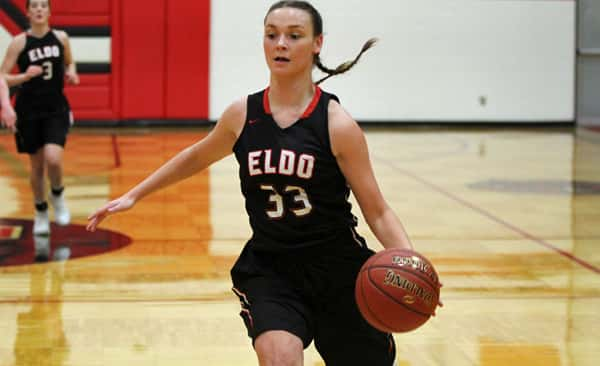 The El Dorado Springs girls will be looking to bounce back from a 10-16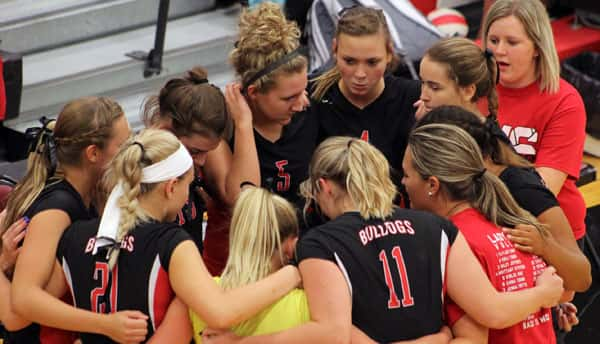 By Chris Parker El Dorado Springs is coming off of a 12-18-3 season. The
Recent Stories
Loading...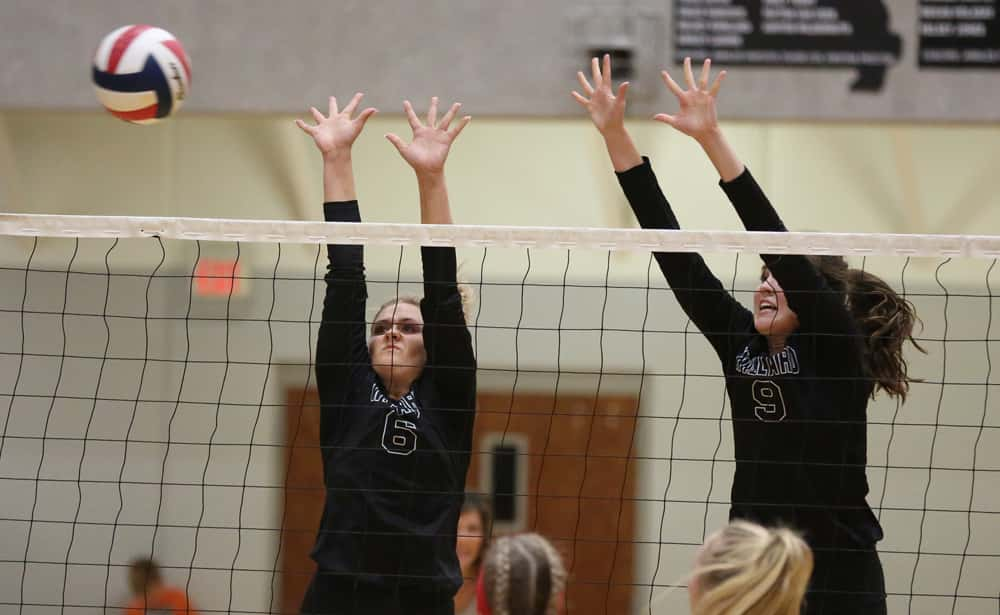 By Chris Parker These power rankings are a measurement of dominance within class and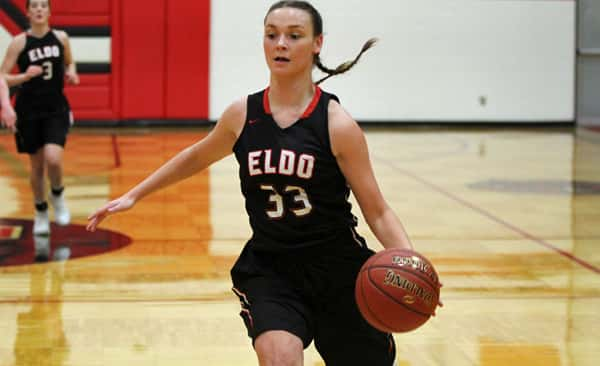 The El Dorado Springs girls will be looking to bounce back from a 10-16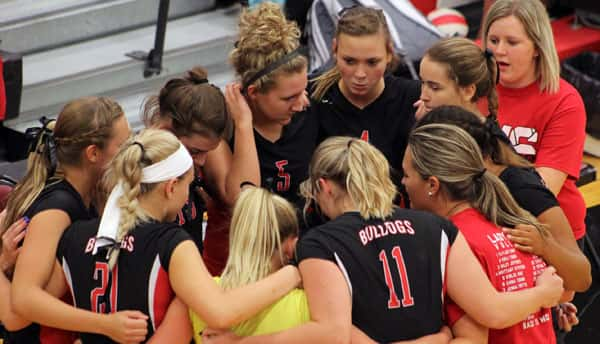 By Chris Parker El Dorado Springs is coming off of a 12-18-3 season. The
Galleries
Loading...
Sorry, no posts matched your criteria.