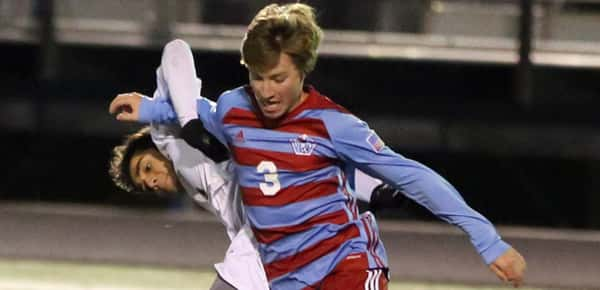 By Denise Tucker (For OzarksSportsZone.com) Success is a tradition for Glendale boys' soccer. Most
The All-Class 3 District 10 boys soccer team as voted on by the coaches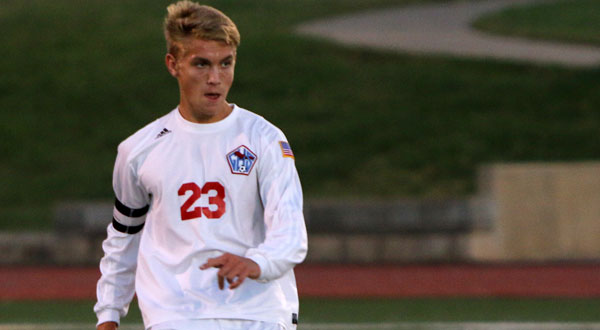 By Chris Parker Glendale fell one game short of a final four appearance last
Recent Stories
Loading...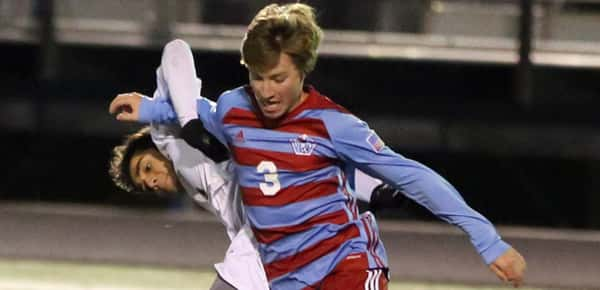 By Denise Tucker (For OzarksSportsZone.com) Success is a tradition for Glendale boys' soccer. Most
The All-Class 3 District 10 boys soccer team as voted on by the coaches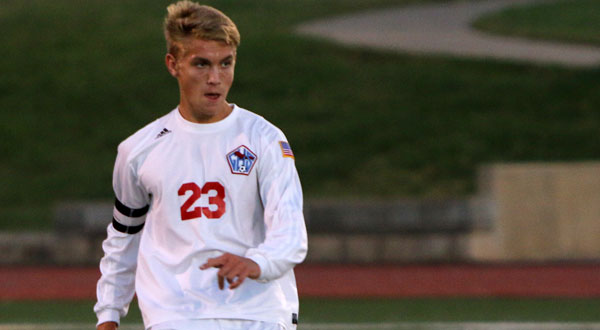 By Chris Parker Glendale fell one game short of a final four appearance last
Galleries
Loading...
Sorry, no posts matched your criteria.