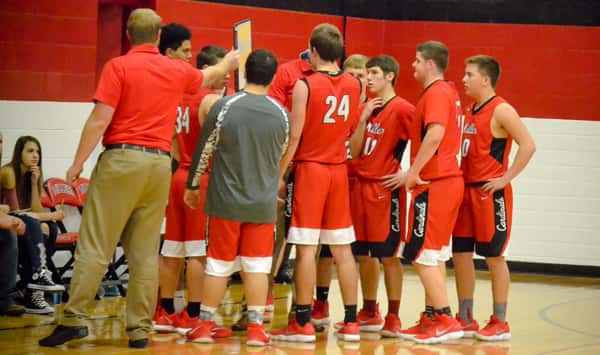 Expectations are high for the Miller boys basketball team with all of the key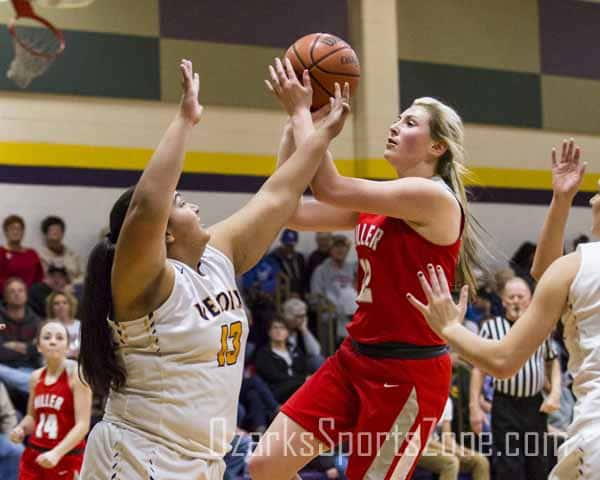 By Dana Harding Verona, MO — The Miller Lady Cardinals and Verona Wildcats each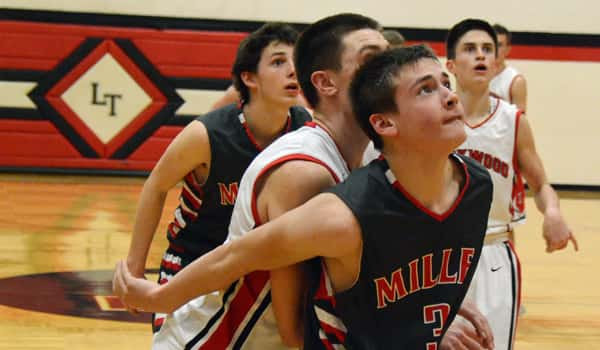 By Dana Harding For head coach Ryan Stokes, the rebuild at Miller continues. Now in
Recent Stories
Loading...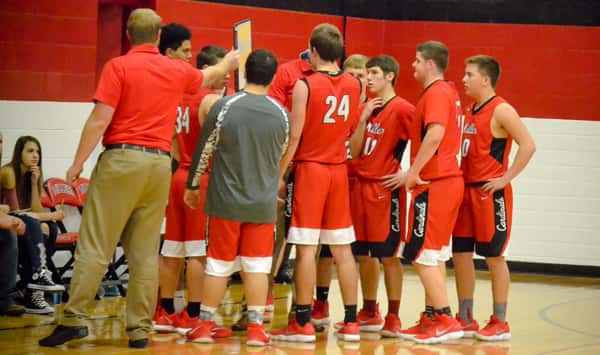 Expectations are high for the Miller boys basketball team with all of the key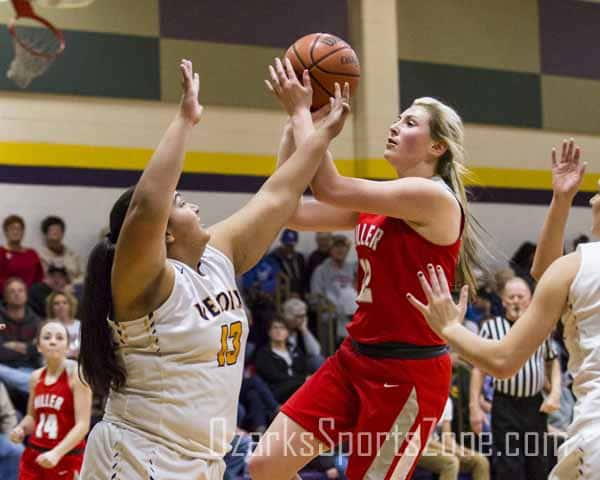 By Dana Harding Verona, MO — The Miller Lady Cardinals and Verona Wildcats each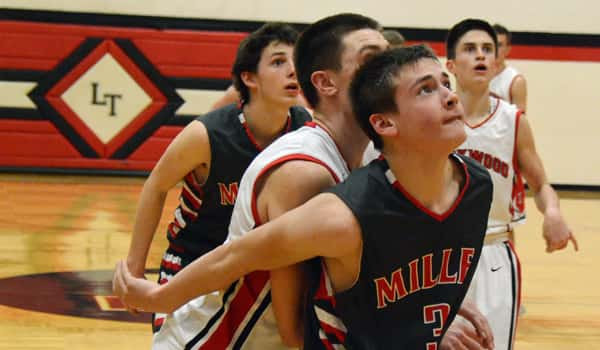 By Dana Harding For head coach Ryan Stokes, the rebuild at Miller continues. Now in
Galleries
Loading...
Sorry, no posts matched your criteria.