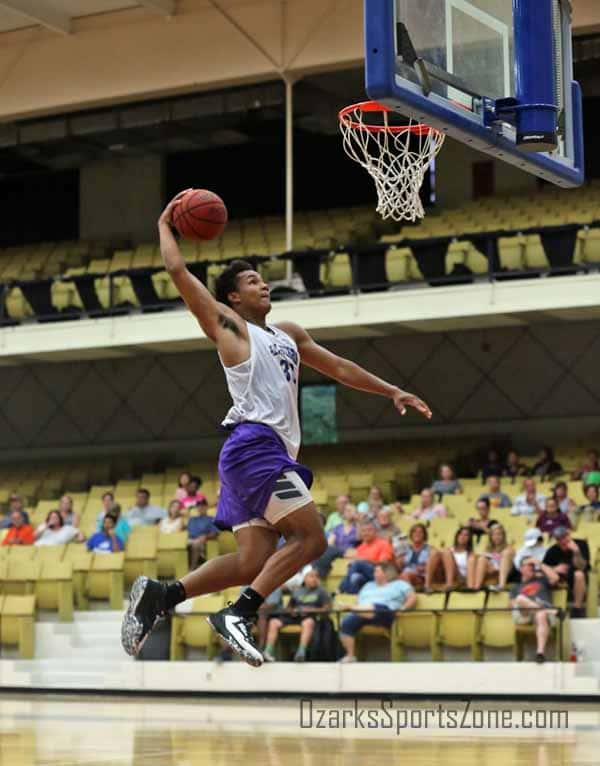 By Josh Hall Whether it be a state championship matchup, a pickup game in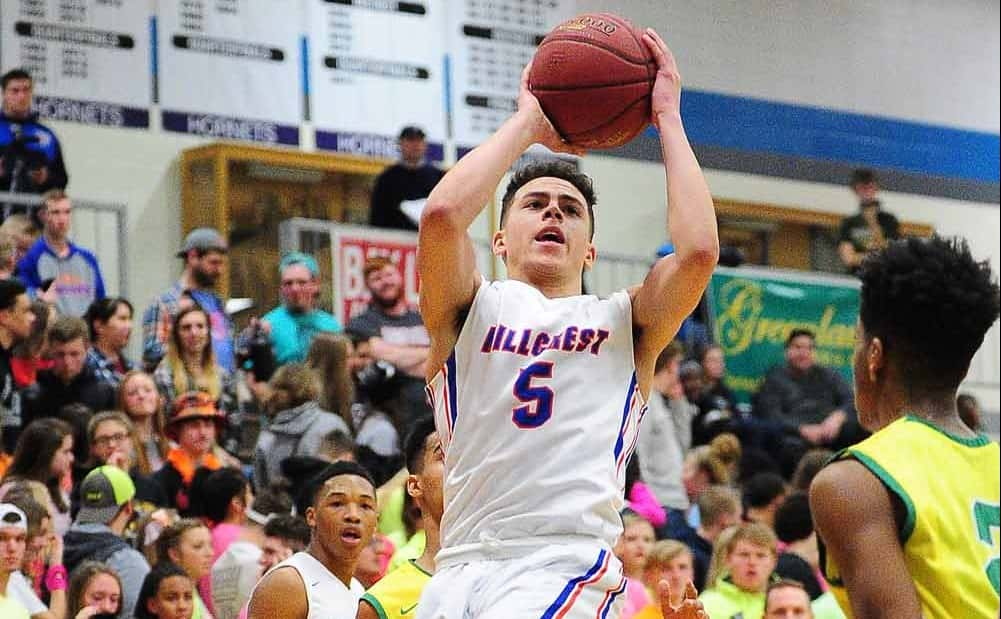 Class 4 gets going with its postseason fully on Monday. See what to expect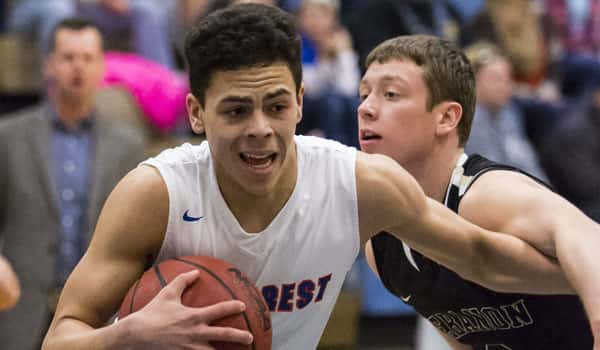 As Joel Brown enters his second season as the head coach at Hillcrest, experience
Recent Stories
Loading...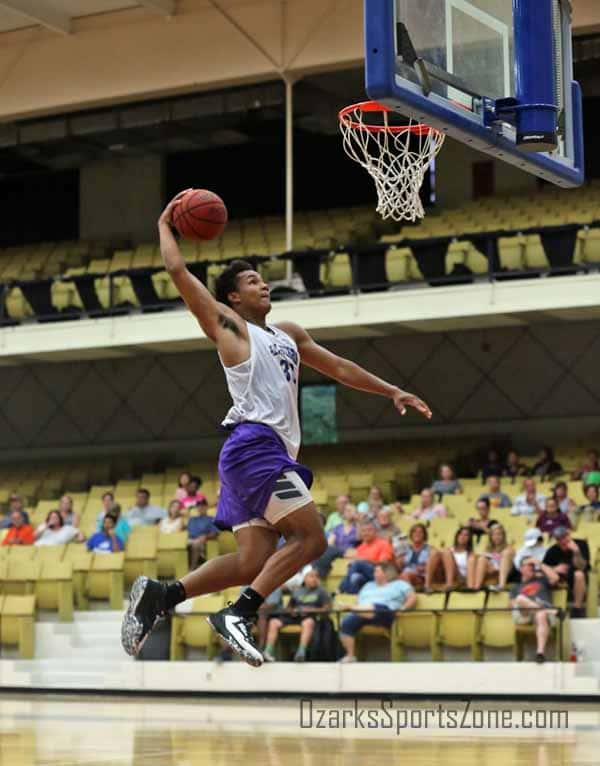 By Josh Hall Whether it be a state championship matchup, a pickup game in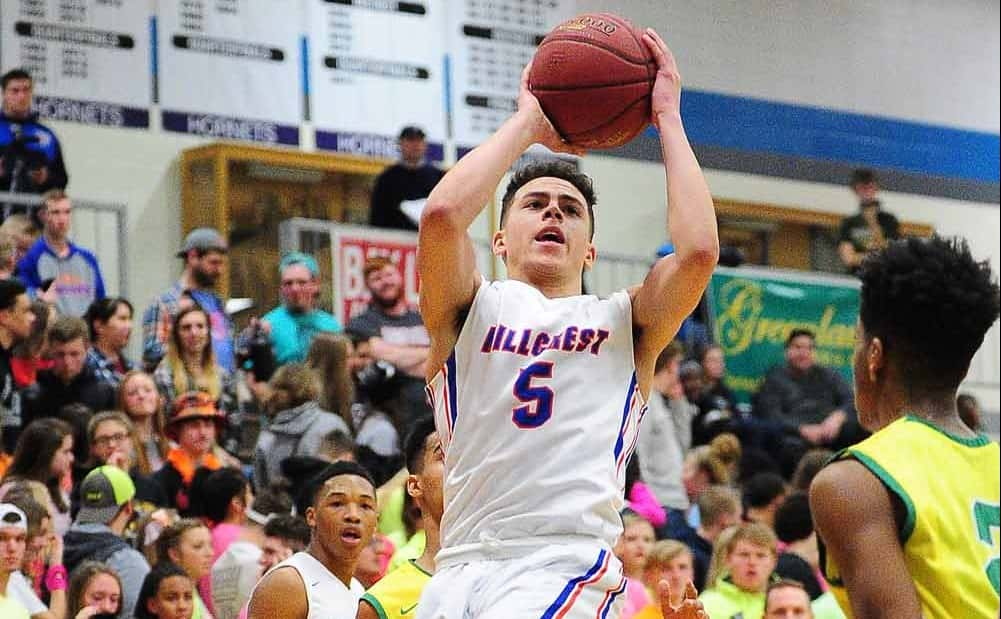 Class 4 gets going with its postseason fully on Monday. See what to expect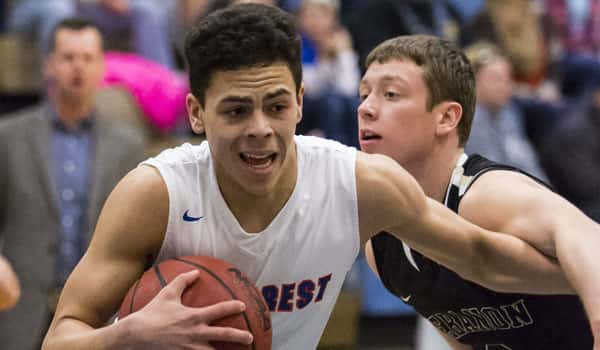 As Joel Brown enters his second season as the head coach at Hillcrest, experience
Galleries
Loading...
Sorry, no posts matched your criteria.