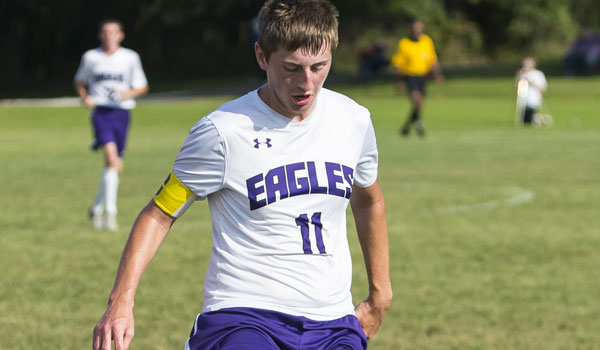 By Matt Turer – mturer@ky3.com @MattTurer Fair Grove was a young team last fall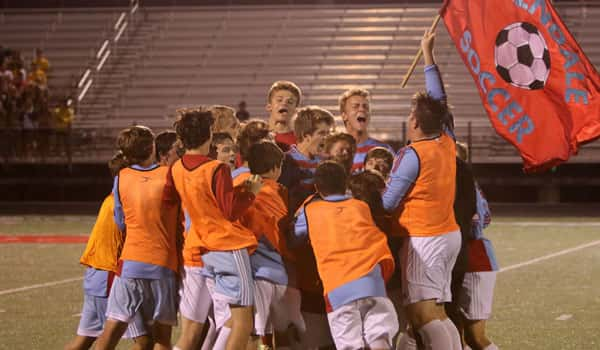 Two-plus months of regular season soccer turns into a make-or-break scenario for teams across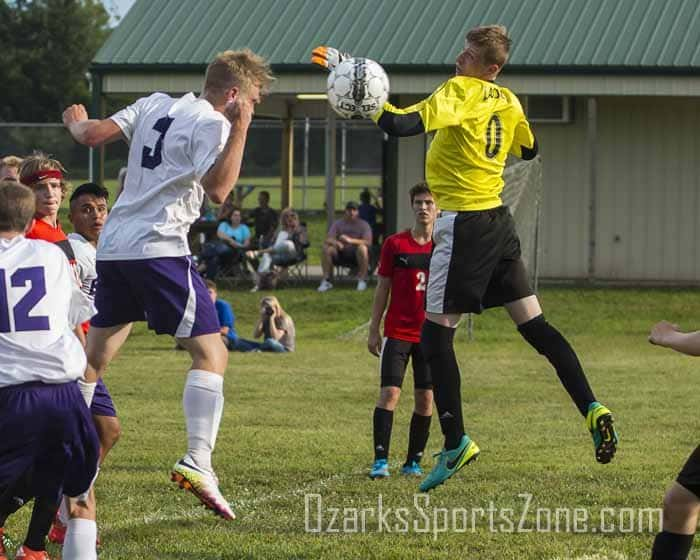 In soccer, a successful set piece relies on communication and execution. For Fair Grove's
Recent Stories
Loading...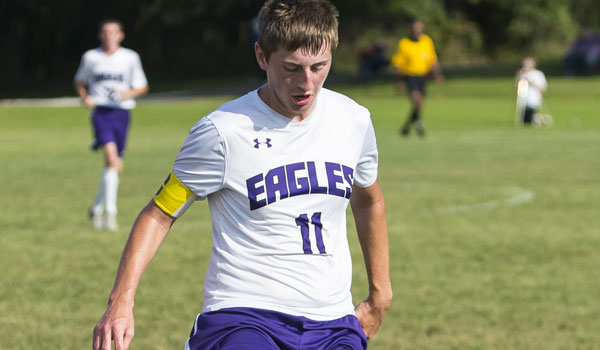 By Matt Turer – mturer@ky3.com @MattTurer Fair Grove was a young team last fall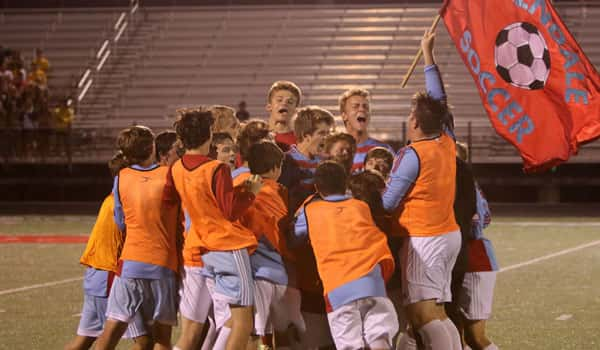 Two-plus months of regular season soccer turns into a make-or-break scenario for teams across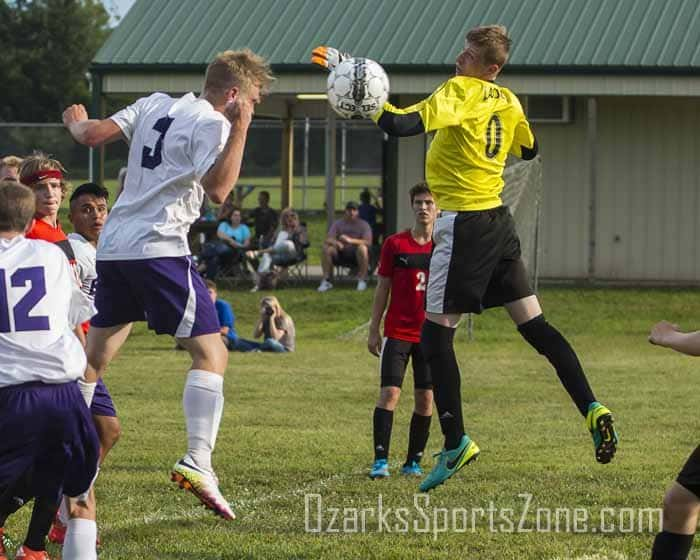 In soccer, a successful set piece relies on communication and execution. For Fair Grove's
Galleries
Loading...
Sorry, no posts matched your criteria.