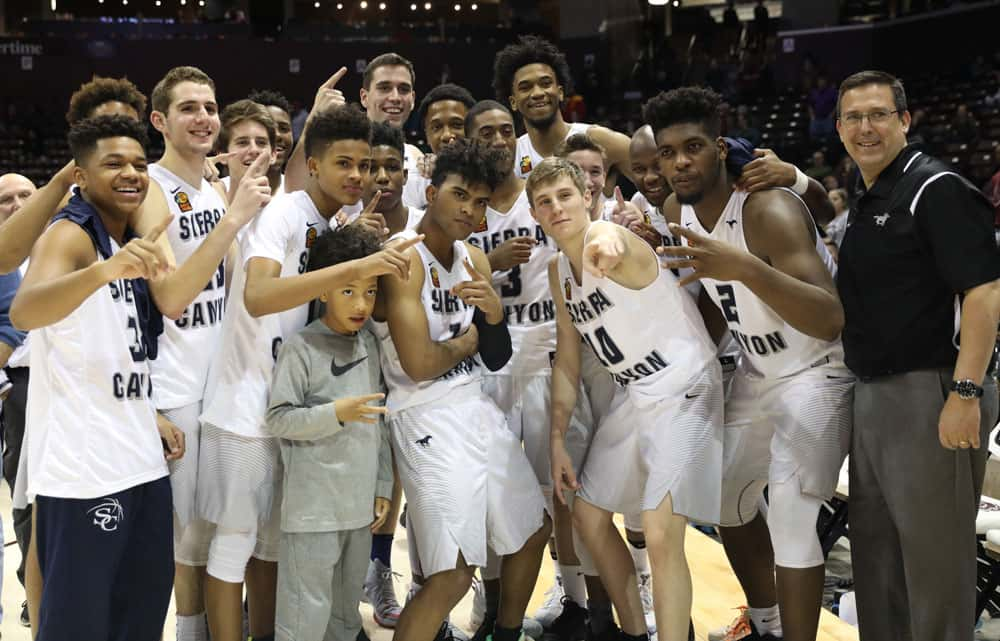 Marvin Bagley III says he and Cody Riley form one big heart. The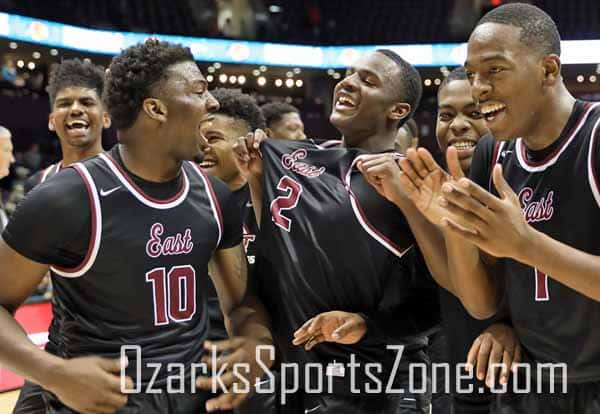 It was one for the ages. Three fourth-quarter lead changes. Six fourth-quarter ties. One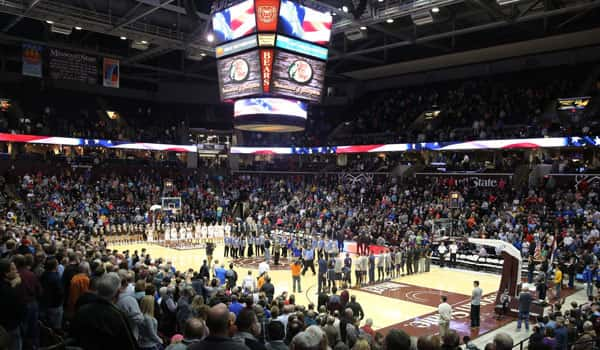 The Bass Pro Tournament of Champions gets going on Jan. 12. The championship is
Recent Stories
Loading...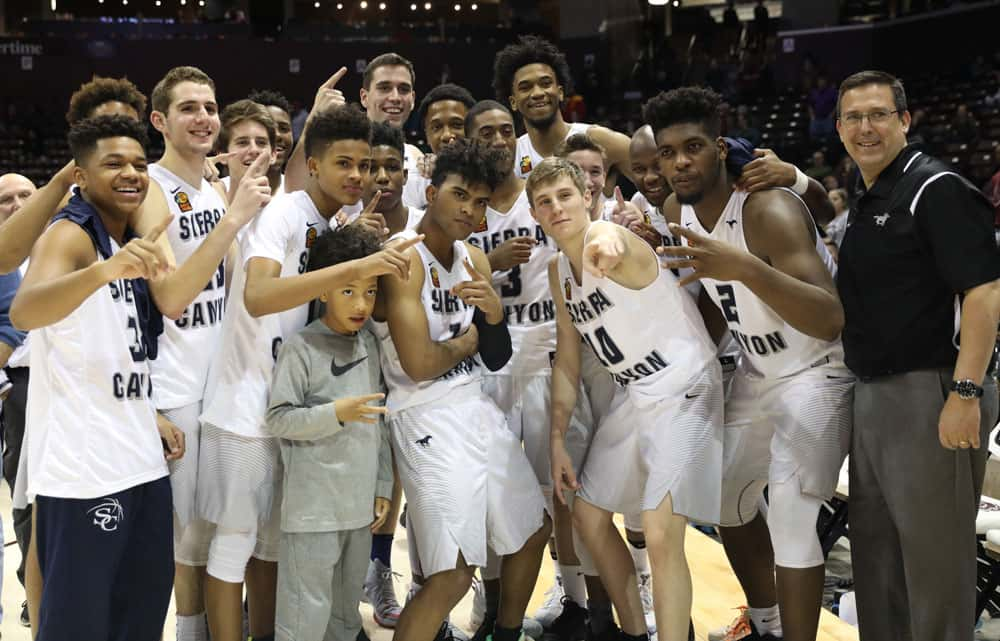 Marvin Bagley III says he and Cody Riley form one big heart. The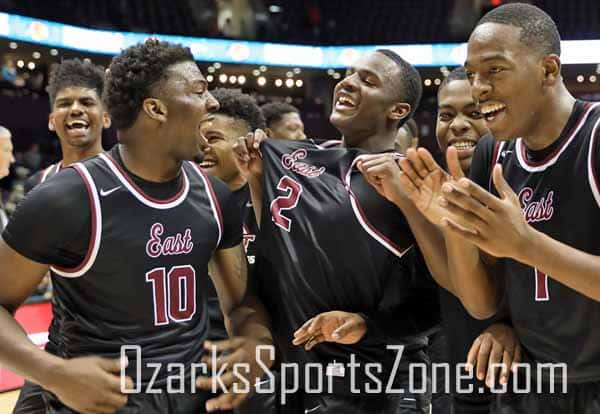 It was one for the ages. Three fourth-quarter lead changes. Six fourth-quarter ties. One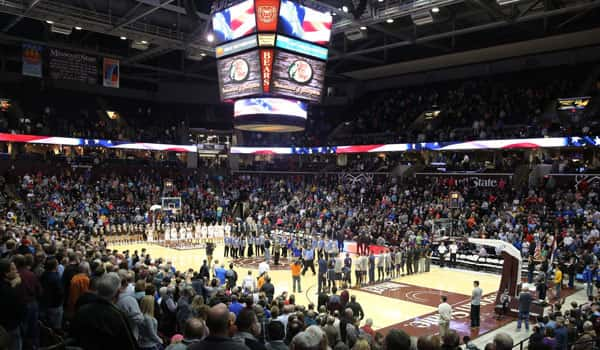 The Bass Pro Tournament of Champions gets going on Jan. 12. The championship is
Galleries
Loading...
Sorry, no posts matched your criteria.