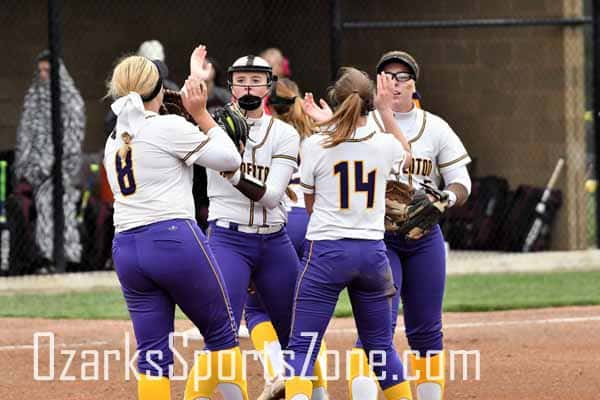 The All-Class 4 District 9 Softball Team as voted on by the coaches has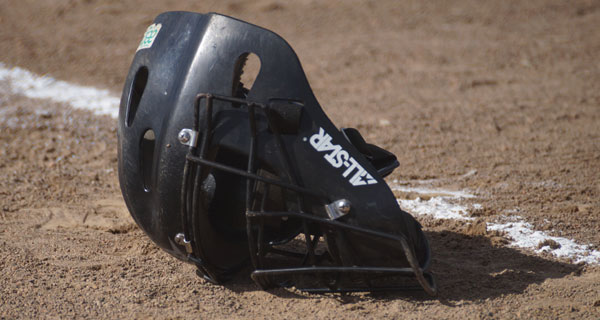 By Chris Parker Central softball enters the Ozark Conference this season coming off of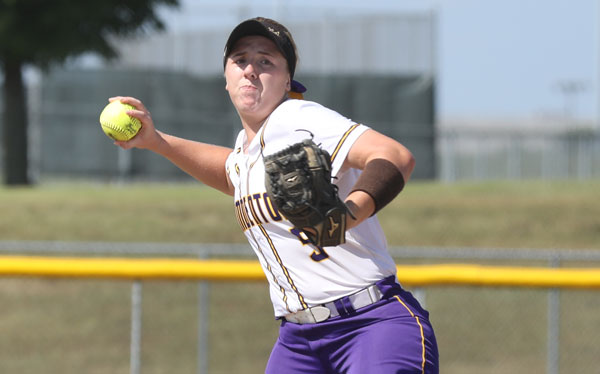 See which players made the All-Class 4, District 10 softball team below. 1st Team
Recent Stories
Loading...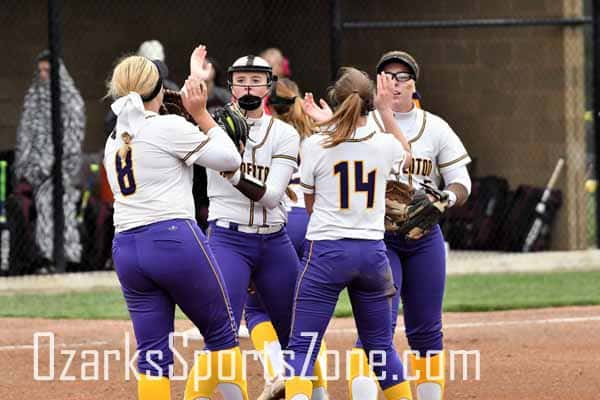 The All-Class 4 District 9 Softball Team as voted on by the coaches has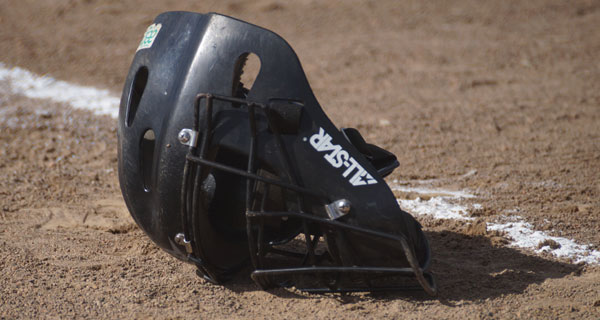 By Chris Parker Central softball enters the Ozark Conference this season coming off of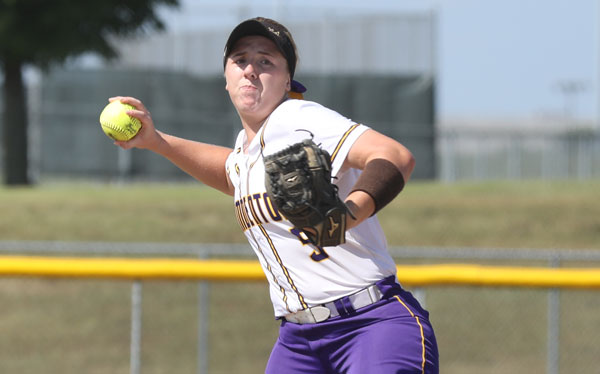 See which players made the All-Class 4, District 10 softball team below. 1st Team
Galleries
Loading...
Sorry, no posts matched your criteria.