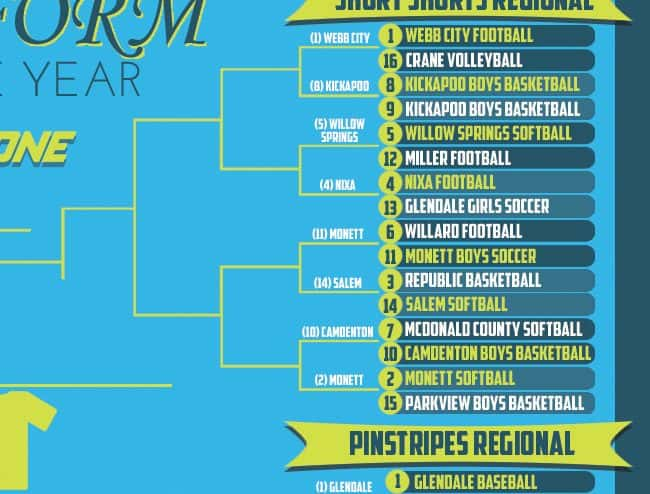 Welcome to the Short Shorts and Pinstripes Regionals of the 2017 Uniform Of The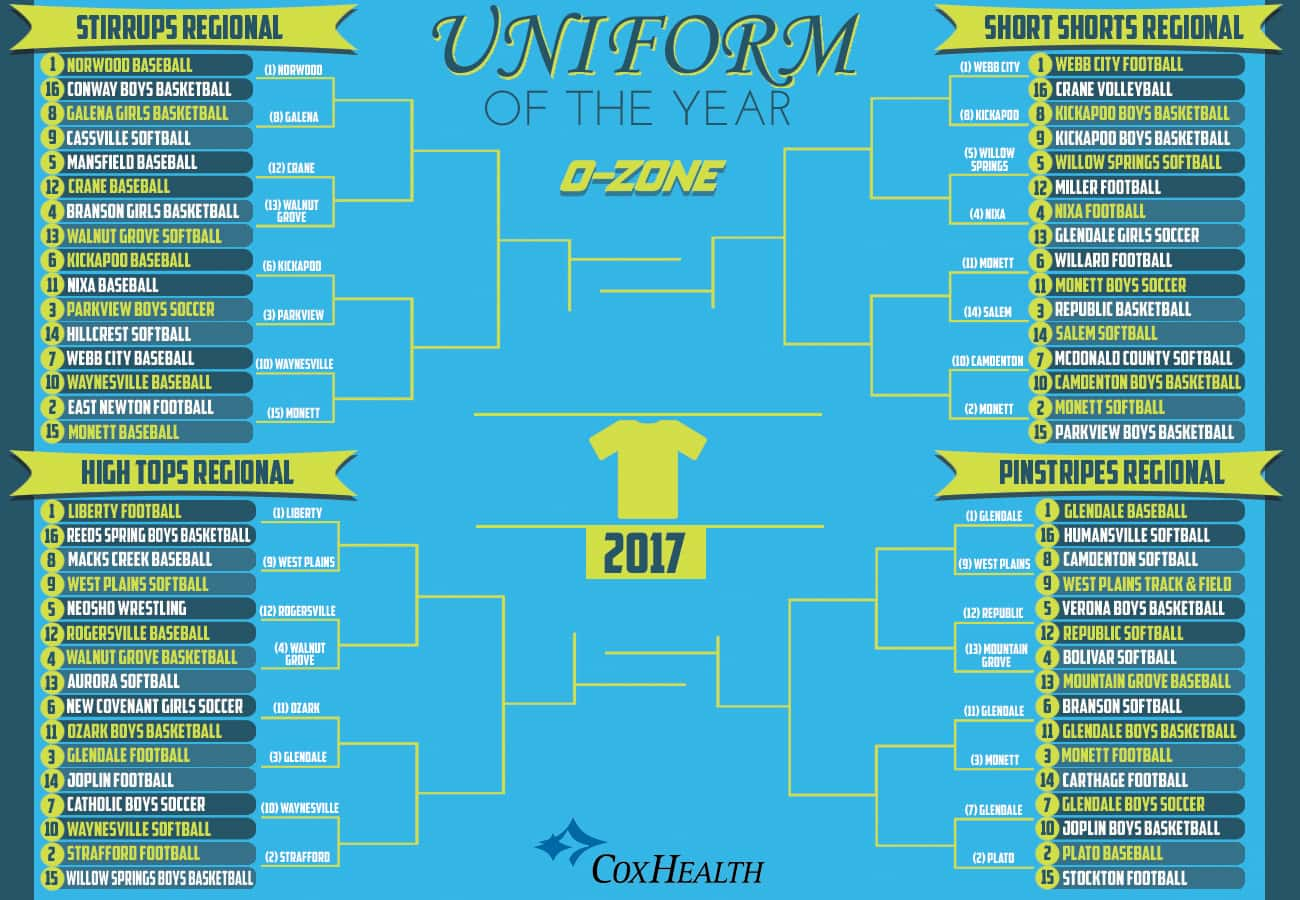 One round done in our first ever Uniform of the Year bracket and a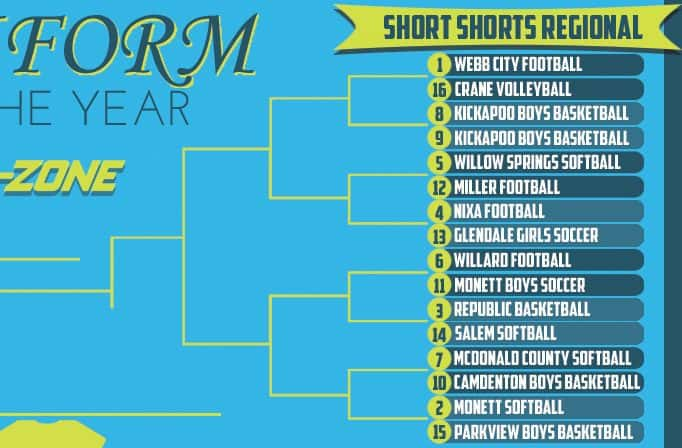 2017 Uniform of the Year voting for the Round of 64 in the Short
Recent Stories
Loading...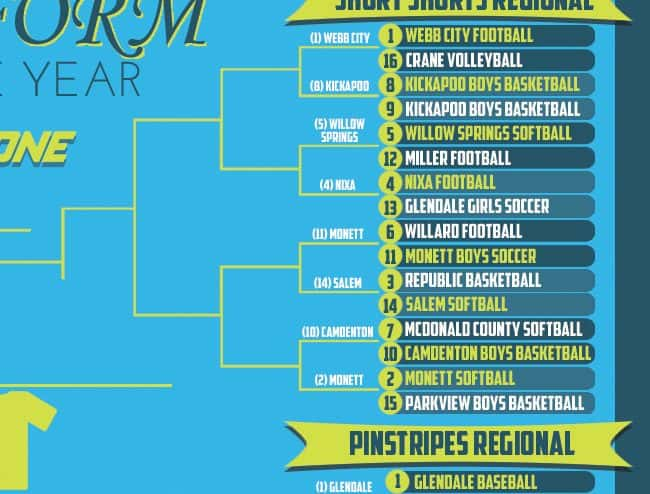 Welcome to the Short Shorts and Pinstripes Regionals of the 2017 Uniform Of The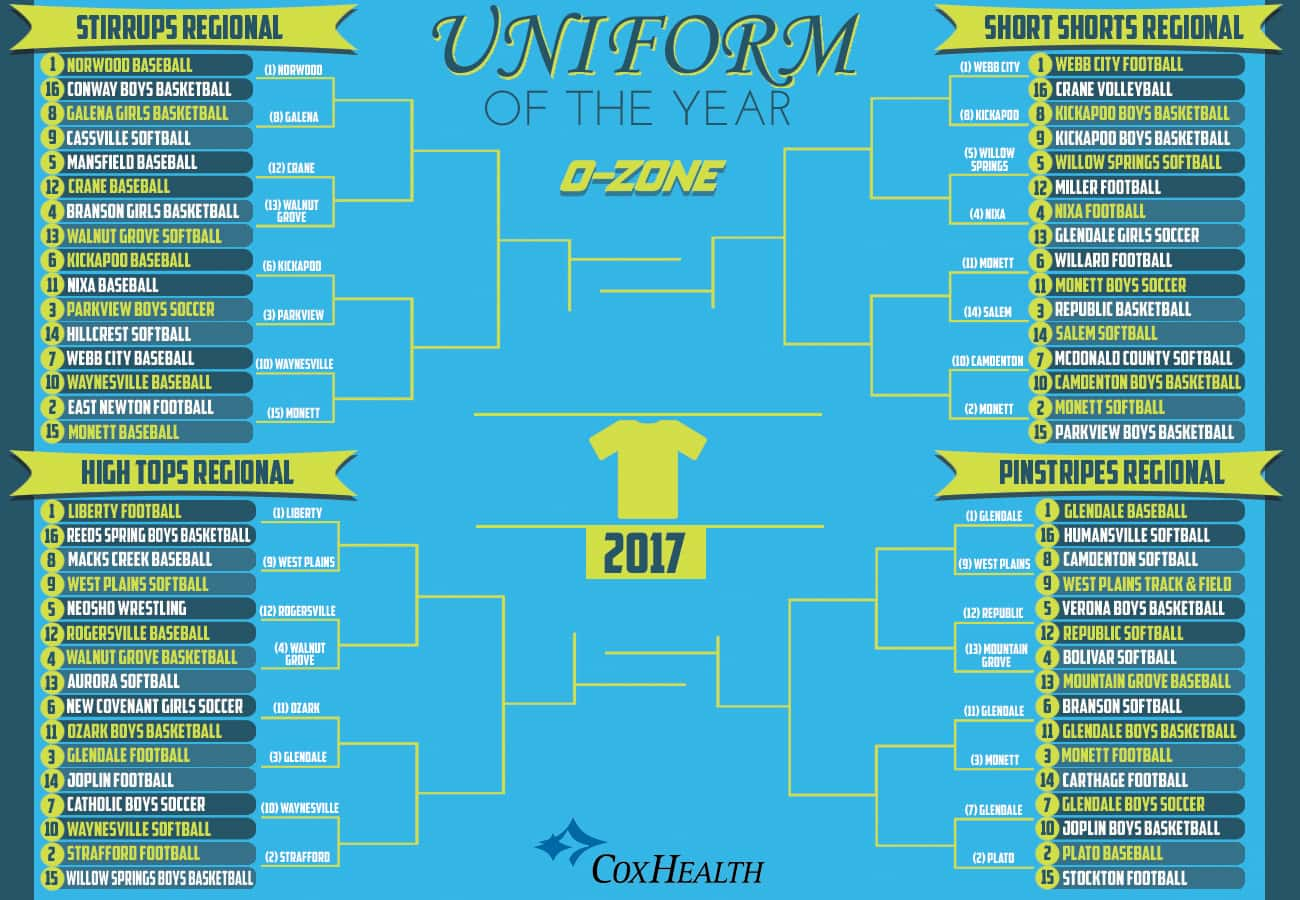 One round done in our first ever Uniform of the Year bracket and a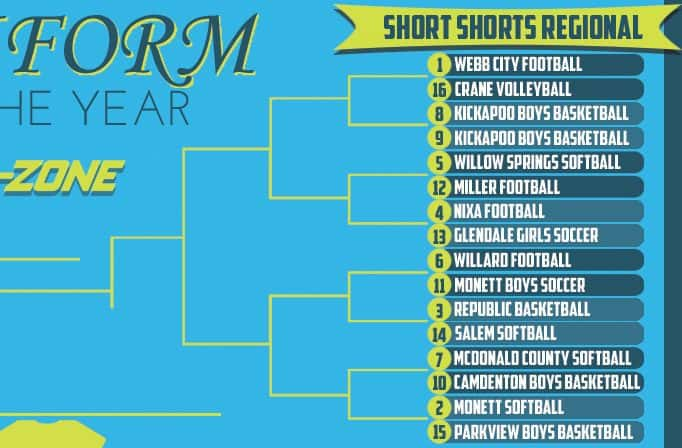 2017 Uniform of the Year voting for the Round of 64 in the Short
Galleries
Loading...
Sorry, no posts matched your criteria.