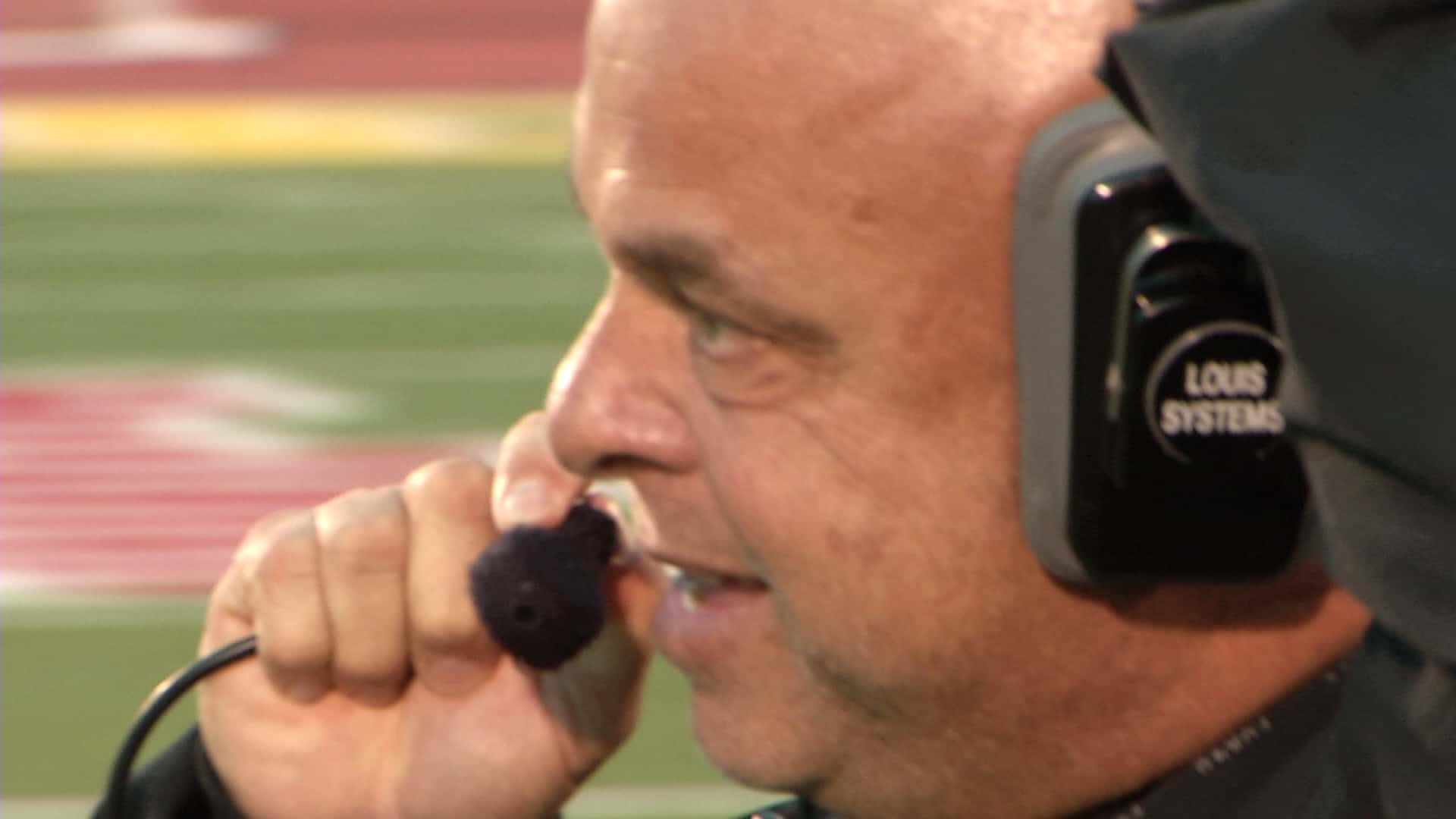 After spending a year on Joel Wells staff and Harrison, Steve Ary is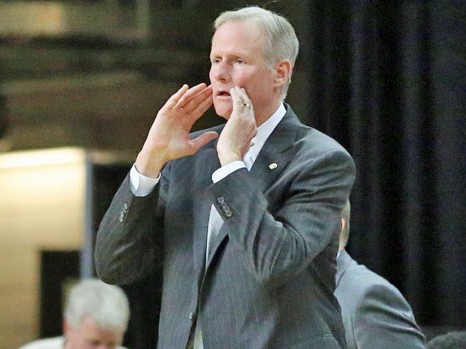 COLUMBIA, Mo. – University of Missouri Director of Athletics Jim Sterk has asked third-year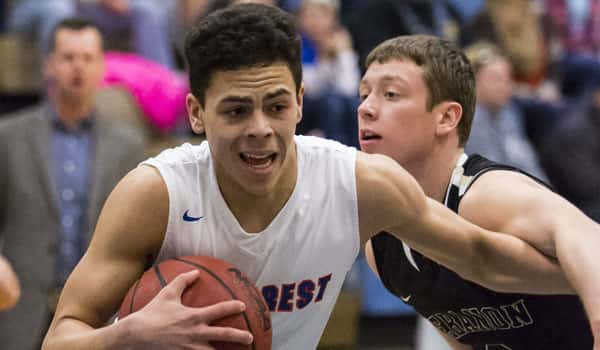 As Joel Brown enters his second season as the head coach at Hillcrest, experience
Recent Stories
Loading...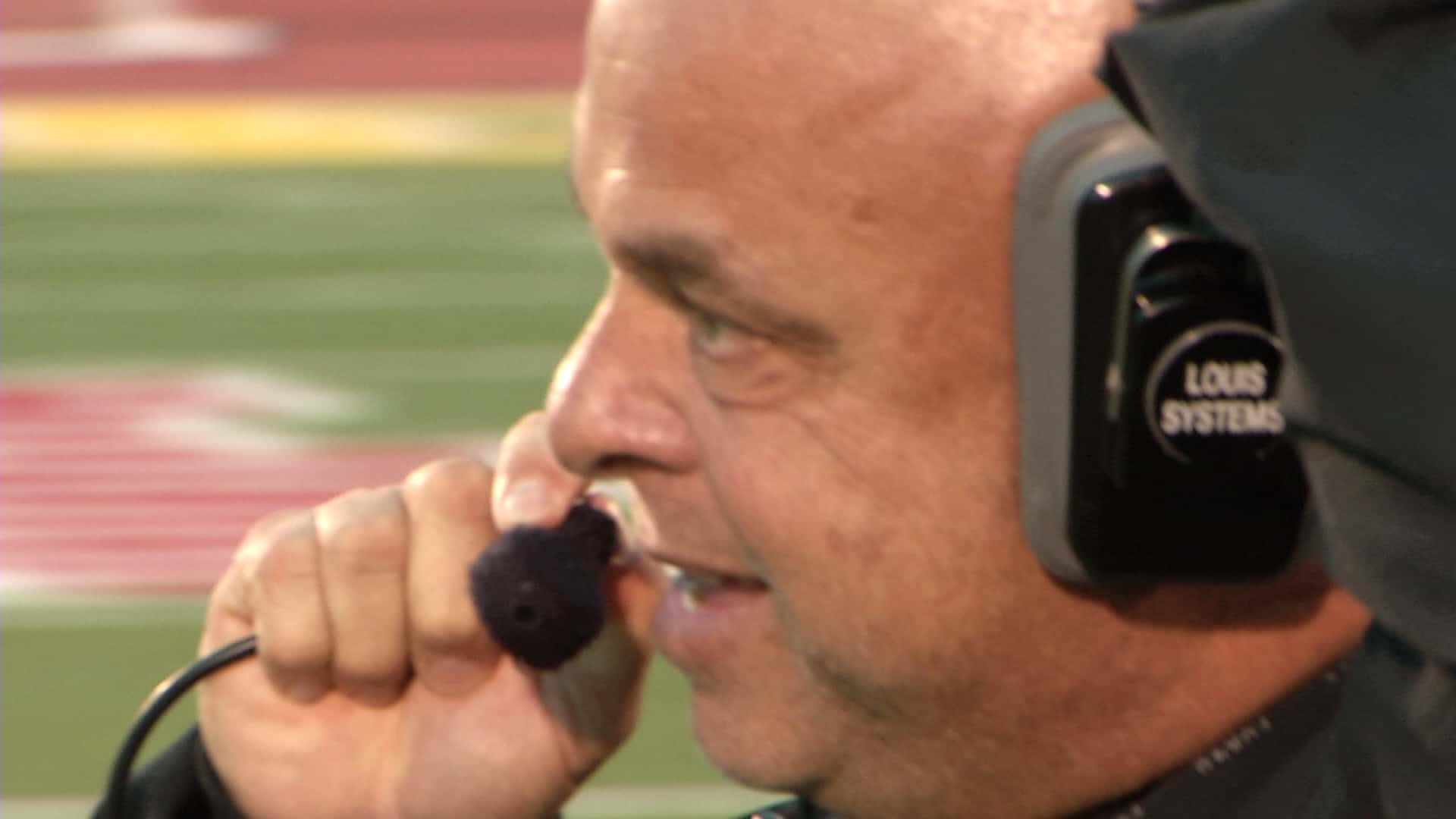 After spending a year on Joel Wells staff and Harrison, Steve Ary is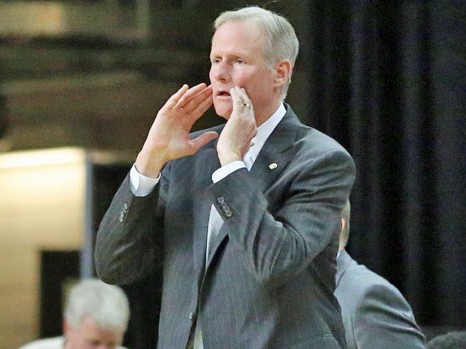 COLUMBIA, Mo. – University of Missouri Director of Athletics Jim Sterk has asked third-year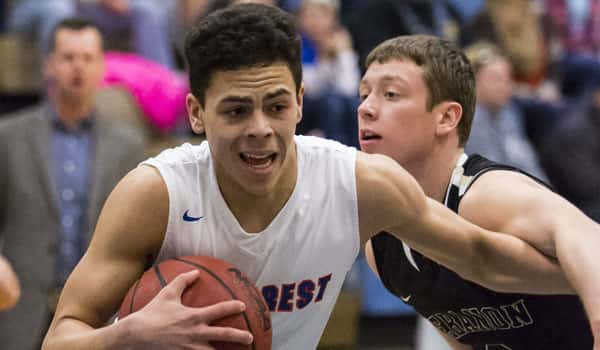 As Joel Brown enters his second season as the head coach at Hillcrest, experience
Galleries
Loading...
Sorry, no posts matched your criteria.