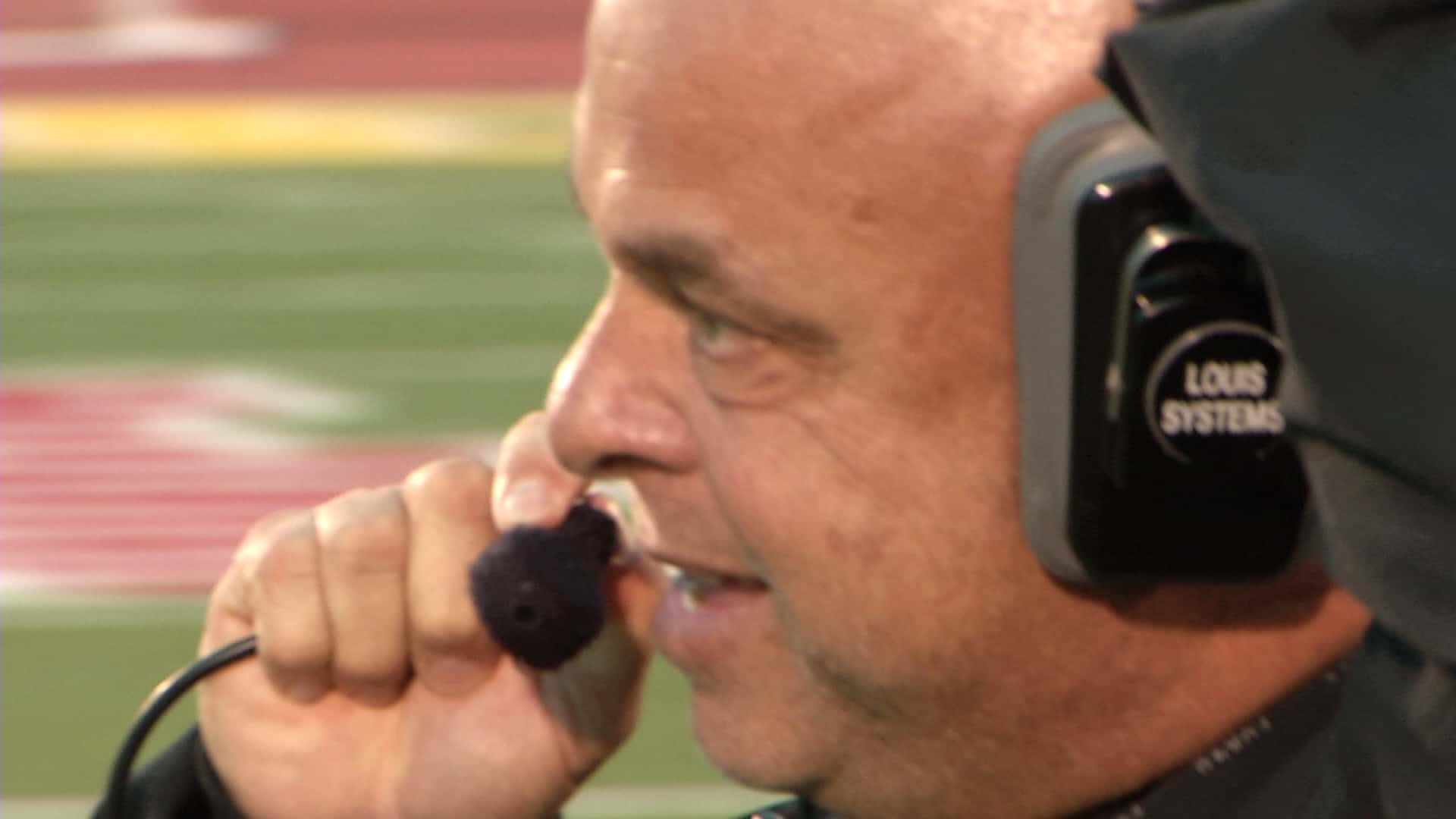 After spending a year on Joel Wells staff and Harrison, Steve Ary is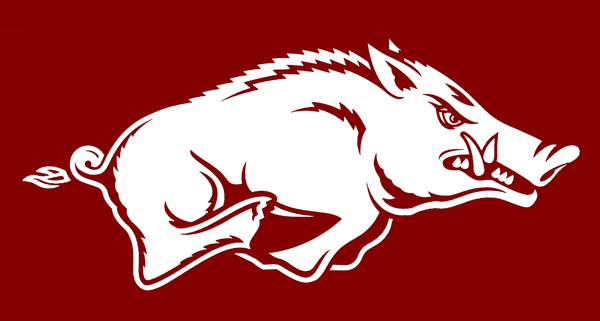 FAYETTEVILLE, Ark. – Even with a 473-yard offensive output, led by Austin Allen's 400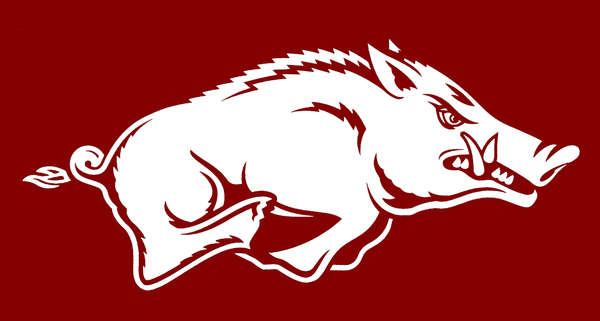 LITTLE ROCK, Ark. –The No. 20 Arkansas Razorbacks got a complete performance on offense
Recent Stories
Loading...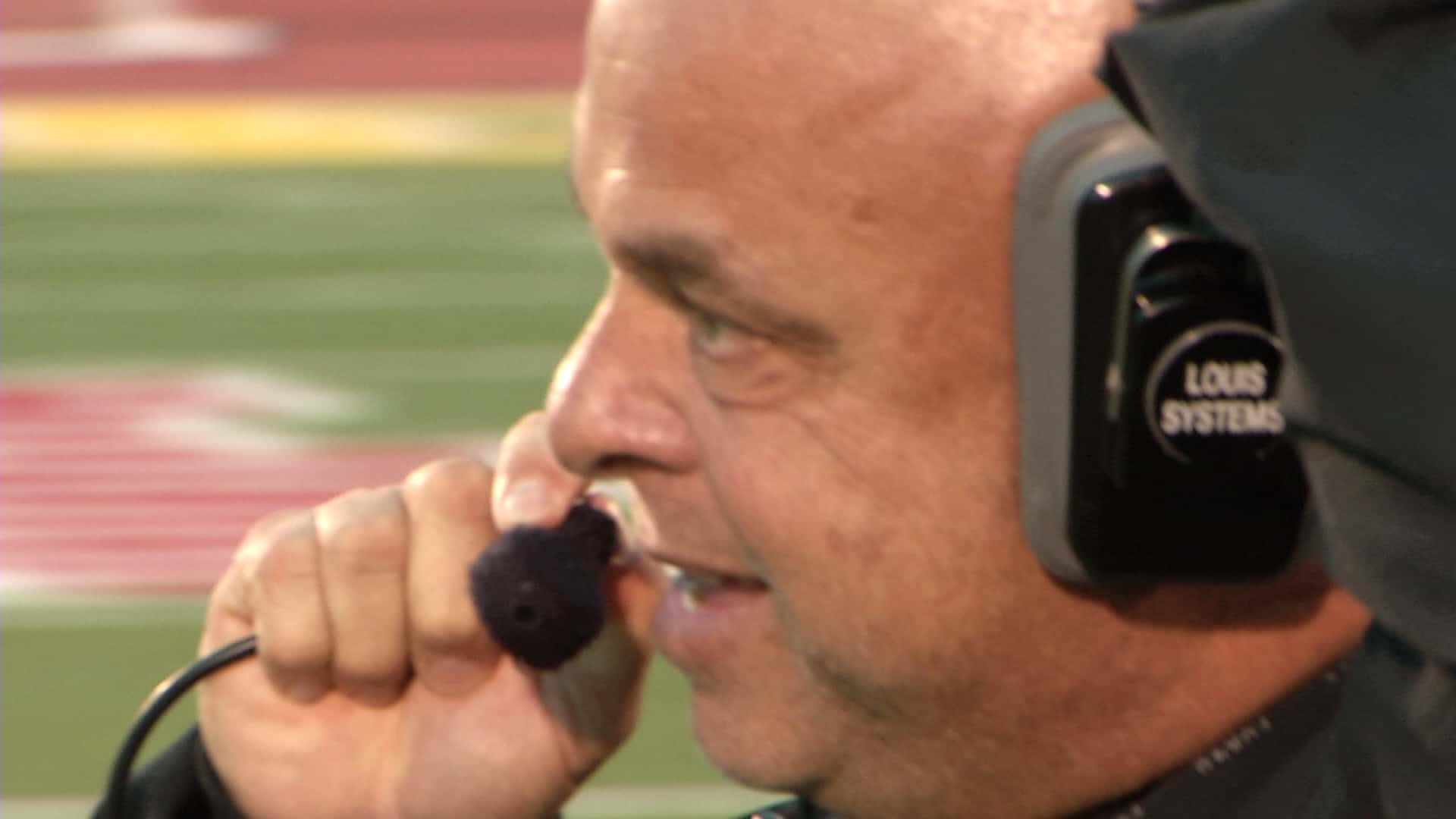 After spending a year on Joel Wells staff and Harrison, Steve Ary is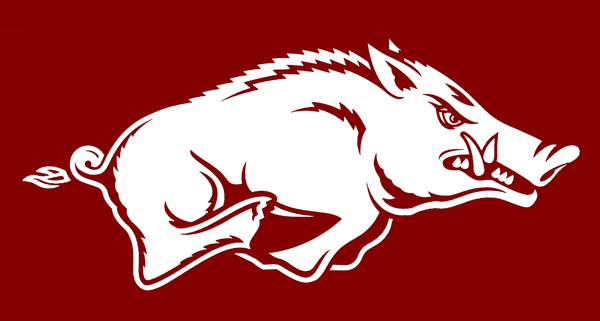 FAYETTEVILLE, Ark. – Even with a 473-yard offensive output, led by Austin Allen's 400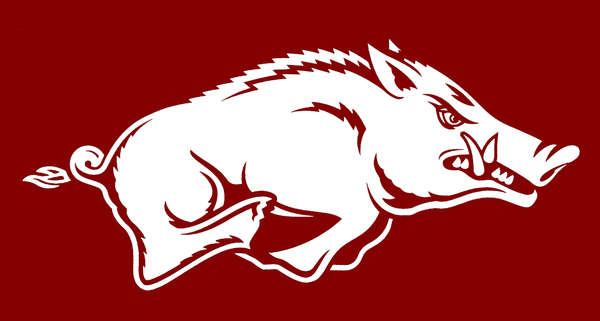 LITTLE ROCK, Ark. –The No. 20 Arkansas Razorbacks got a complete performance on offense
Galleries
Loading...
Sorry, no posts matched your criteria.