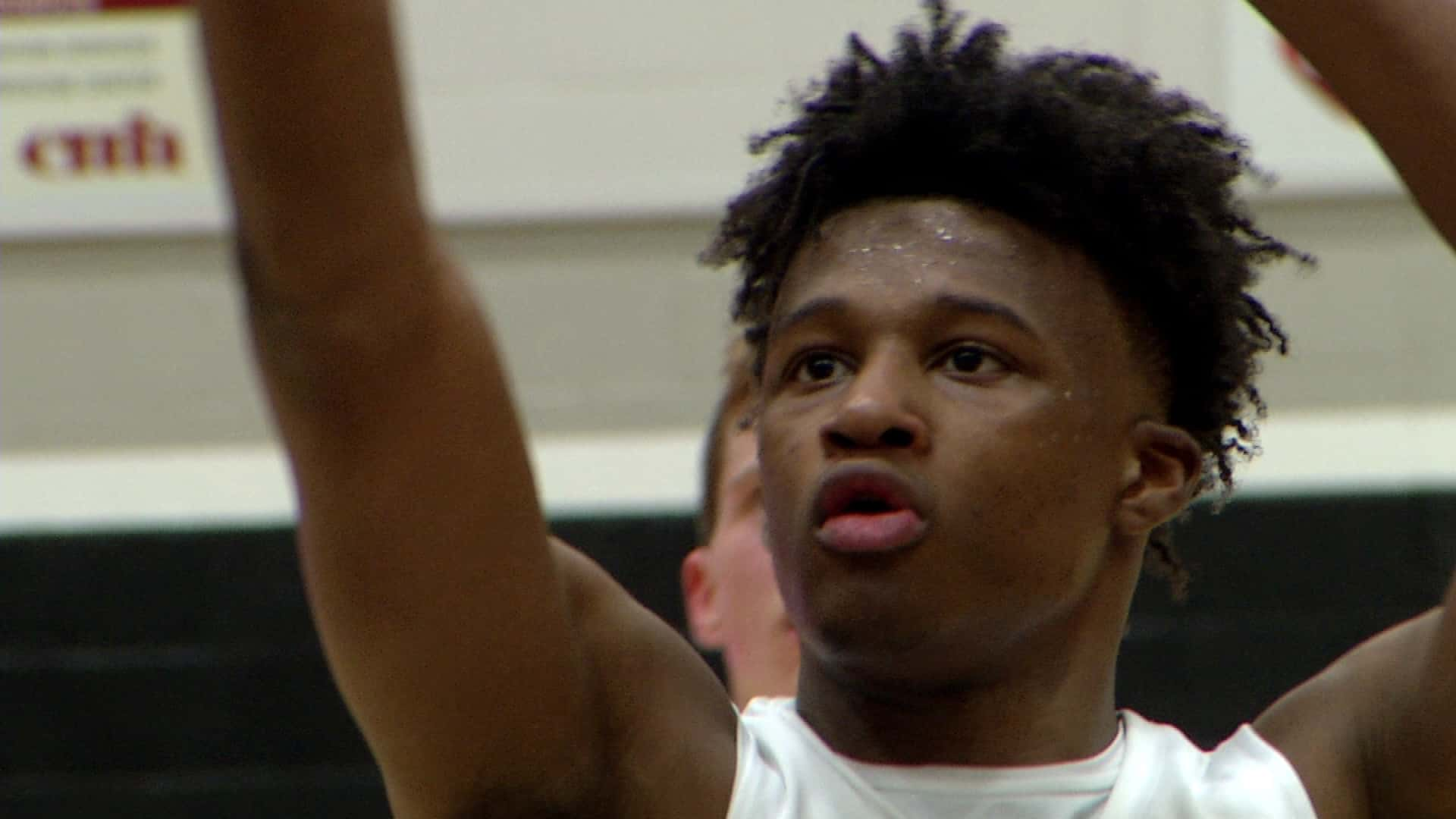 In sports, little kids dream of coming up big in the postseason. The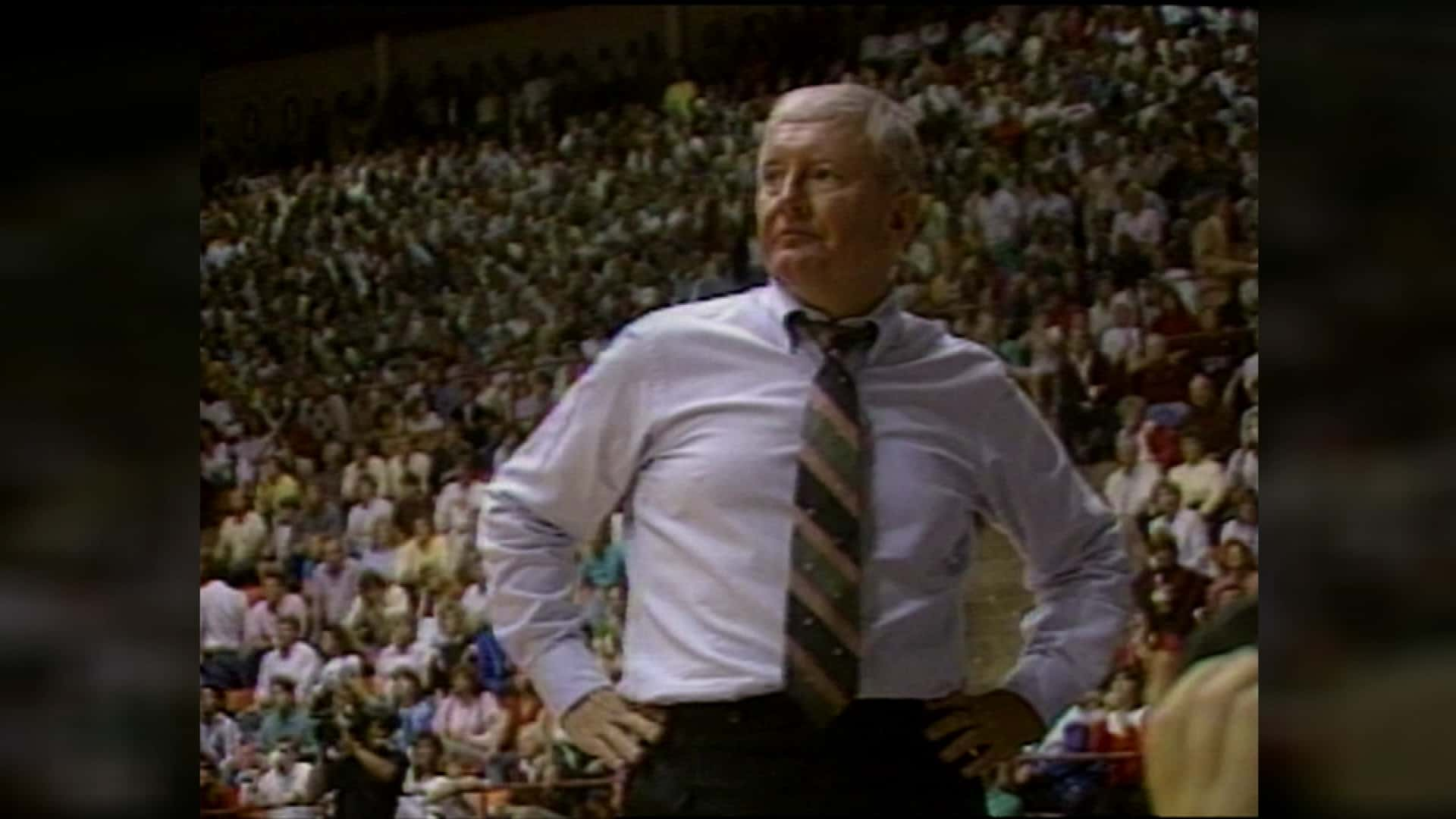 The Missouri Sports Hall of Fame will soon honor late basketball coach Charlie Spoonhour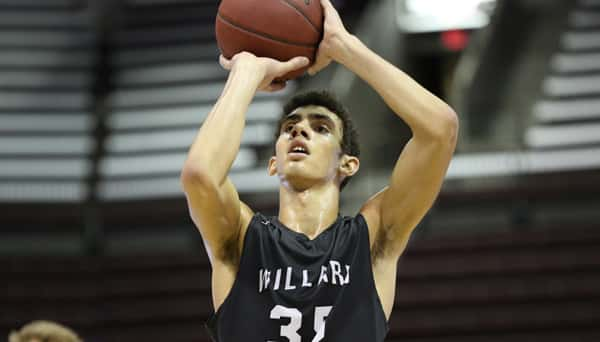 By Jordan Burton (For OzarksSportsZone.com) Last weekend's Midwest Basketball Showcase saw nearly 200 of
Recent Stories
Loading...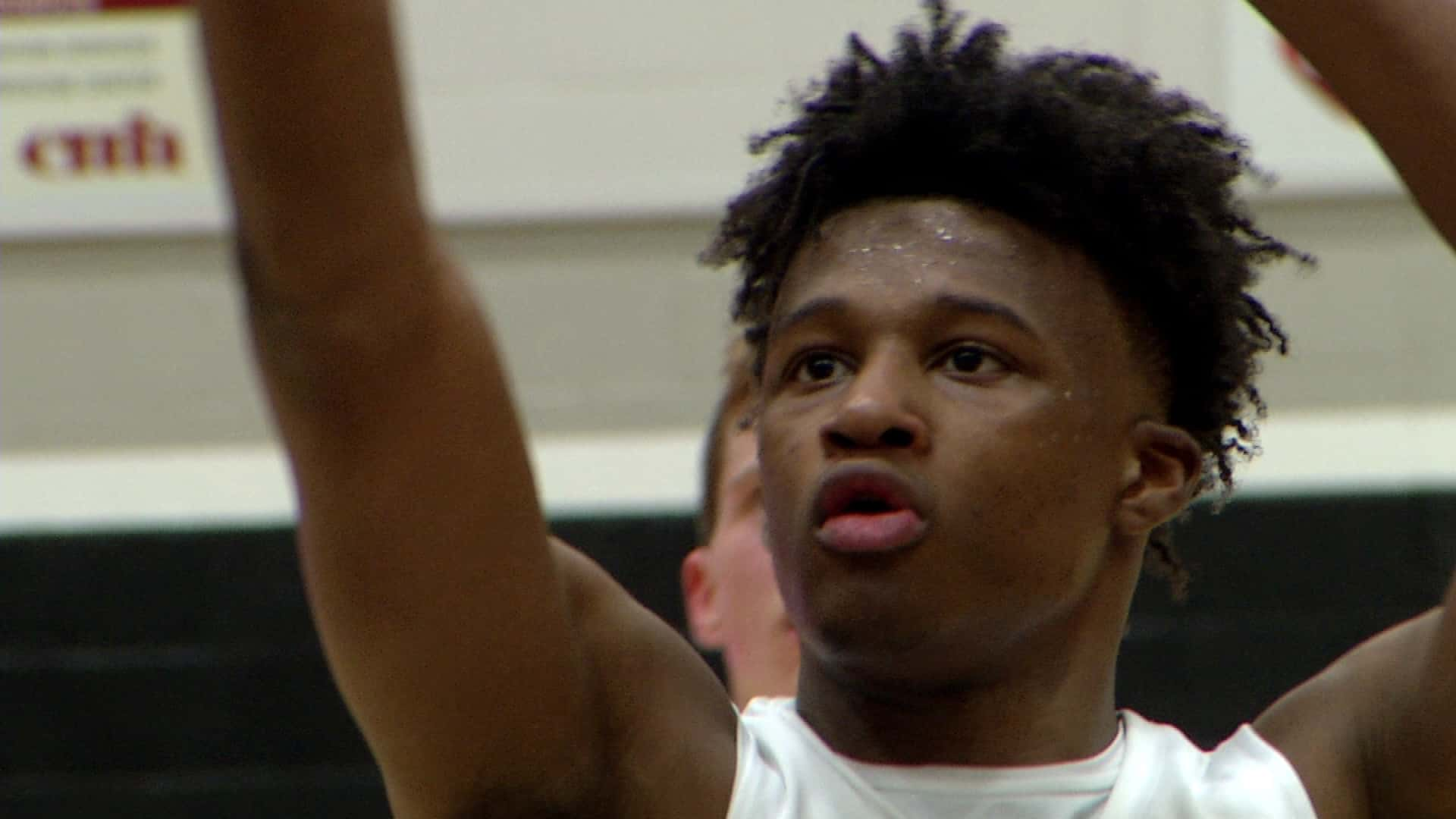 In sports, little kids dream of coming up big in the postseason. The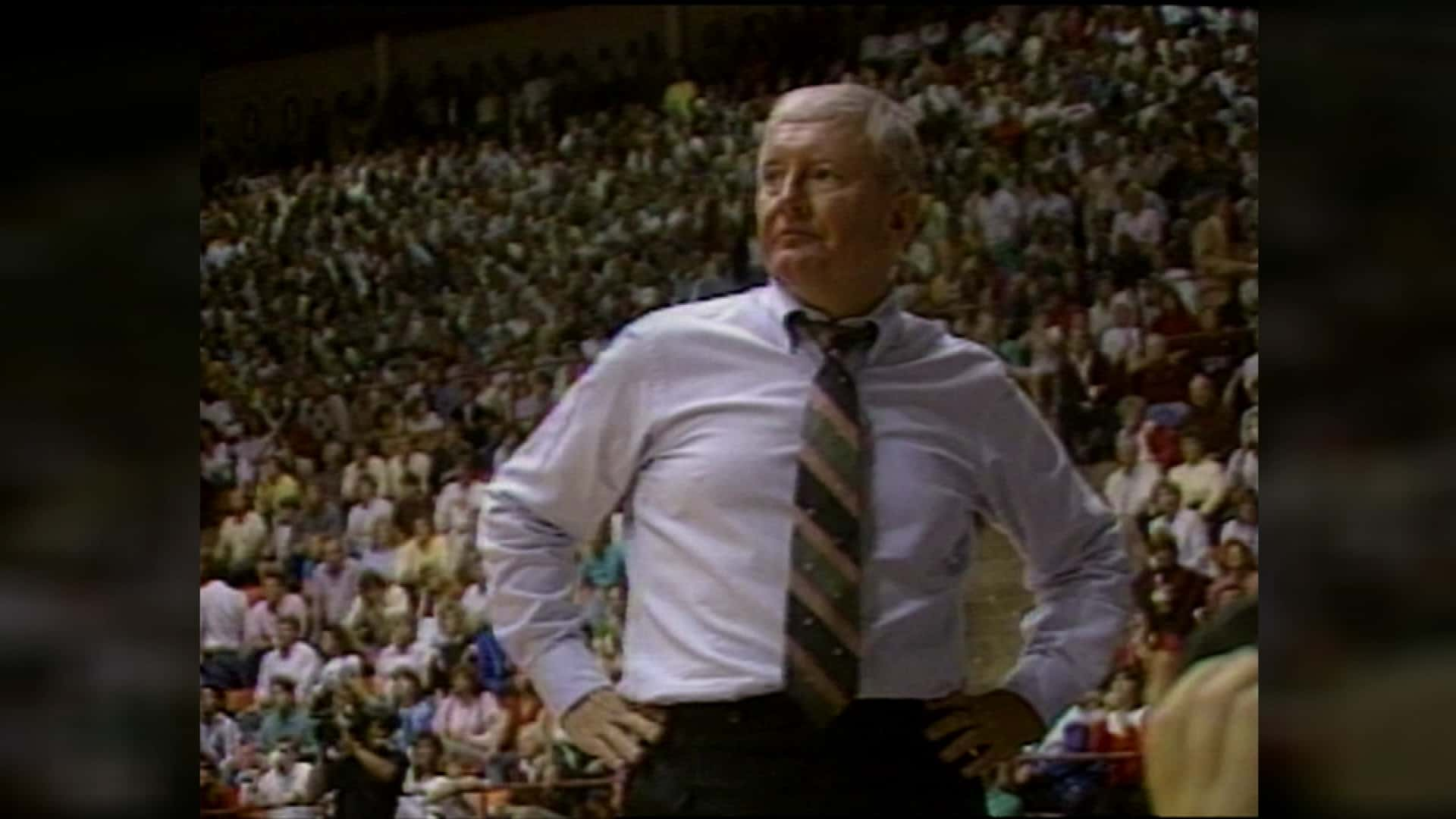 The Missouri Sports Hall of Fame will soon honor late basketball coach Charlie Spoonhour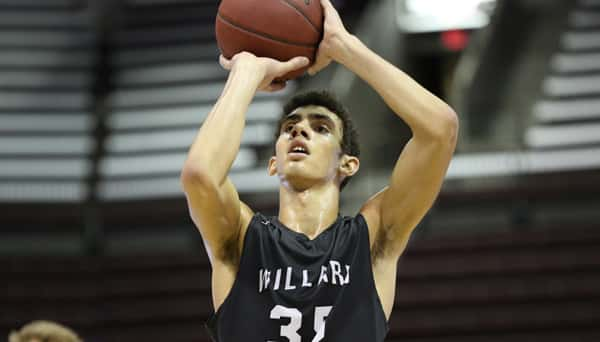 By Jordan Burton (For OzarksSportsZone.com) Last weekend's Midwest Basketball Showcase saw nearly 200 of
Galleries
Loading...
Sorry, no posts matched your criteria.