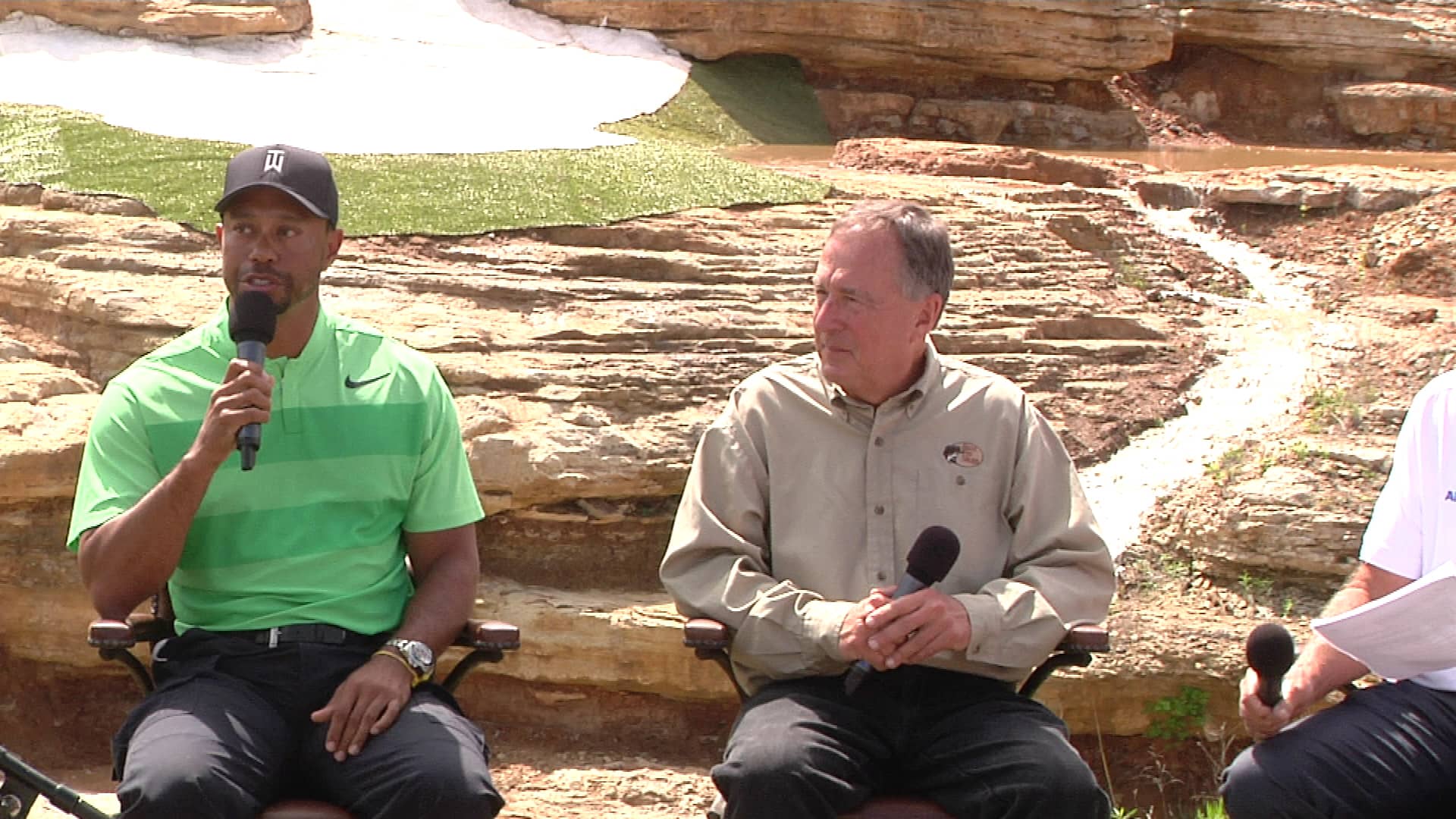 Ridgedale — Just as the Ozarks was ready to have it's golf spotlight taken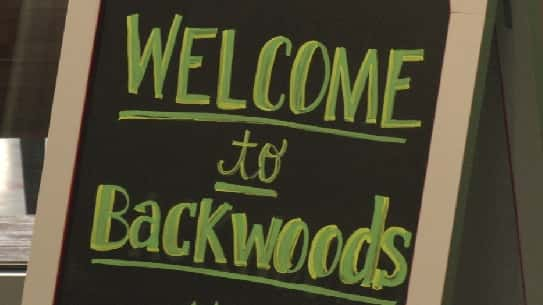 Payne Stewart once said a bad attitude is worse than a bad swing. At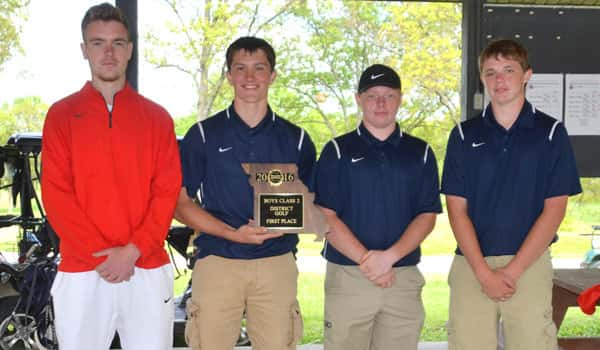 Taylor Haltom of Ava finished just two strokes from par Monday to place first
Recent Stories
Loading...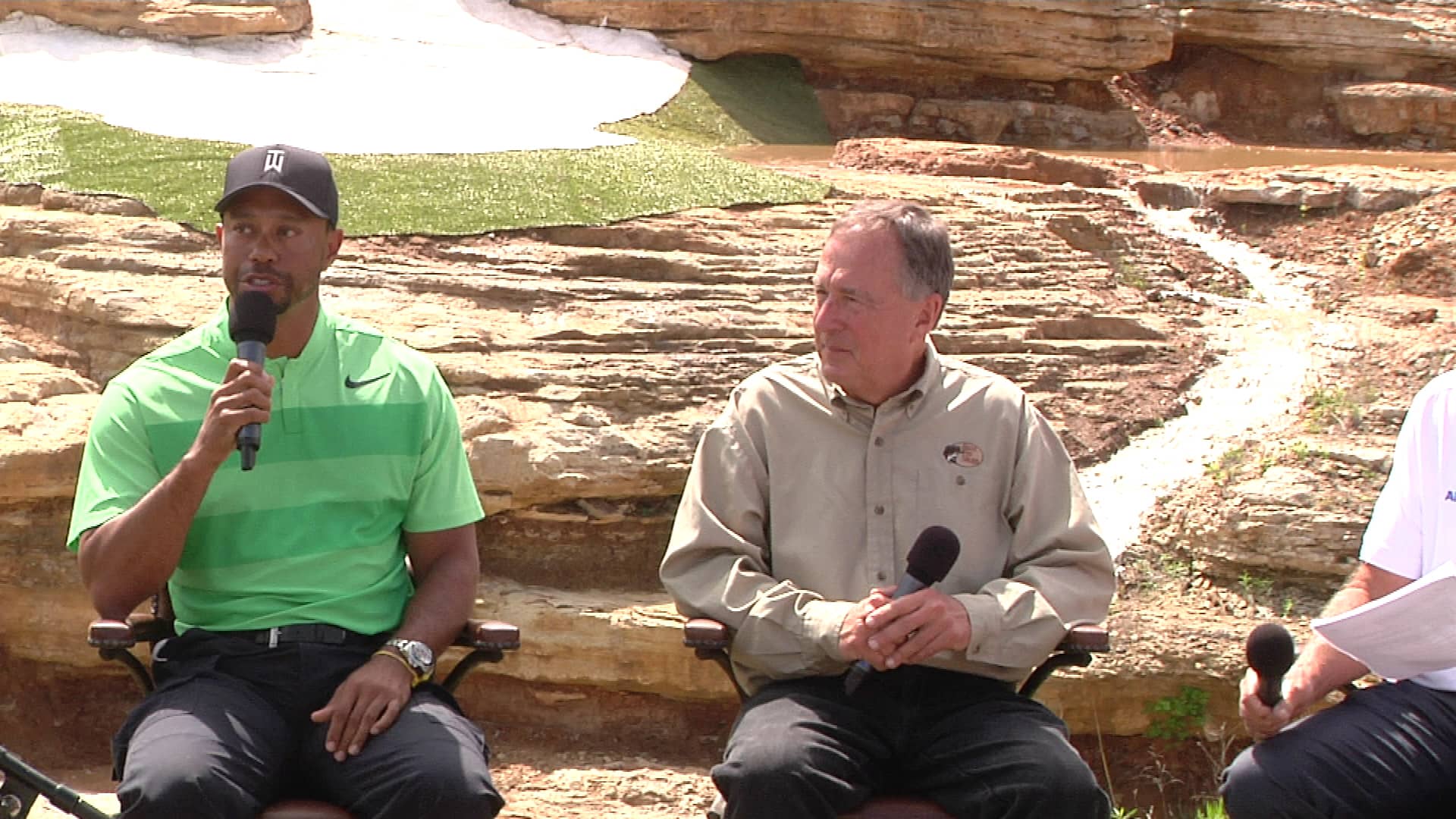 Ridgedale — Just as the Ozarks was ready to have it's golf spotlight taken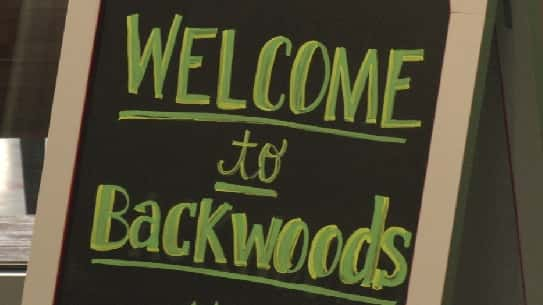 Payne Stewart once said a bad attitude is worse than a bad swing. At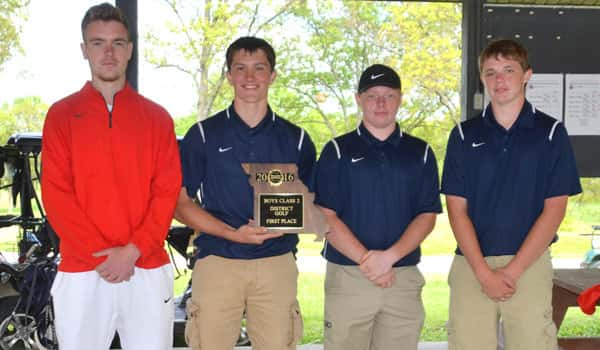 Taylor Haltom of Ava finished just two strokes from par Monday to place first
Galleries
Loading...
Sorry, no posts matched your criteria.