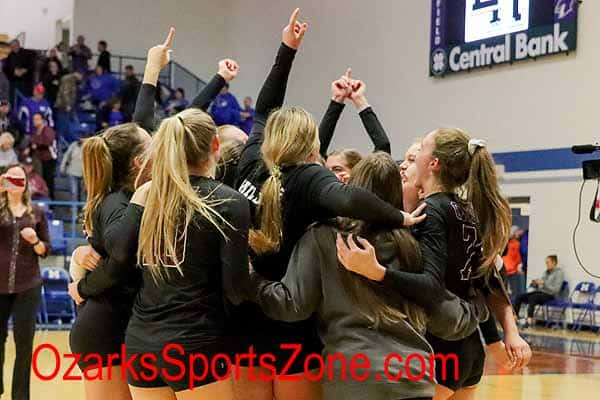 The All-Class 3 District 11 volleyball team as voted on by the coaches has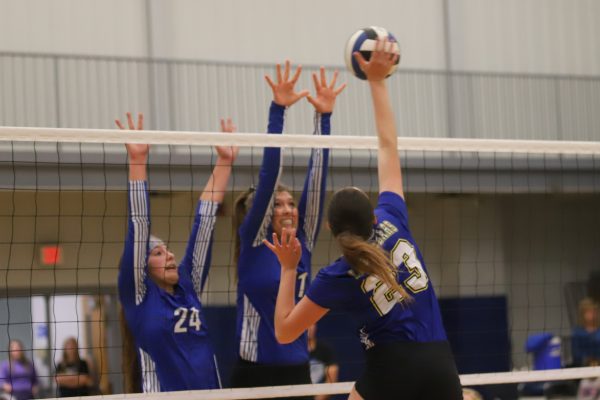 By Amanda Perkins (For OzarksSportsZone.com) In a conference showdown of undefeated teams, the Cabool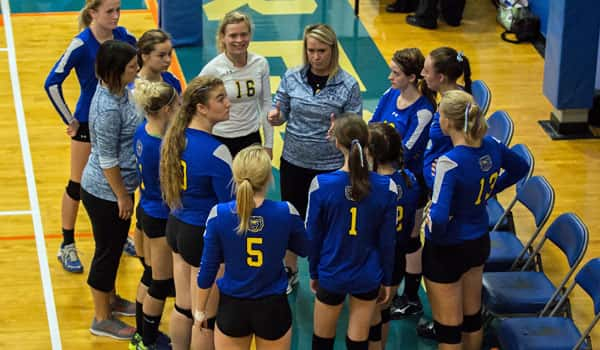 By Josh Hall (Josh.hall@ky3.com) The Ava High School volleyball team will be young this
Recent Stories
Loading...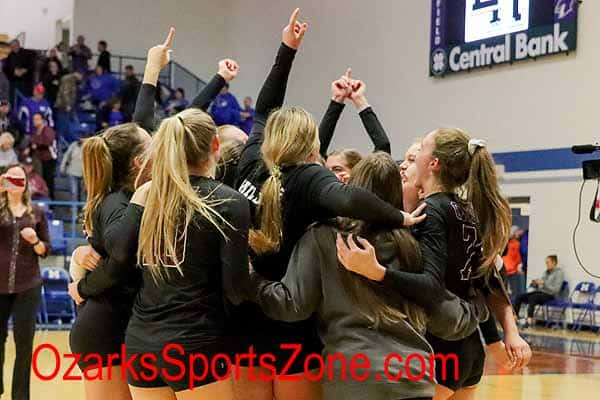 The All-Class 3 District 11 volleyball team as voted on by the coaches has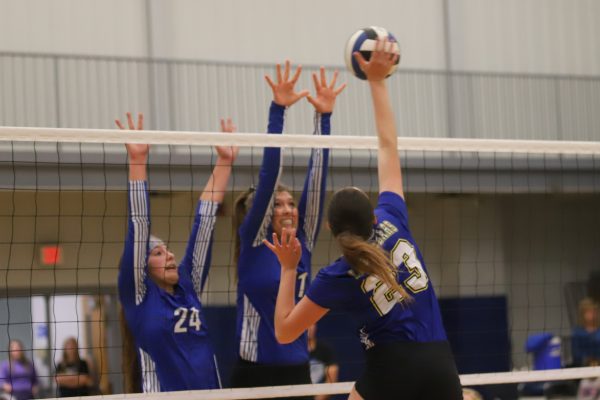 By Amanda Perkins (For OzarksSportsZone.com) In a conference showdown of undefeated teams, the Cabool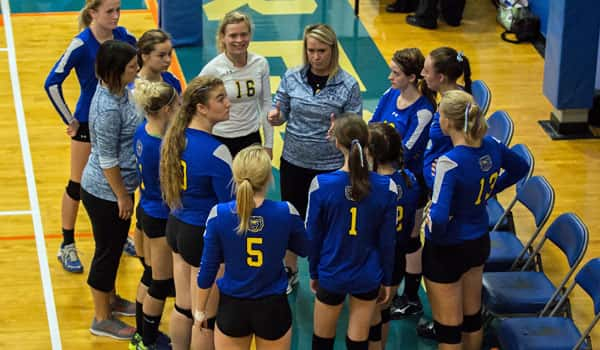 By Josh Hall (Josh.hall@ky3.com) The Ava High School volleyball team will be young this
Galleries
Loading...
Sorry, no posts matched your criteria.