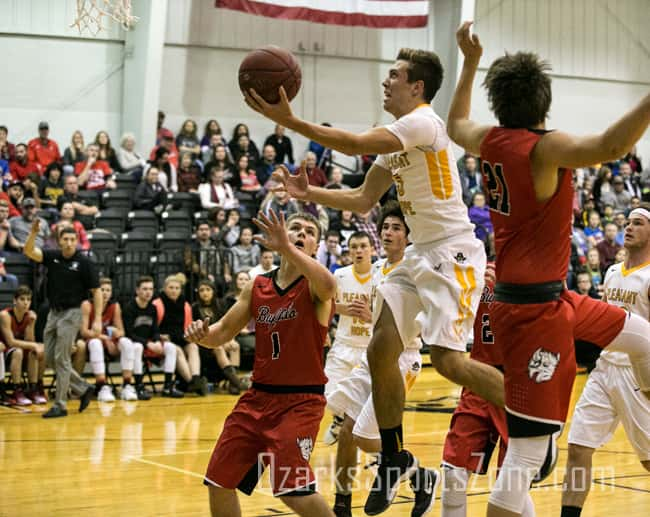 When the game is on the line, you want the ball in the hands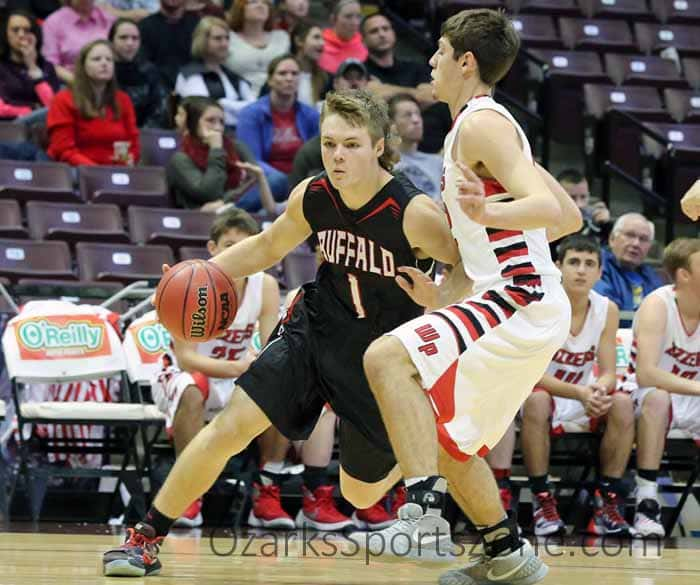 By Denise Tucker There is nowhere to go but up this season for the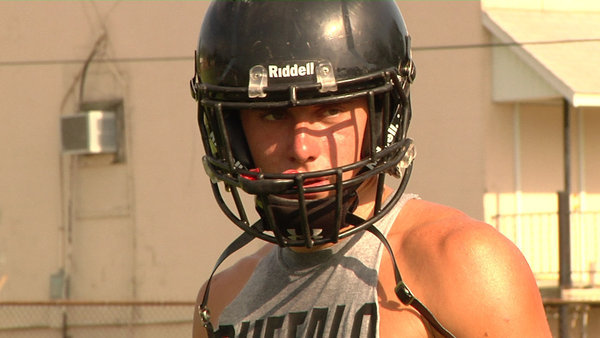 BUFFALO, Mo. — With just four wins in the previous four seasons, Buffalo continued
Recent Stories
Loading...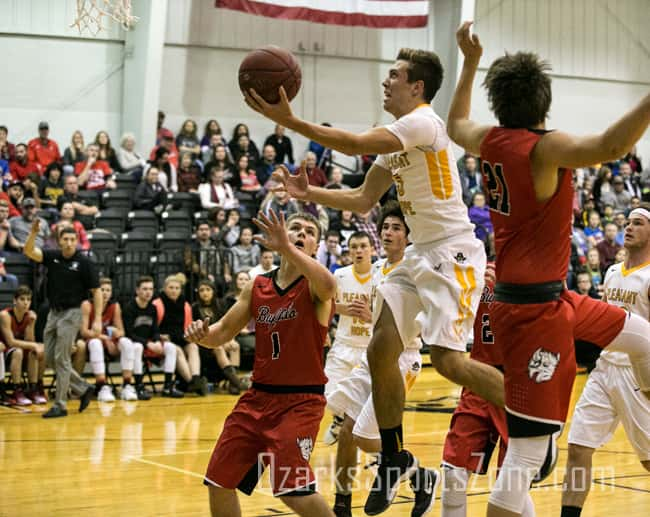 When the game is on the line, you want the ball in the hands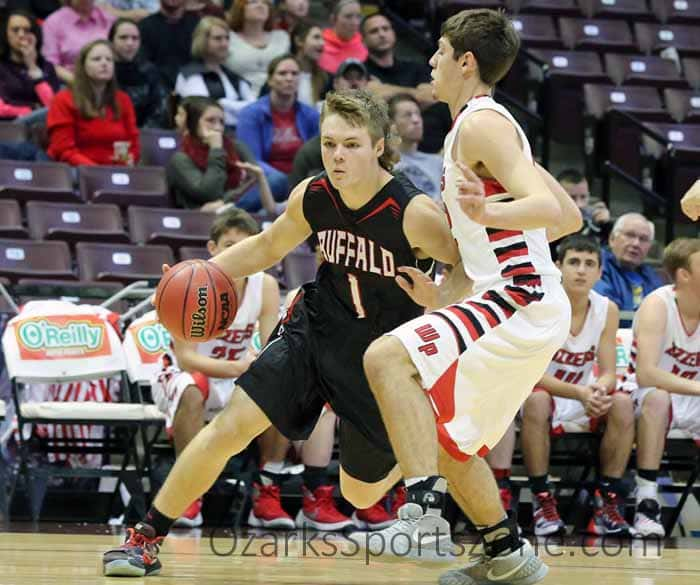 By Denise Tucker There is nowhere to go but up this season for the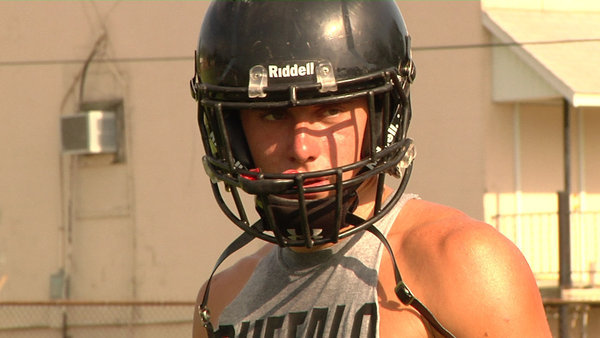 BUFFALO, Mo. — With just four wins in the previous four seasons, Buffalo continued
Galleries
Loading...
Sorry, no posts matched your criteria.