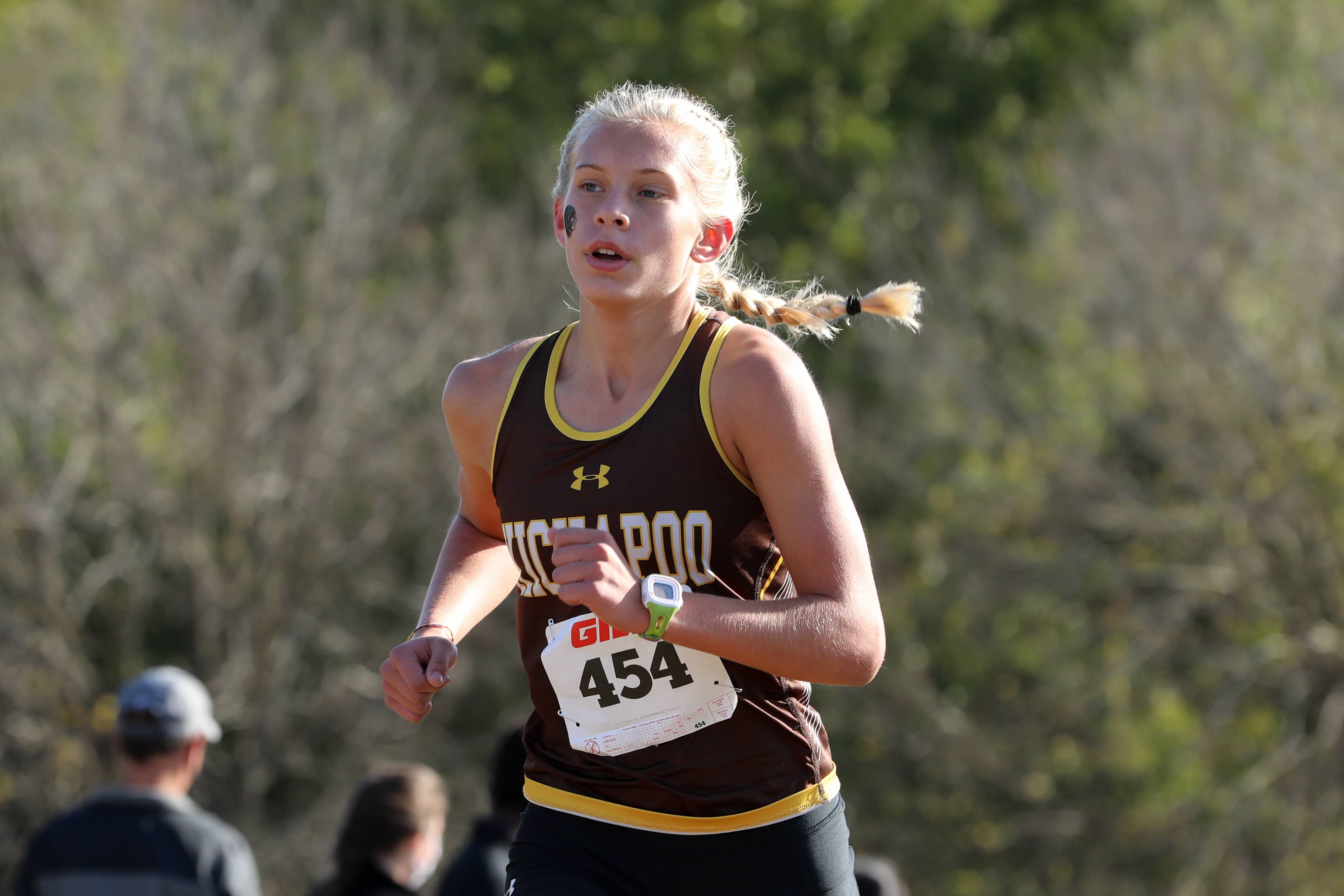 By Michael Cignoli (For OzarksSportsZone.com) SPRINGFIELD — There were not many surprises at the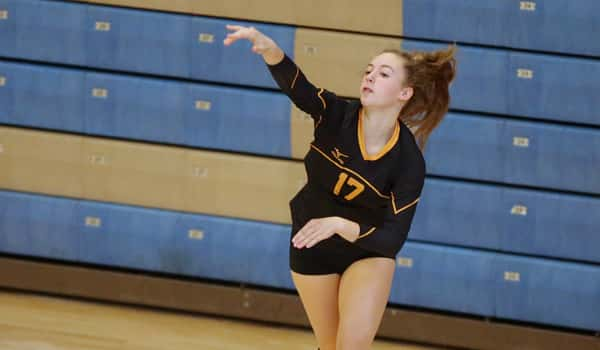 By Chris Parker Lebanon volleyball finished 17-15-2 last year, which marked the sixth consecutive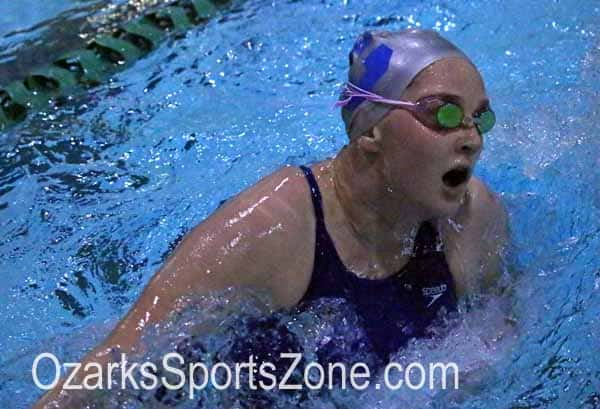 JOPLIN, Mo. – As head coach Braden McBride put it, the Carthage girls swim
Recent Stories
Loading...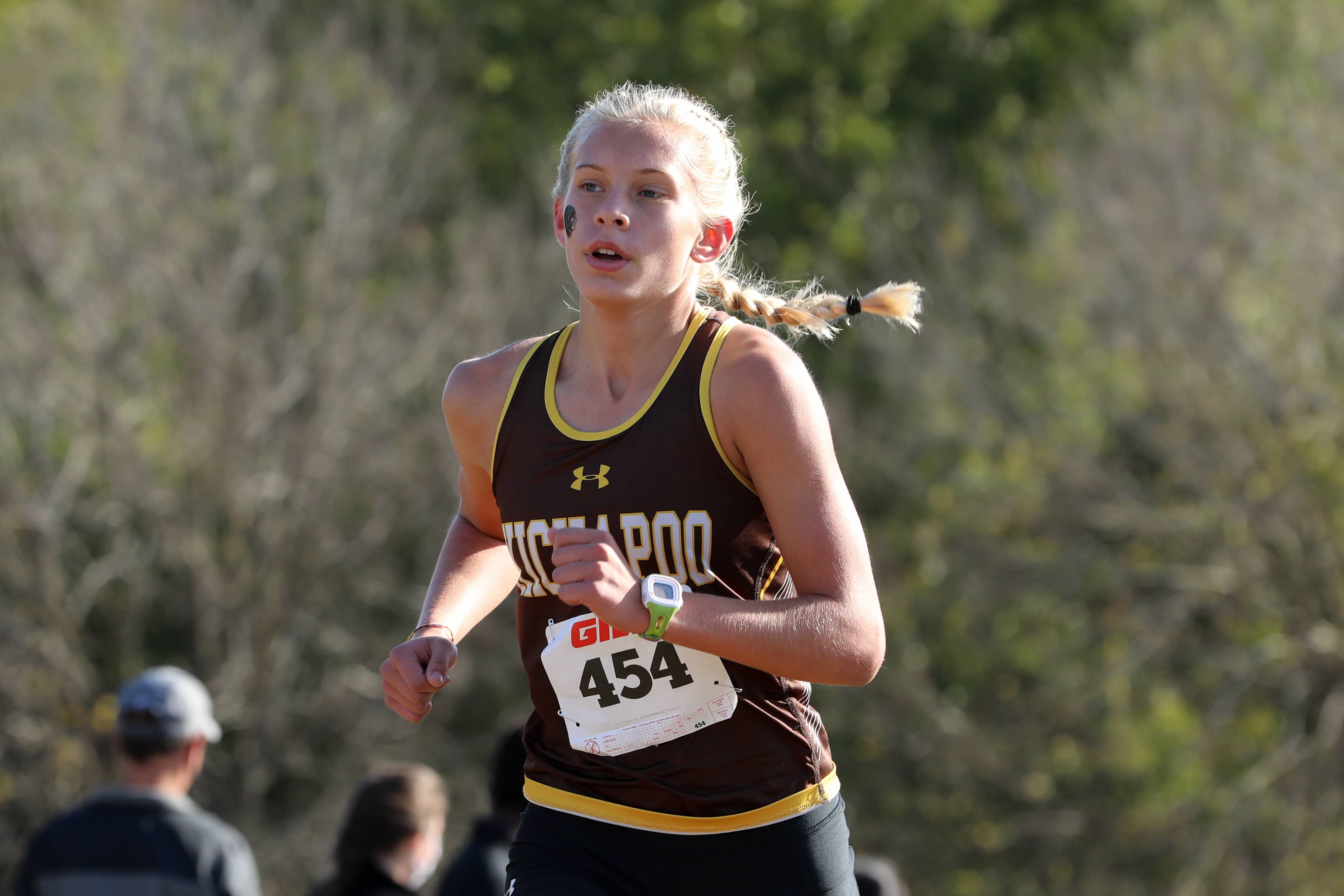 By Michael Cignoli (For OzarksSportsZone.com) SPRINGFIELD — There were not many surprises at the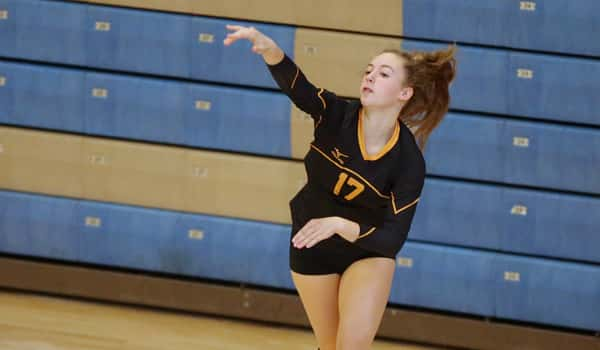 By Chris Parker Lebanon volleyball finished 17-15-2 last year, which marked the sixth consecutive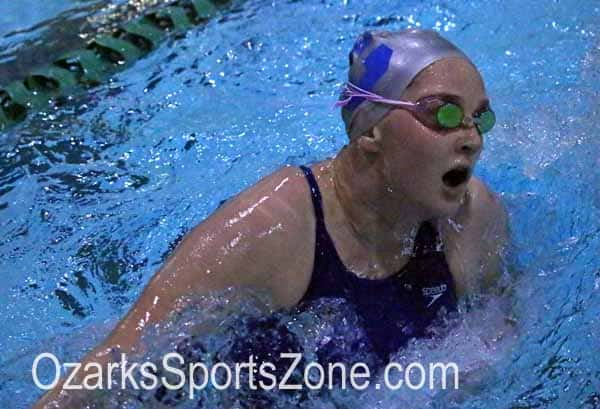 JOPLIN, Mo. – As head coach Braden McBride put it, the Carthage girls swim
Galleries
Loading...
Sorry, no posts matched your criteria.