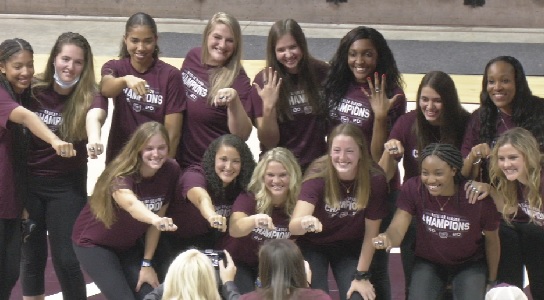 Great memories and tremendous moments filled the 2019-2020 Lady Bears season. Missouri State won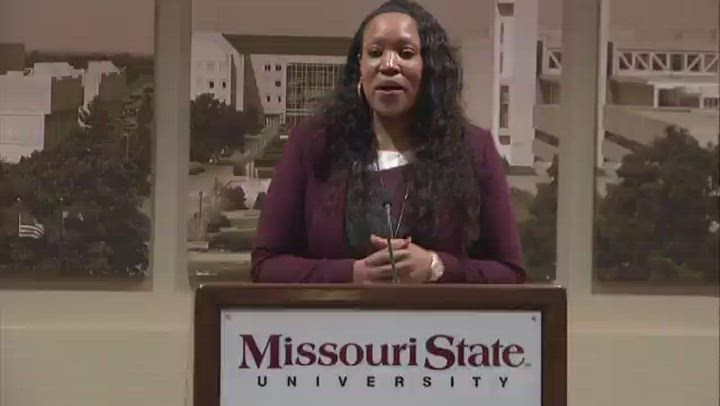 Missouri State introduced new Lady Bears head coach Amaka Agugua-Hamilton on Wednesday afternoon. Watch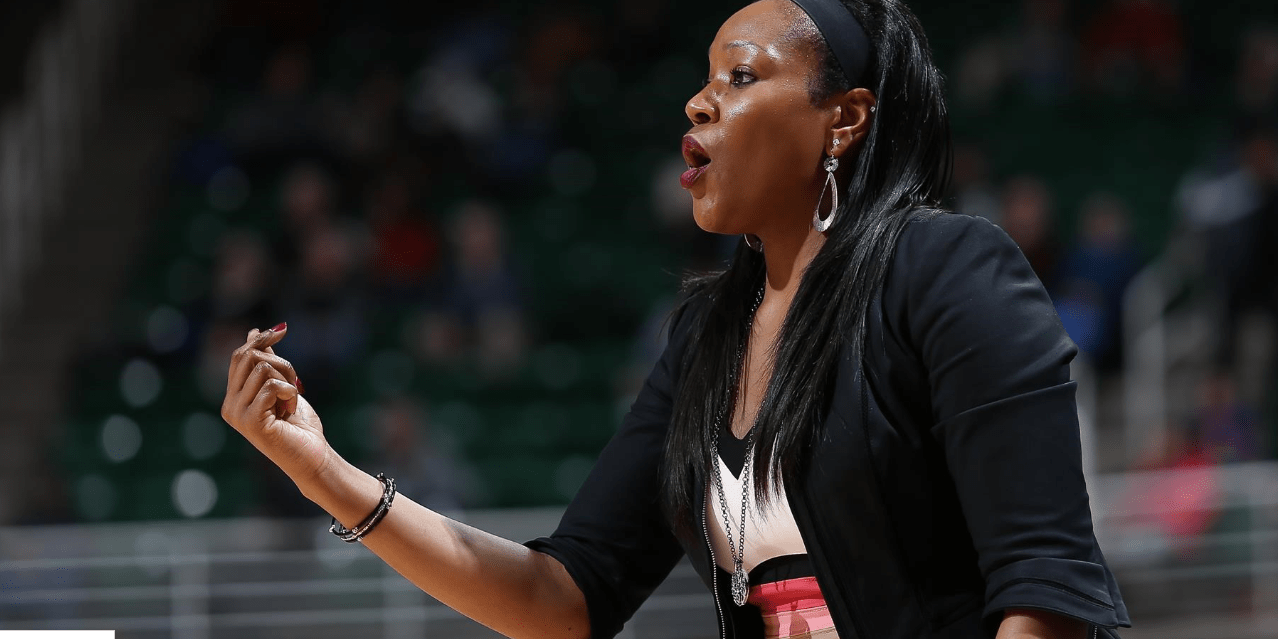 SPRINGFIELD — Missouri State University has selected Amaka Agugua-Hamilton to be its eighth head
Recent Stories
Loading...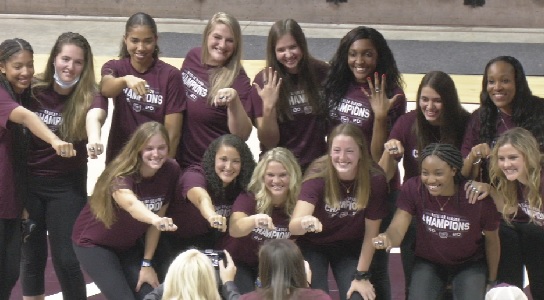 Great memories and tremendous moments filled the 2019-2020 Lady Bears season. Missouri State won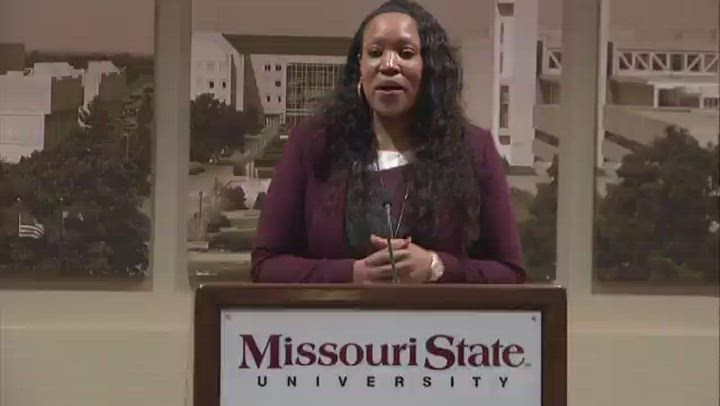 Missouri State introduced new Lady Bears head coach Amaka Agugua-Hamilton on Wednesday afternoon. Watch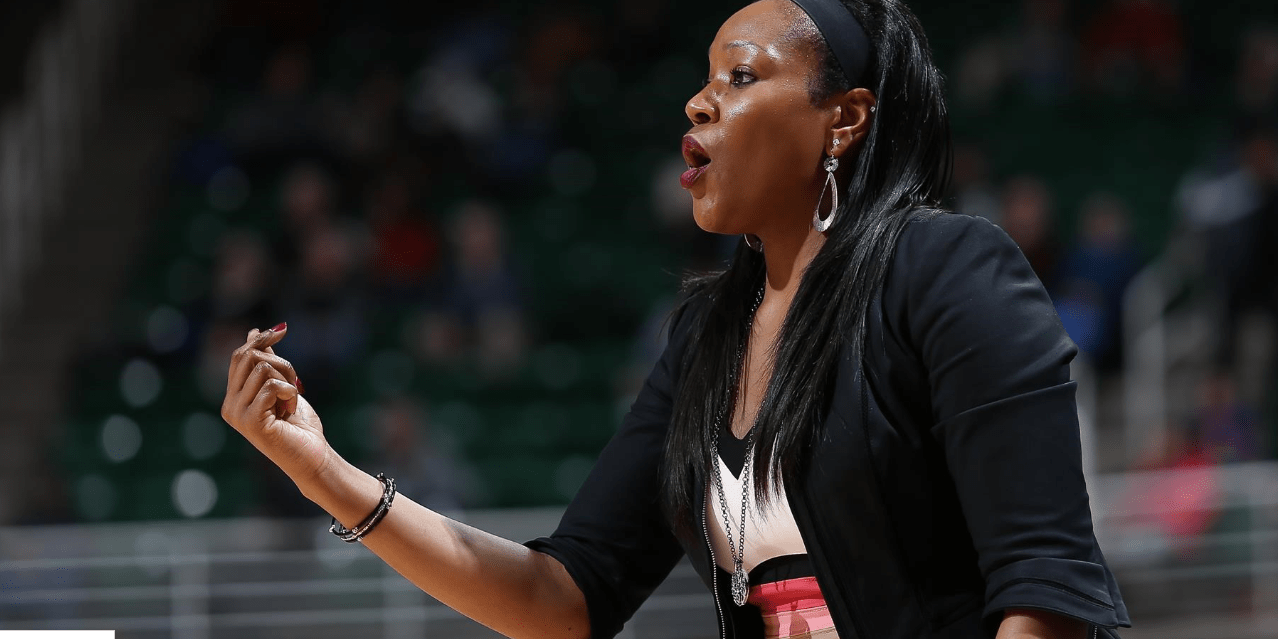 SPRINGFIELD — Missouri State University has selected Amaka Agugua-Hamilton to be its eighth head
Galleries
Loading...
Sorry, no posts matched your criteria.