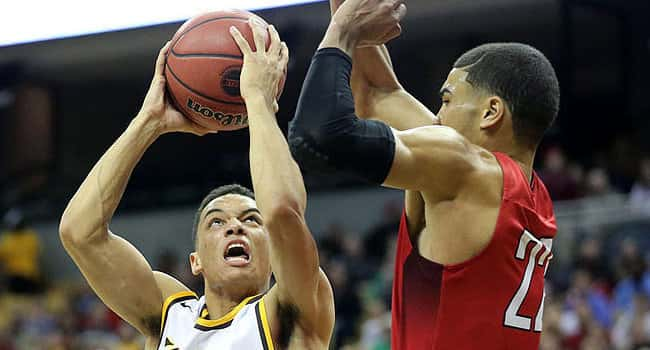 Jayson Tatum lived up to his pedigree. Kickapoo came this close to shocking those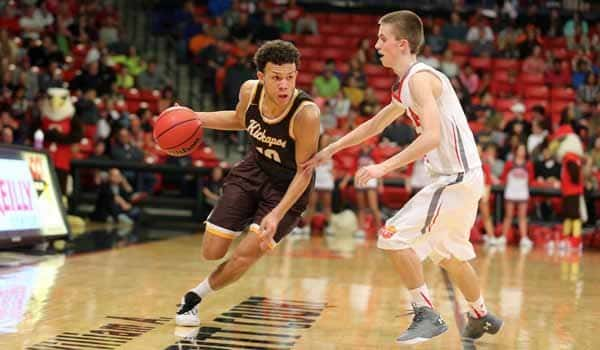 Seniors are counted on to make big plays, especially in big games. On Wednesday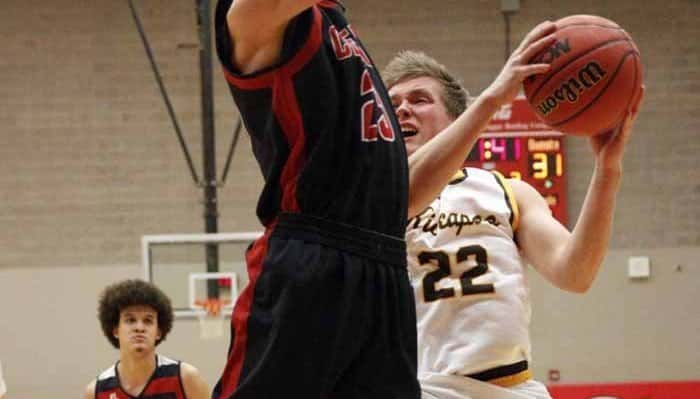 The Kickapoo Chiefs defeated the Springfield Central Bulldogs, 80-58, in the Class 5, District
Recent Stories
Loading...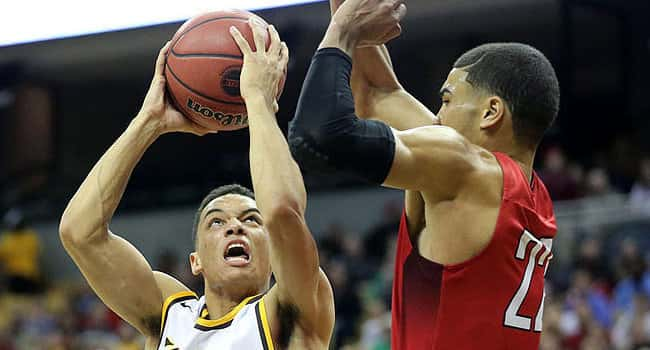 Jayson Tatum lived up to his pedigree. Kickapoo came this close to shocking those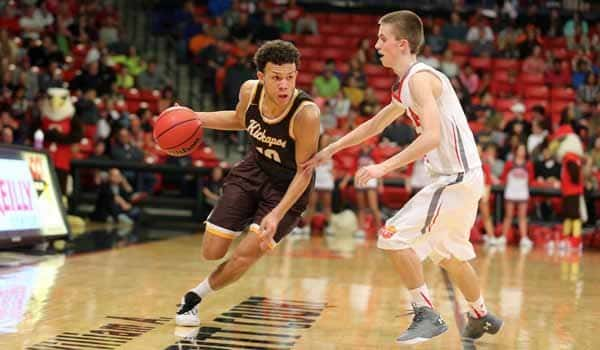 Seniors are counted on to make big plays, especially in big games. On Wednesday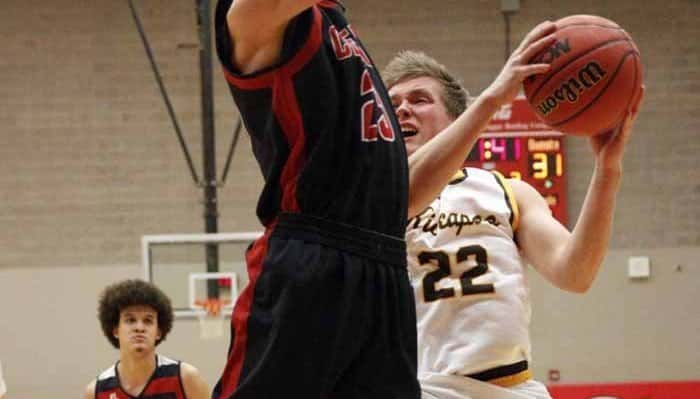 The Kickapoo Chiefs defeated the Springfield Central Bulldogs, 80-58, in the Class 5, District
Galleries
Loading...
Sorry, no posts matched your criteria.