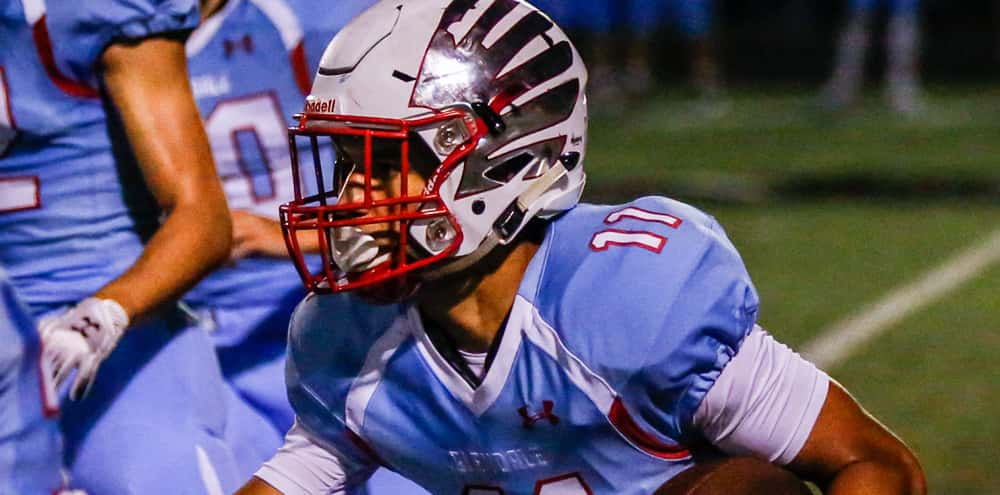 By Justin Sampson (For OzarksSportsZone.com) Not every program can pull off a district championships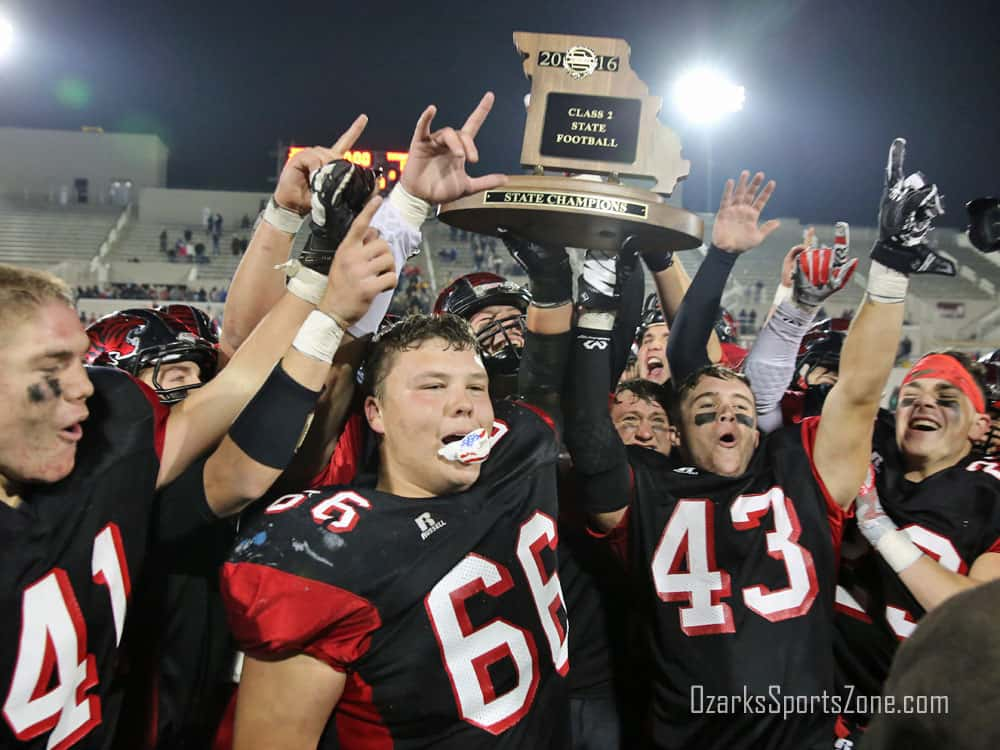 Each week Ozarks Sports Zone ranks the top teams in Southwest Missouri based on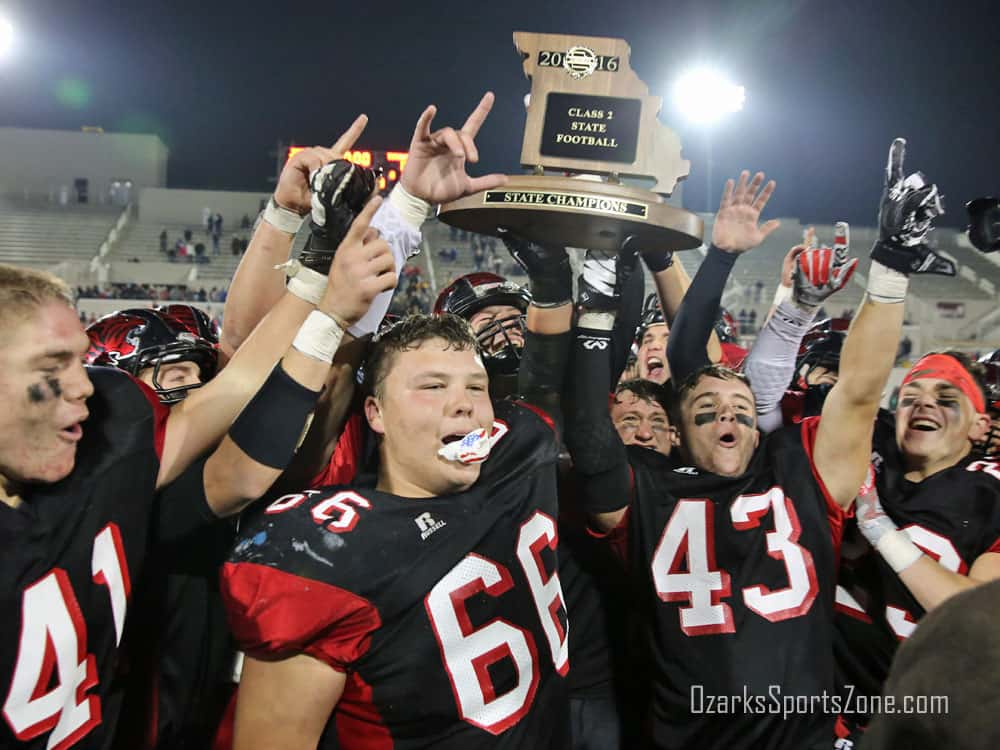 Prior to the 2016 season we made our build predictions for the year.  Some
Recent Stories
Loading...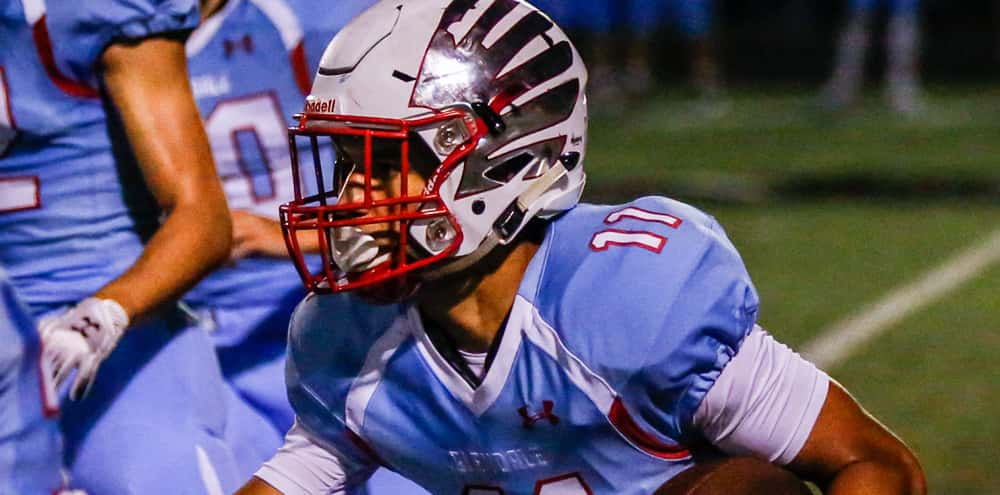 By Justin Sampson (For OzarksSportsZone.com) Not every program can pull off a district championships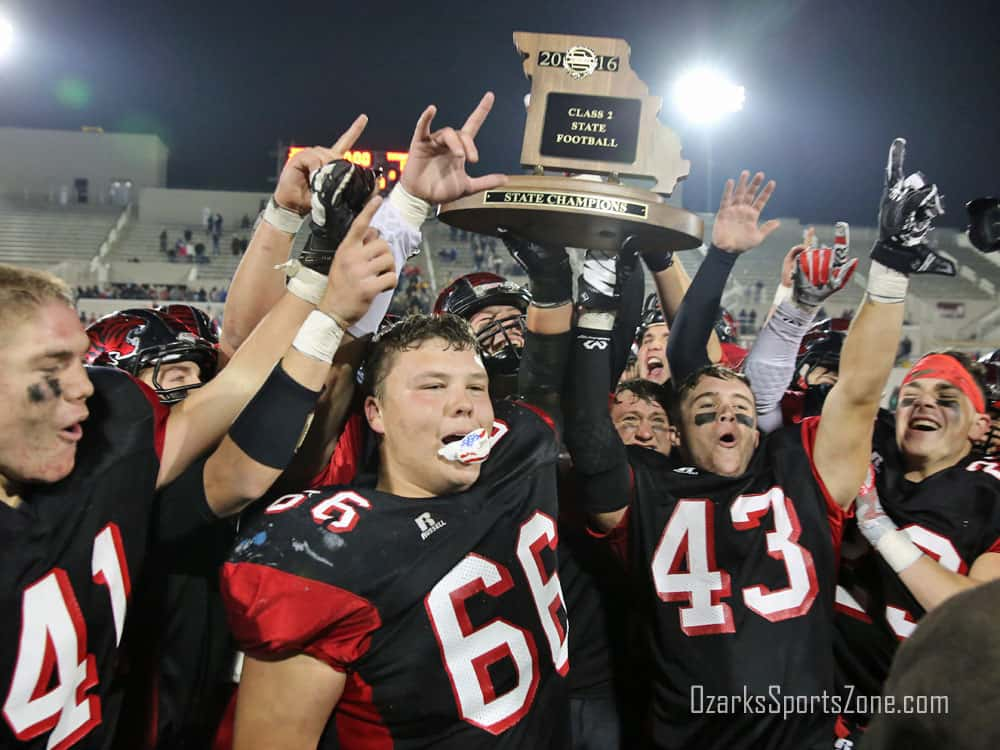 Each week Ozarks Sports Zone ranks the top teams in Southwest Missouri based on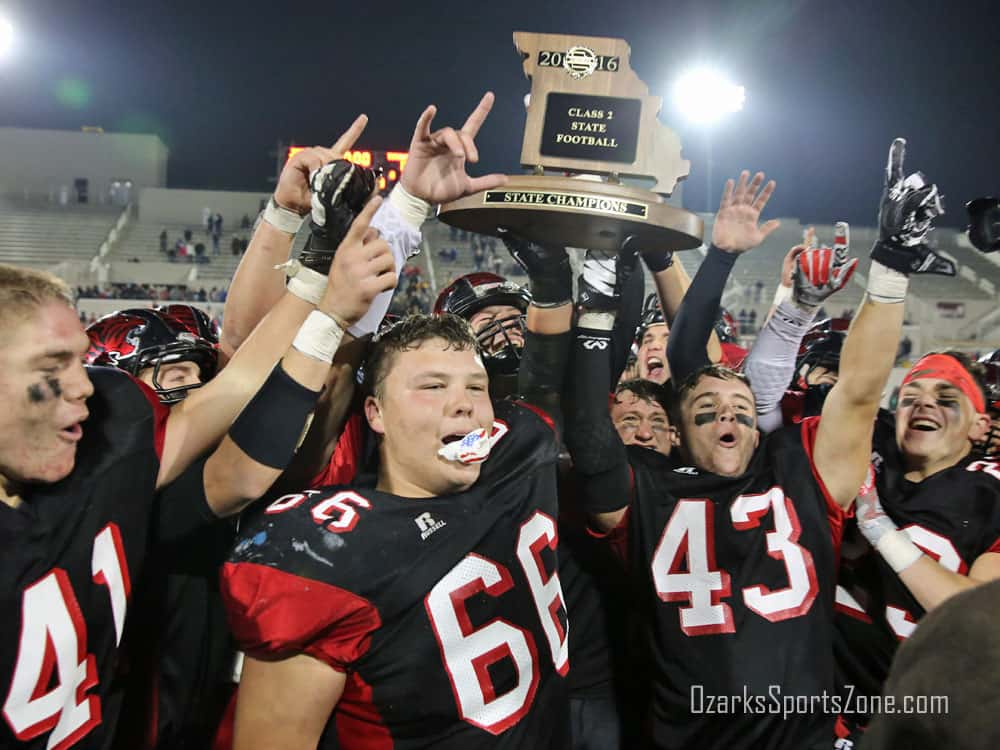 Prior to the 2016 season we made our build predictions for the year.  Some
Galleries
Loading...
Sorry, no posts matched your criteria.