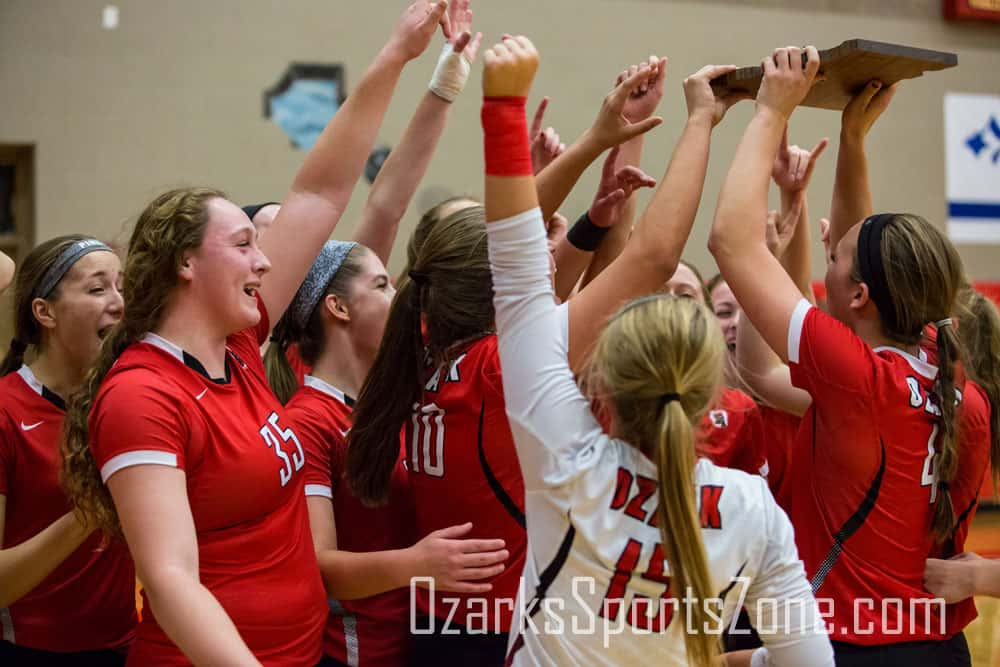 It's time to put a cap on the 2016 high school volleyball season. We'll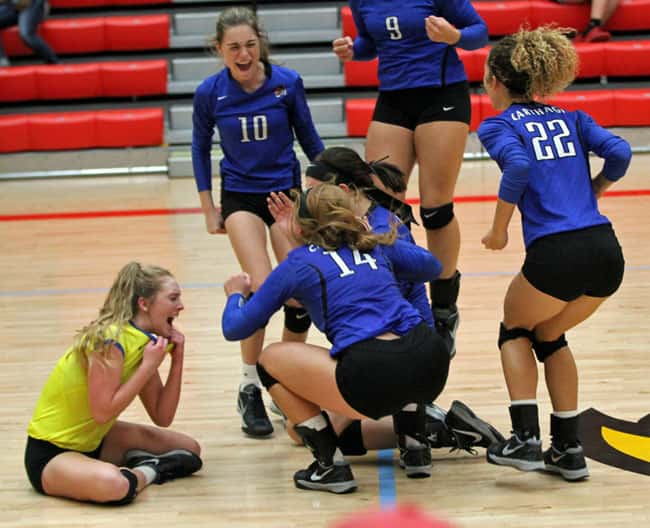 If Carthage was the two-seed in Class 4 — District 12, no one told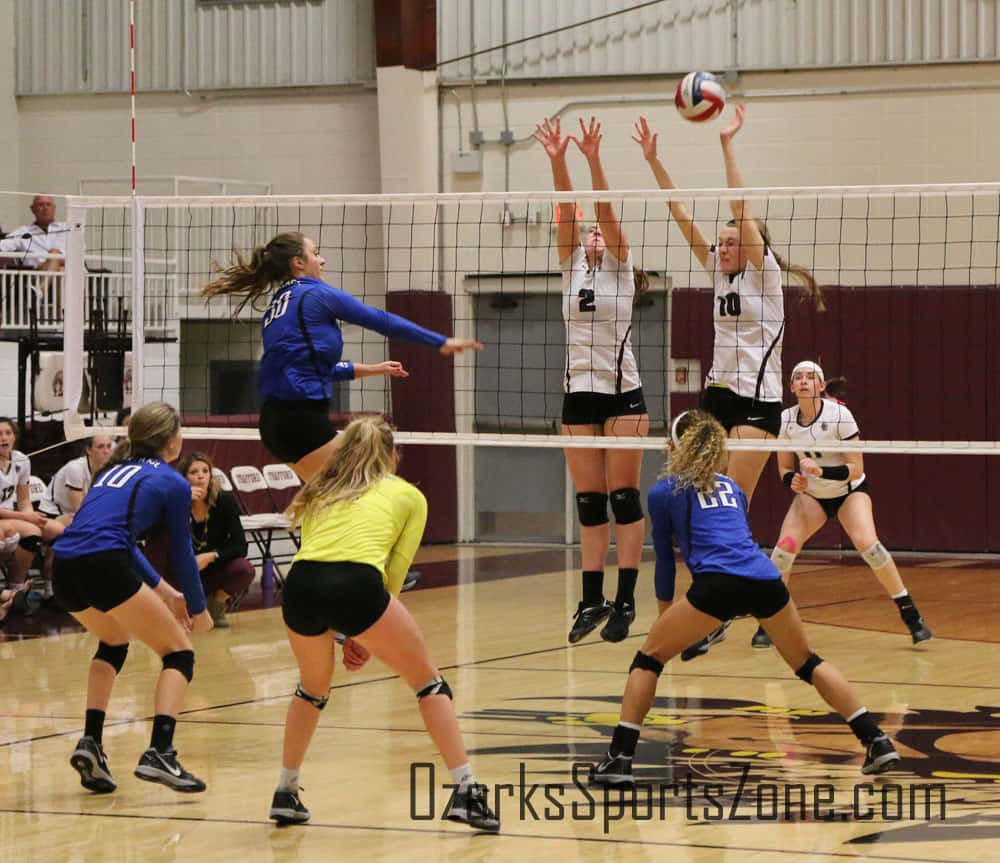 At the end, the student section rushed the court and, once the postgame team
Recent Stories
Loading...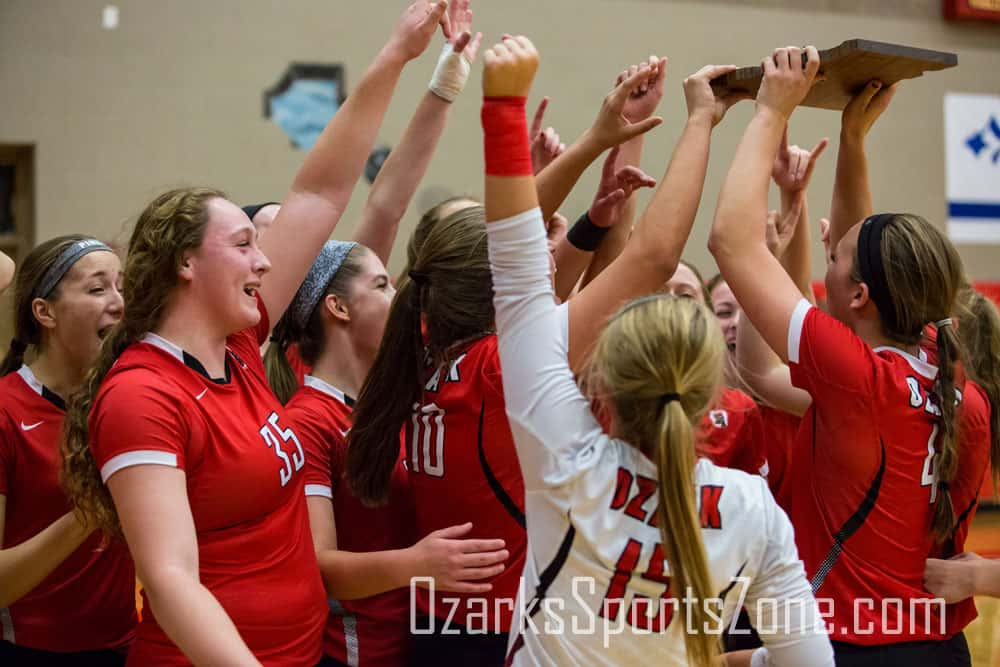 It's time to put a cap on the 2016 high school volleyball season. We'll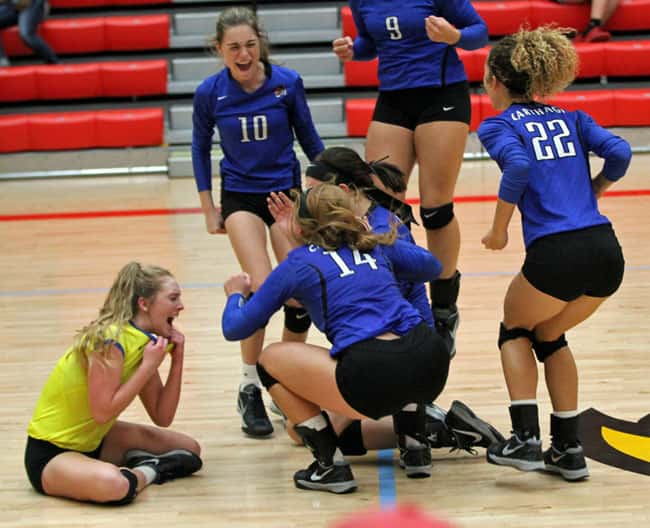 If Carthage was the two-seed in Class 4 — District 12, no one told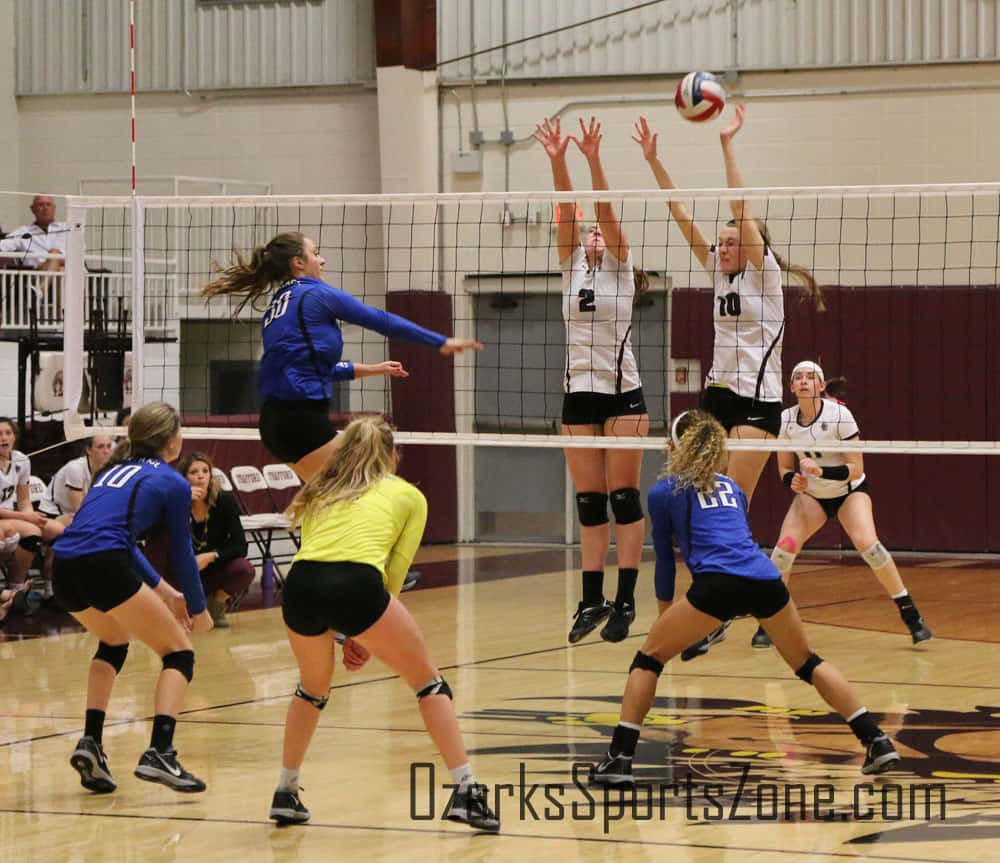 At the end, the student section rushed the court and, once the postgame team
Galleries
Loading...
Sorry, no posts matched your criteria.