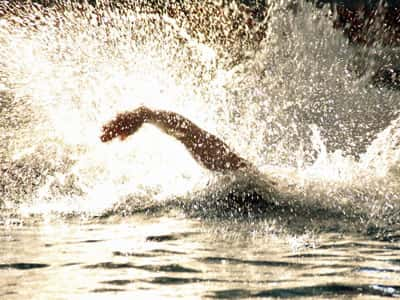 Class 1 state swimming for the boys finished up on Saturday afternoon. Find results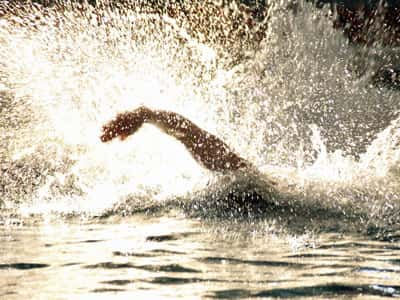 Event 1 Boys 200 Yard Medley Relay School Prelim Time Preliminaries 1 Central (Cape Girardeau)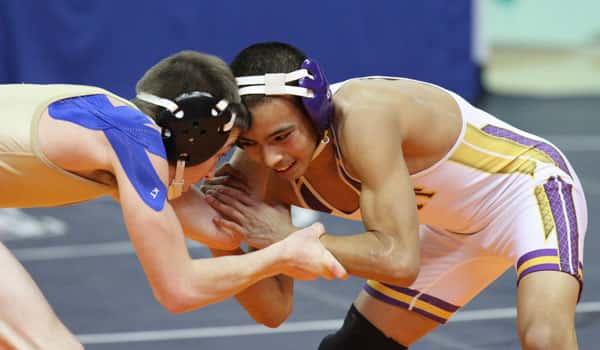 It'd be all too easy to miscast this season's Monett Cubs wrestling teams, if
Recent Stories
Loading...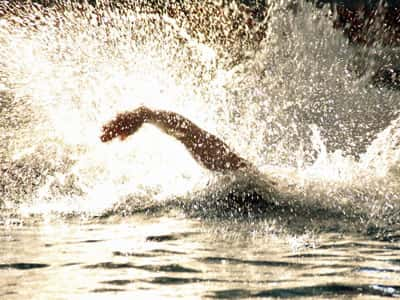 Class 1 state swimming for the boys finished up on Saturday afternoon. Find results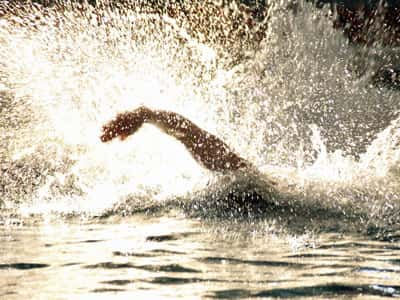 Event 1 Boys 200 Yard Medley Relay School Prelim Time Preliminaries 1 Central (Cape Girardeau)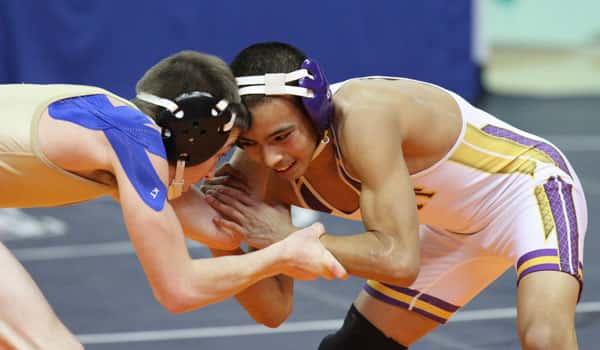 It'd be all too easy to miscast this season's Monett Cubs wrestling teams, if
Galleries
Loading...
Sorry, no posts matched your criteria.