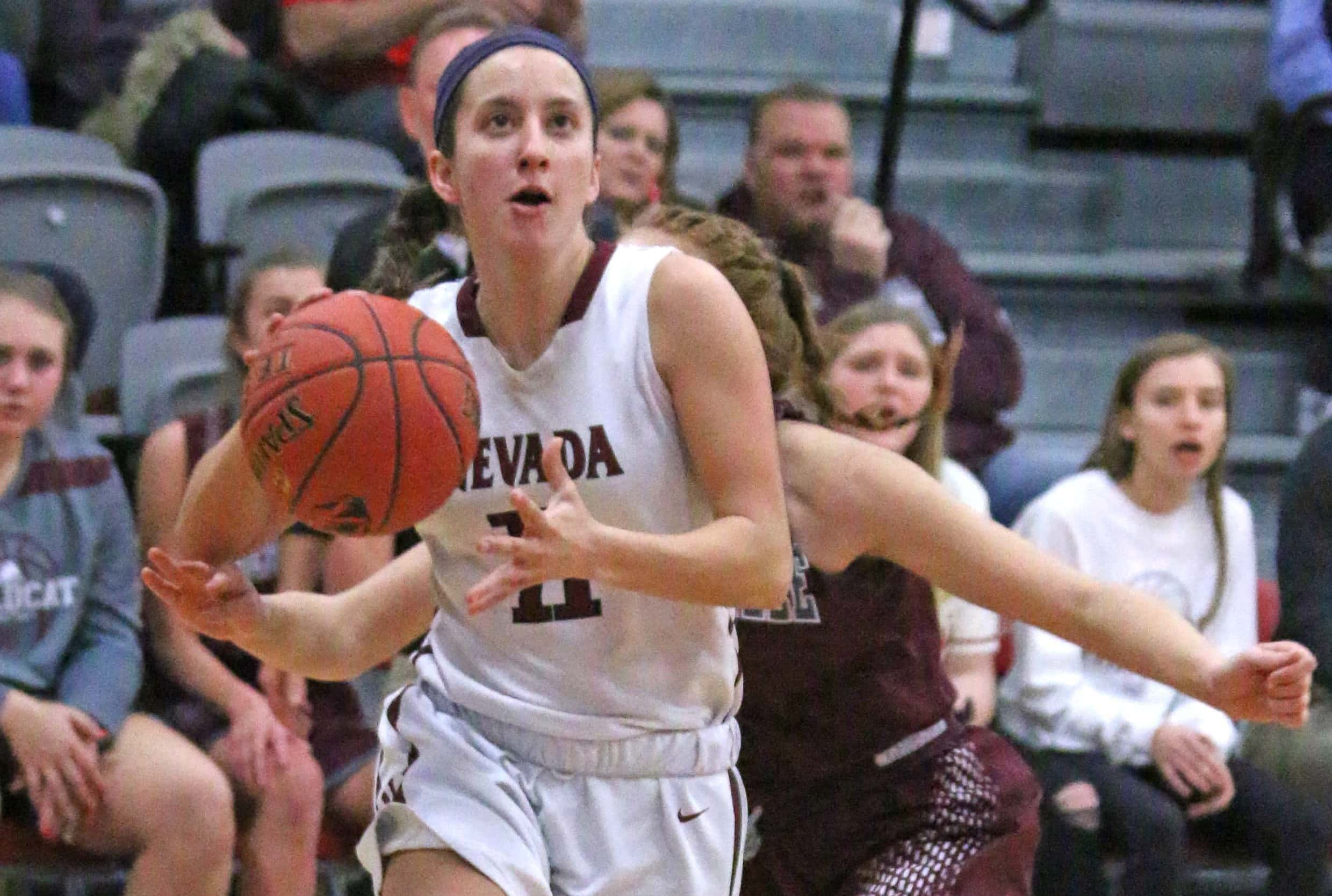 By Brennan Stebbins (For OzarksSportsZone.com) NEVADA, Mo. – Wynn Gymnasium was host to some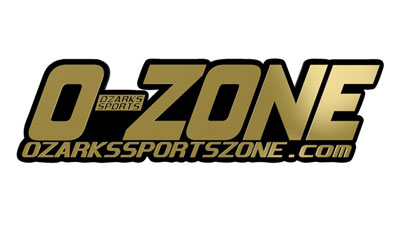 Expectations are high for the Nevada Lady Tigers. They return all five starters and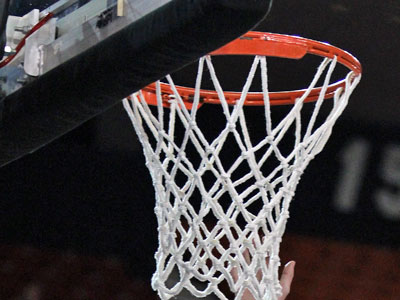 Nevada head coach Brent Bartlett enters his 20th season as the head coach of
Recent Stories
Loading...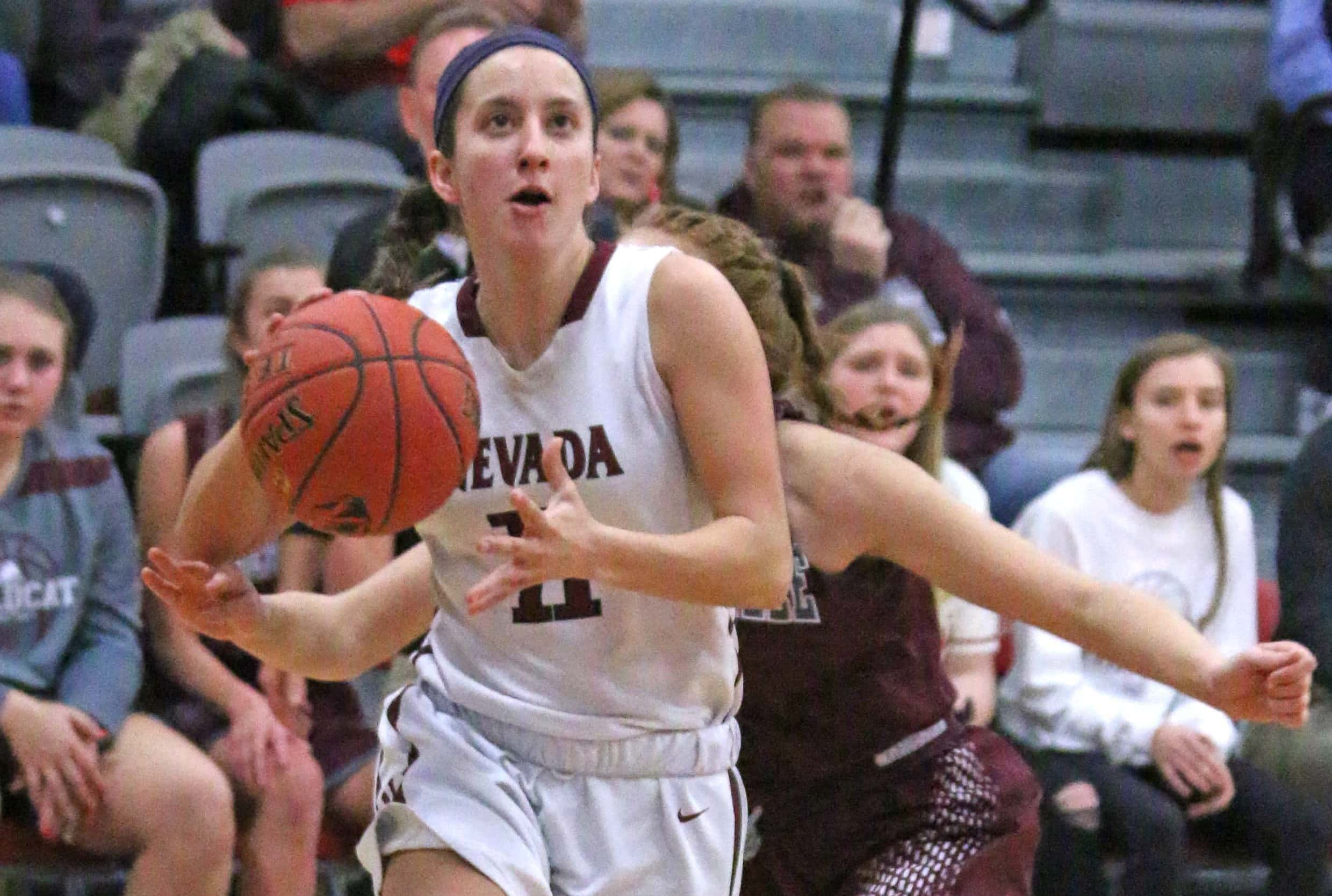 By Brennan Stebbins (For OzarksSportsZone.com) NEVADA, Mo. – Wynn Gymnasium was host to some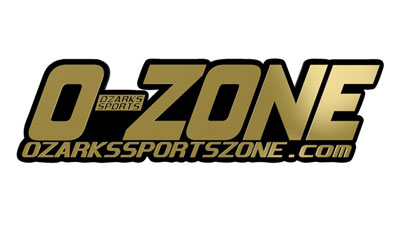 Expectations are high for the Nevada Lady Tigers. They return all five starters and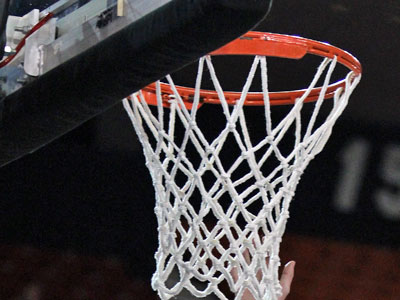 Nevada head coach Brent Bartlett enters his 20th season as the head coach of
Galleries
Loading...
Sorry, no posts matched your criteria.