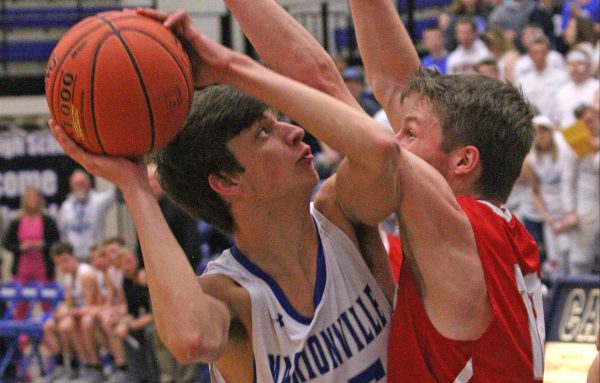 By Brennan Stebbins (For OzarksSportsZone.com) CARTHAGE, Mo. – Every time Liberal got close, Marionville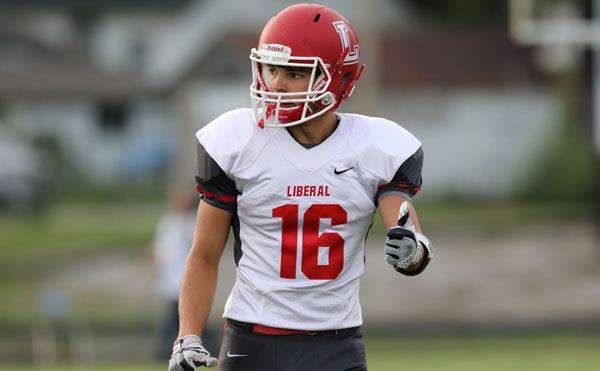 Liberal football will have a different look this year after graduating a class of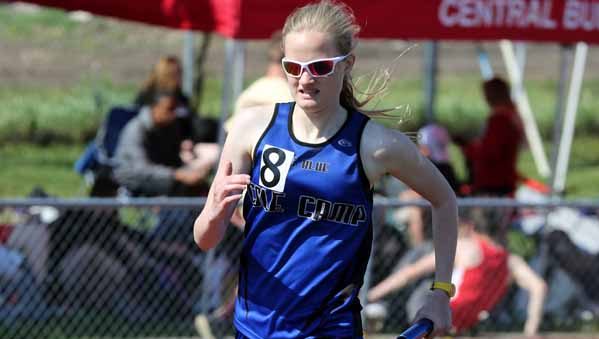 Day 1 of the Class 1-2 State Track Meet is over. The area had
Recent Stories
Loading...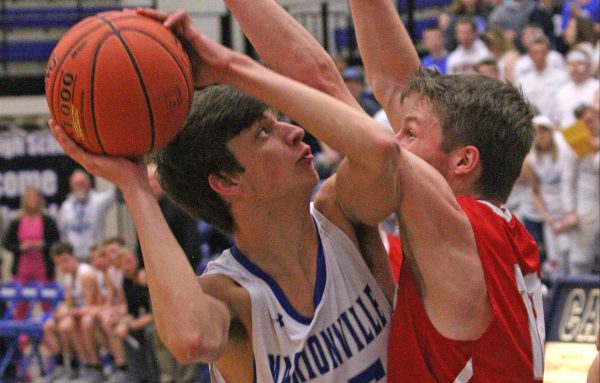 By Brennan Stebbins (For OzarksSportsZone.com) CARTHAGE, Mo. – Every time Liberal got close, Marionville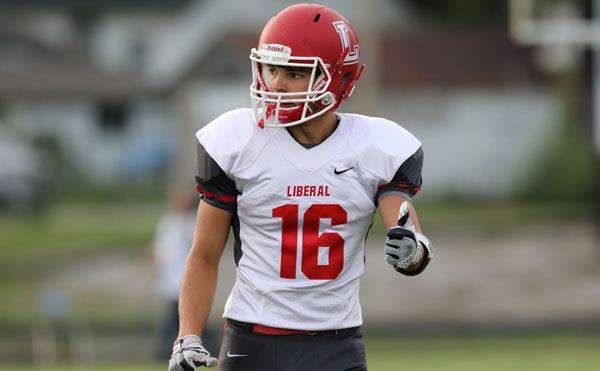 Liberal football will have a different look this year after graduating a class of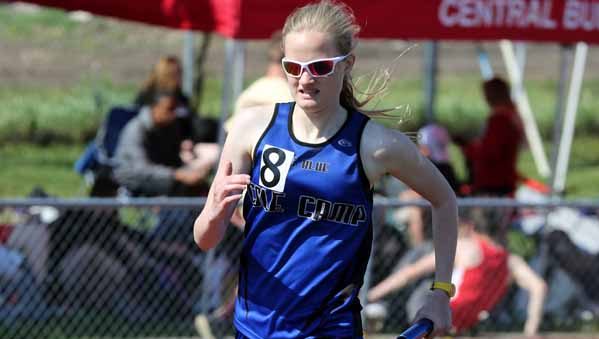 Day 1 of the Class 1-2 State Track Meet is over. The area had
Galleries
Loading...
Sorry, no posts matched your criteria.