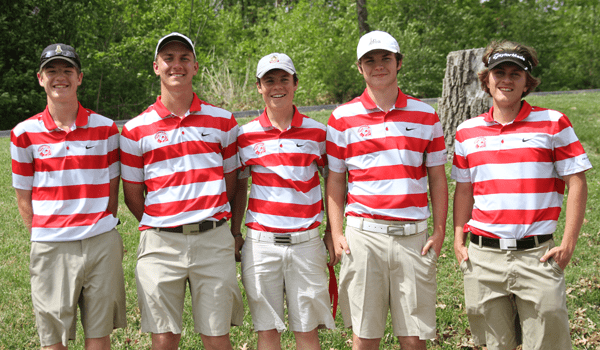 After a strong performance at Tuesday's Ozark Conference Golf Tournament, the Glendale Flacons will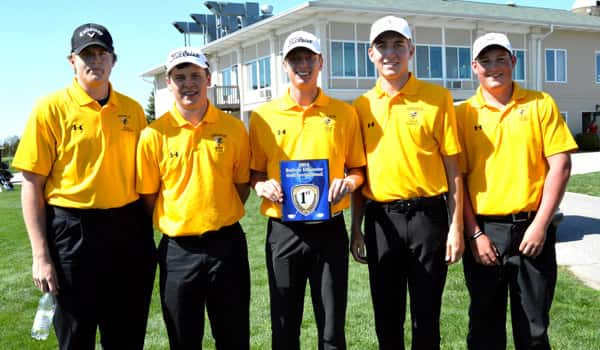 Ninety-three athletes representing 21 schools showed up to compete for the coveted 2016 Bolivar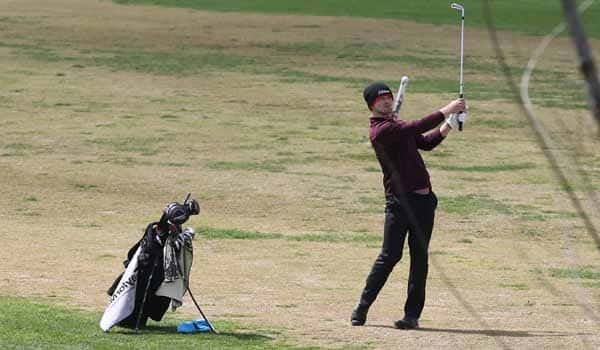 Competition breeds success. And similar to last season, it appears there will be plenty
Recent Stories
Loading...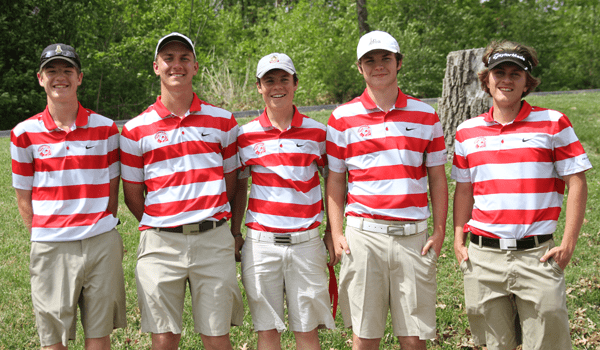 After a strong performance at Tuesday's Ozark Conference Golf Tournament, the Glendale Flacons will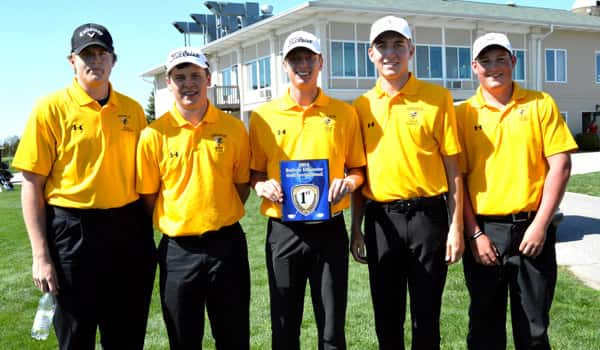 Ninety-three athletes representing 21 schools showed up to compete for the coveted 2016 Bolivar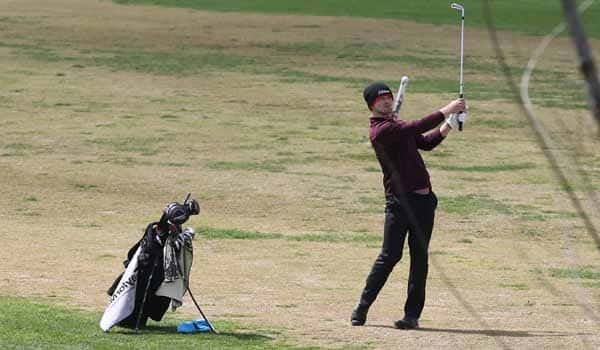 Competition breeds success. And similar to last season, it appears there will be plenty
Galleries
Loading...
Sorry, no posts matched your criteria.