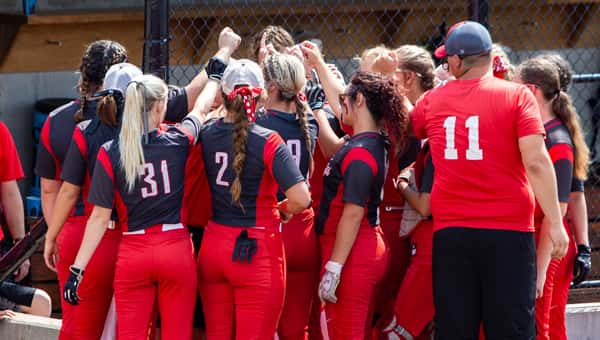 By Kai Raymer (For OzarksSportsZone.com) Liberal softball reached unprecedented heights in 2018. The Bulldogs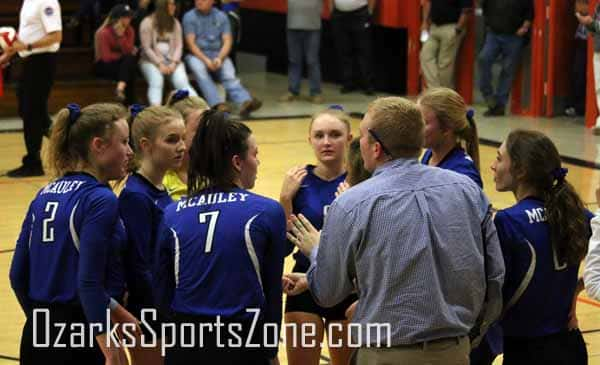 The All-Class 4 District 11 volleyball team as voted on by the coaches has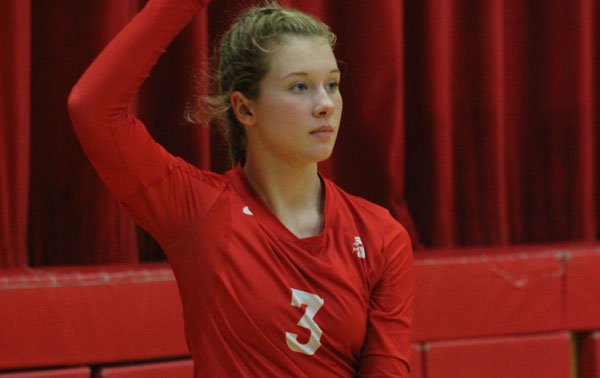 By Chris Parker Liberal finished 23-6-2 and the Class 1, District 9 runner-up last
Recent Stories
Loading...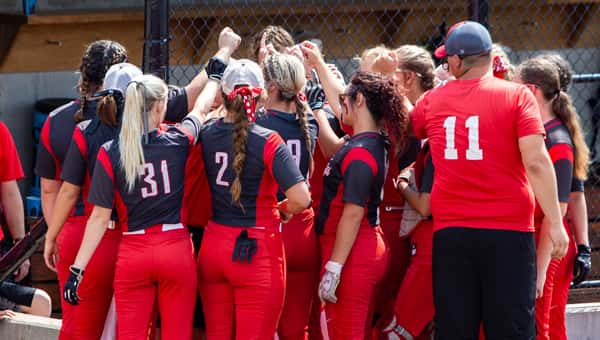 By Kai Raymer (For OzarksSportsZone.com) Liberal softball reached unprecedented heights in 2018. The Bulldogs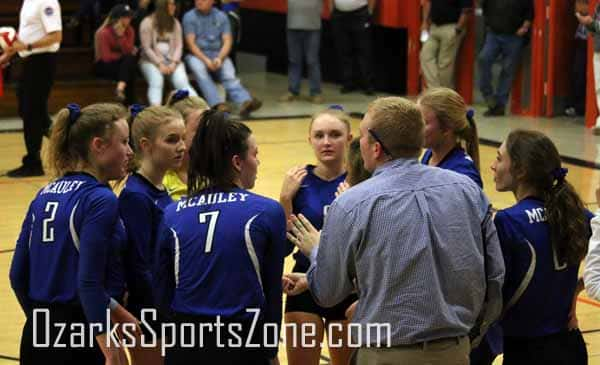 The All-Class 4 District 11 volleyball team as voted on by the coaches has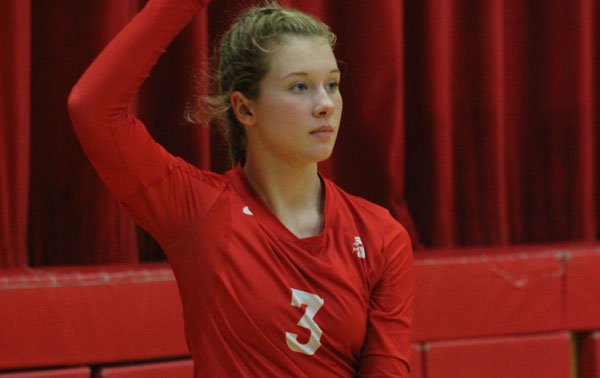 By Chris Parker Liberal finished 23-6-2 and the Class 1, District 9 runner-up last
Galleries
Loading...
Sorry, no posts matched your criteria.