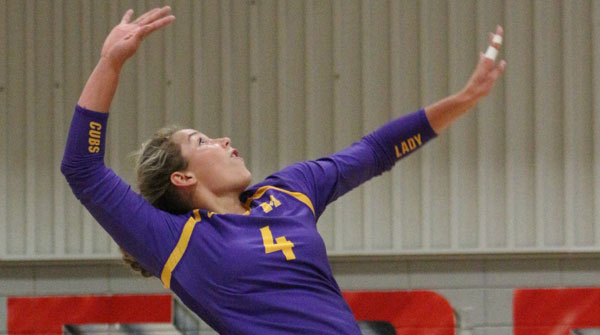 By Chris Parker Monett volleyball is on the rise in the Big 8 conference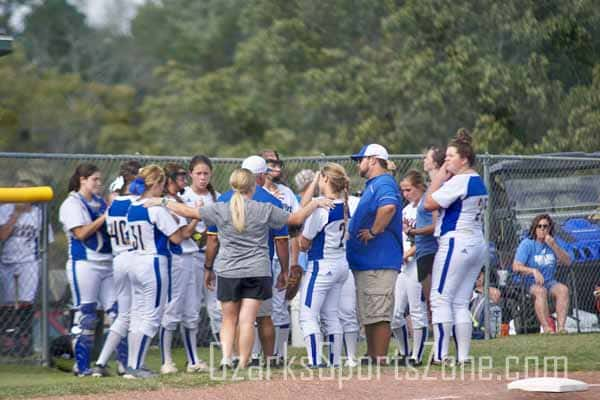 See who made the All-Region softball teams below. SWMO has two regions with Region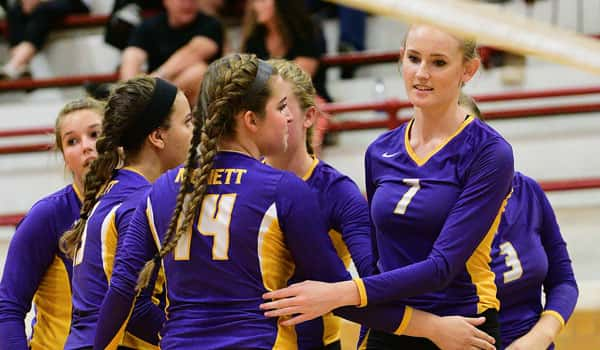 By Josh Hall (Josh.hall@ky3.com) Courtney Popanz's word of the year is effort. Entering her
Recent Stories
Loading...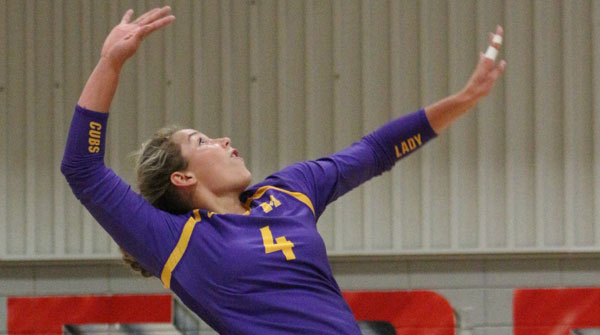 By Chris Parker Monett volleyball is on the rise in the Big 8 conference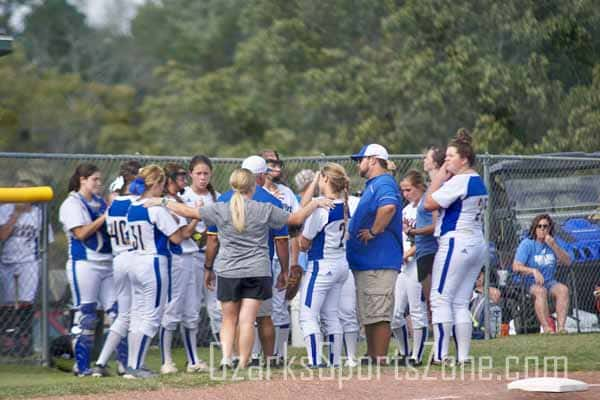 See who made the All-Region softball teams below. SWMO has two regions with Region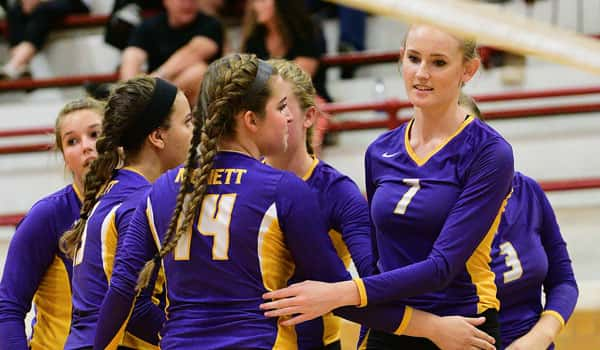 By Josh Hall (Josh.hall@ky3.com) Courtney Popanz's word of the year is effort. Entering her
Galleries
Loading...
Sorry, no posts matched your criteria.