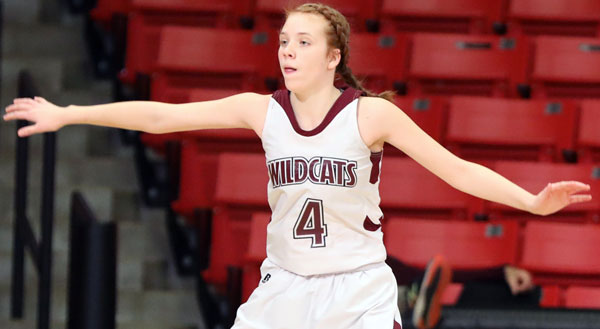 By Jordan Burton (For OzarksSportsZone.com) You can make a case that Rogersville had the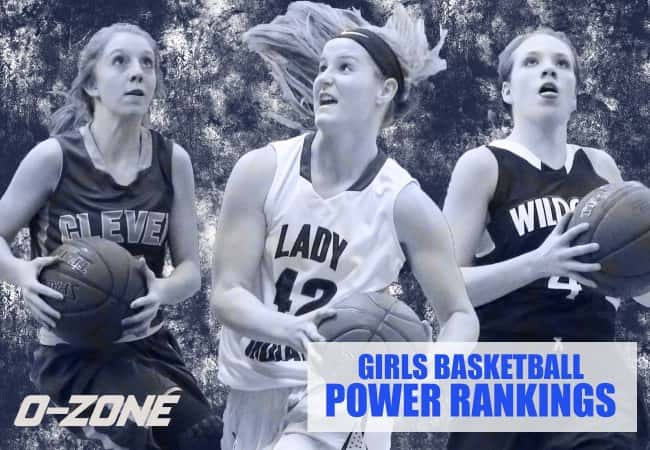 Each week, OzarksSportsZone.com will release local girls basketball power rankings. Like our other power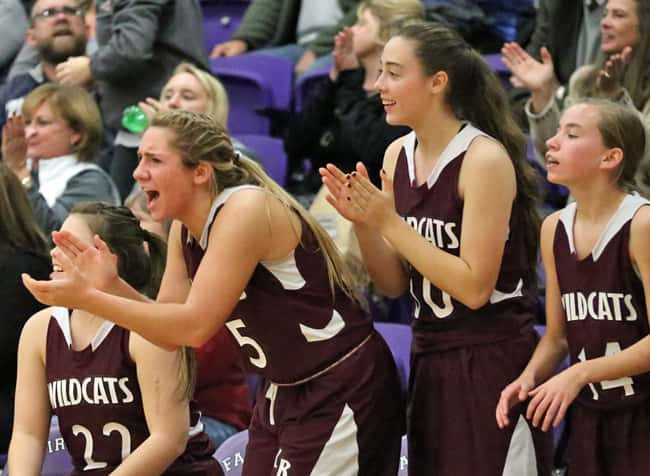 Rogersville and Lebanon are set to meet in Friday's Fair Grove tournament finals after
Recent Stories
Loading...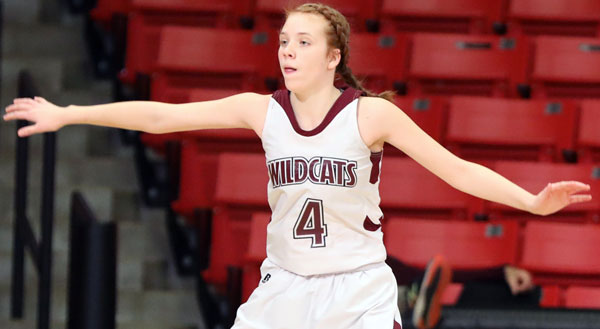 By Jordan Burton (For OzarksSportsZone.com) You can make a case that Rogersville had the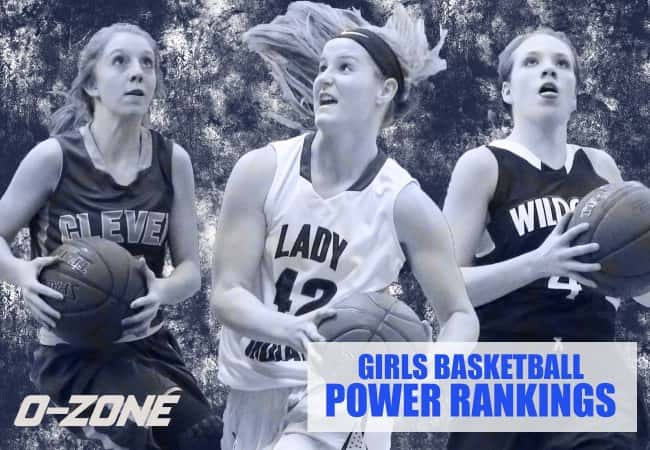 Each week, OzarksSportsZone.com will release local girls basketball power rankings. Like our other power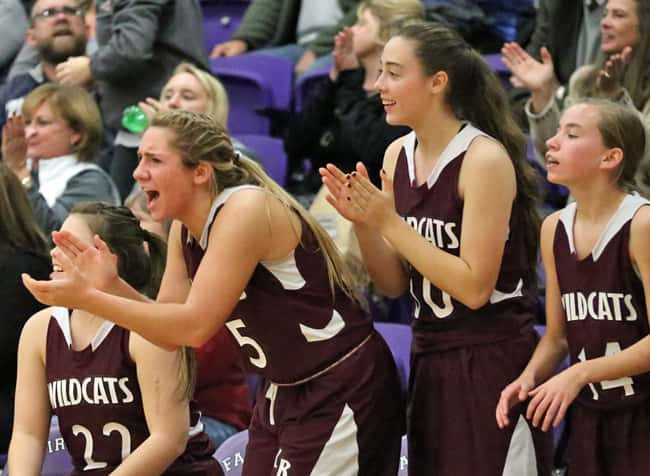 Rogersville and Lebanon are set to meet in Friday's Fair Grove tournament finals after
Galleries
Loading...
Sorry, no posts matched your criteria.