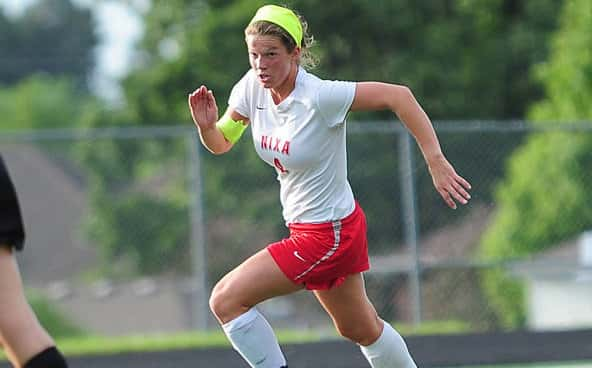 The Missouri Soccer Coaches Association has released its All-Region soccer teams for all four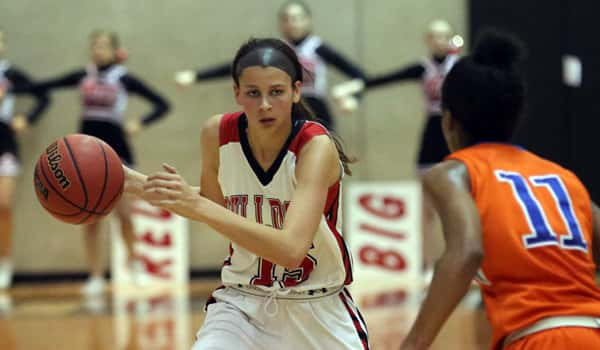 Carl Junction made sure that history didn't repeat itself on Tuesday night. Ten years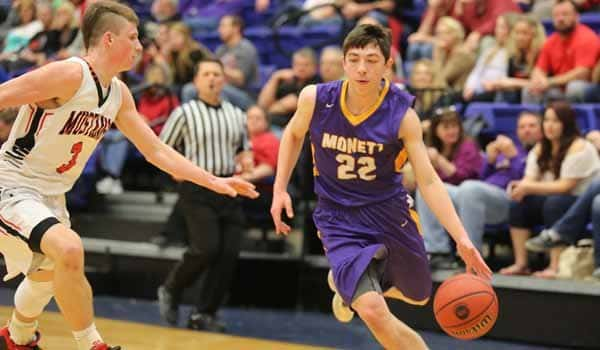 Low-scoring defensive battles were the theme at Thursday night's Class 4, District 12 boys'
Recent Stories
Loading...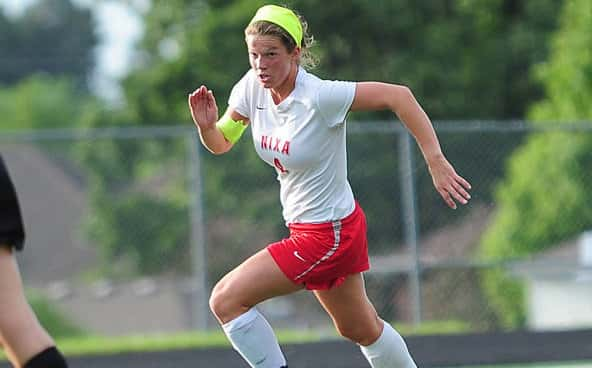 The Missouri Soccer Coaches Association has released its All-Region soccer teams for all four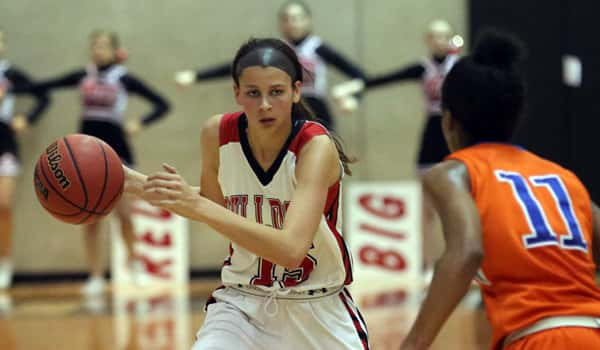 Carl Junction made sure that history didn't repeat itself on Tuesday night. Ten years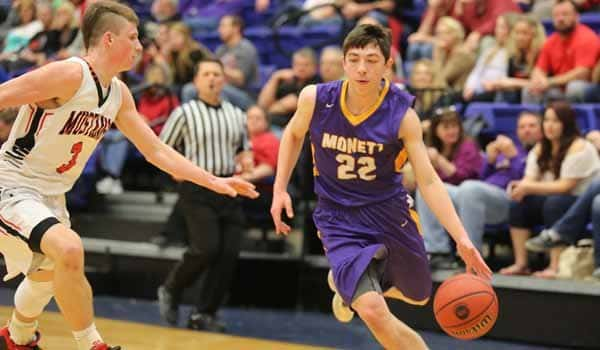 Low-scoring defensive battles were the theme at Thursday night's Class 4, District 12 boys'
Galleries
Loading...
Sorry, no posts matched your criteria.