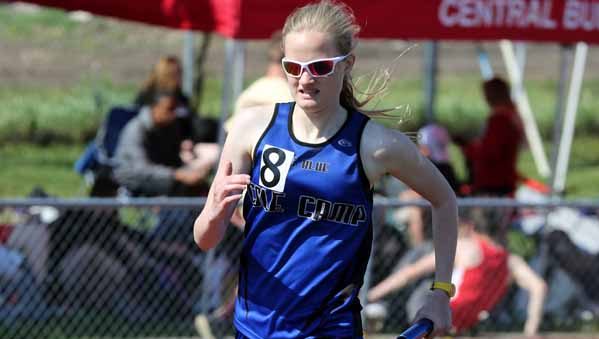 Day 1 of the Class 1-2 State Track Meet is over. The area had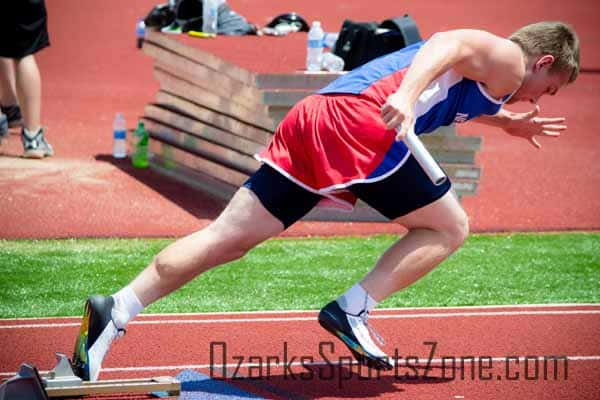 The area is sending 242 entries to next weekend's Class 1 & 2 State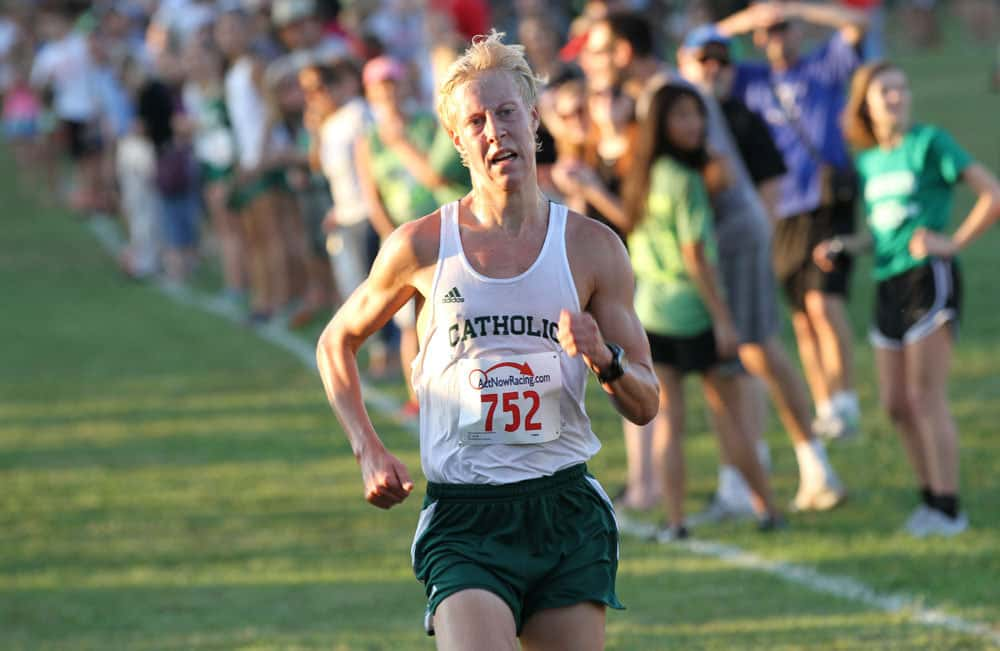 Much like last year, Stephen Kielhofner and Tabitha Weber each took first place in
Recent Stories
Loading...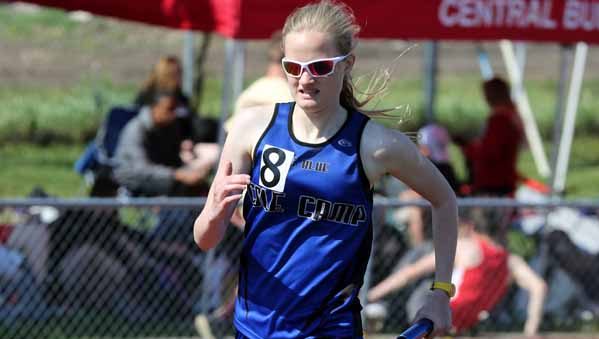 Day 1 of the Class 1-2 State Track Meet is over. The area had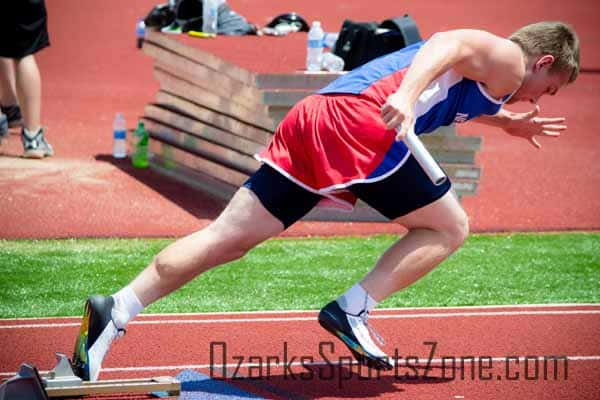 The area is sending 242 entries to next weekend's Class 1 & 2 State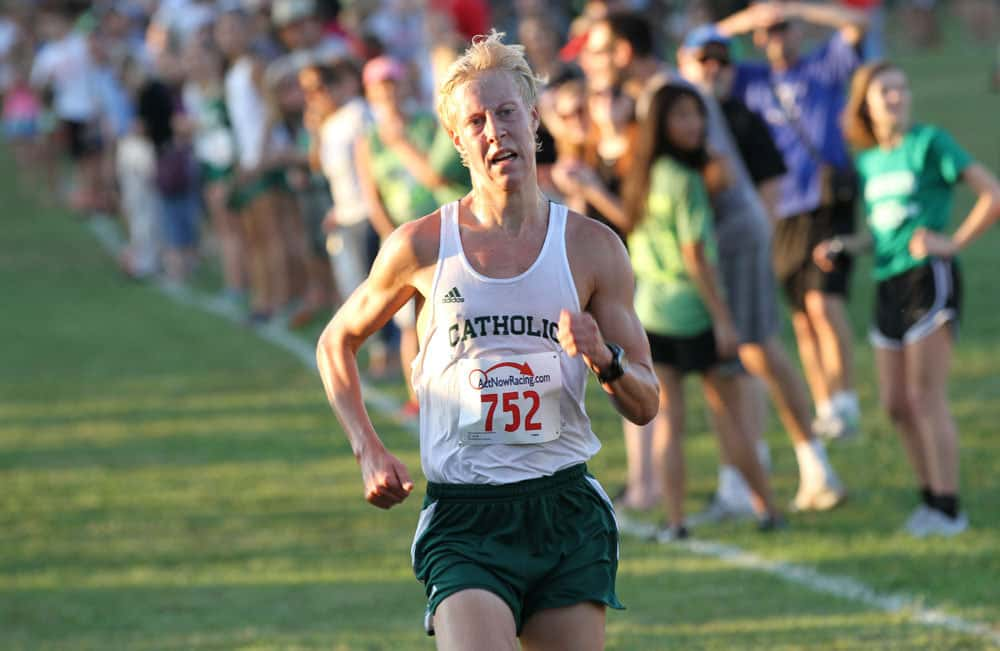 Much like last year, Stephen Kielhofner and Tabitha Weber each took first place in
Galleries
Loading...
Sorry, no posts matched your criteria.