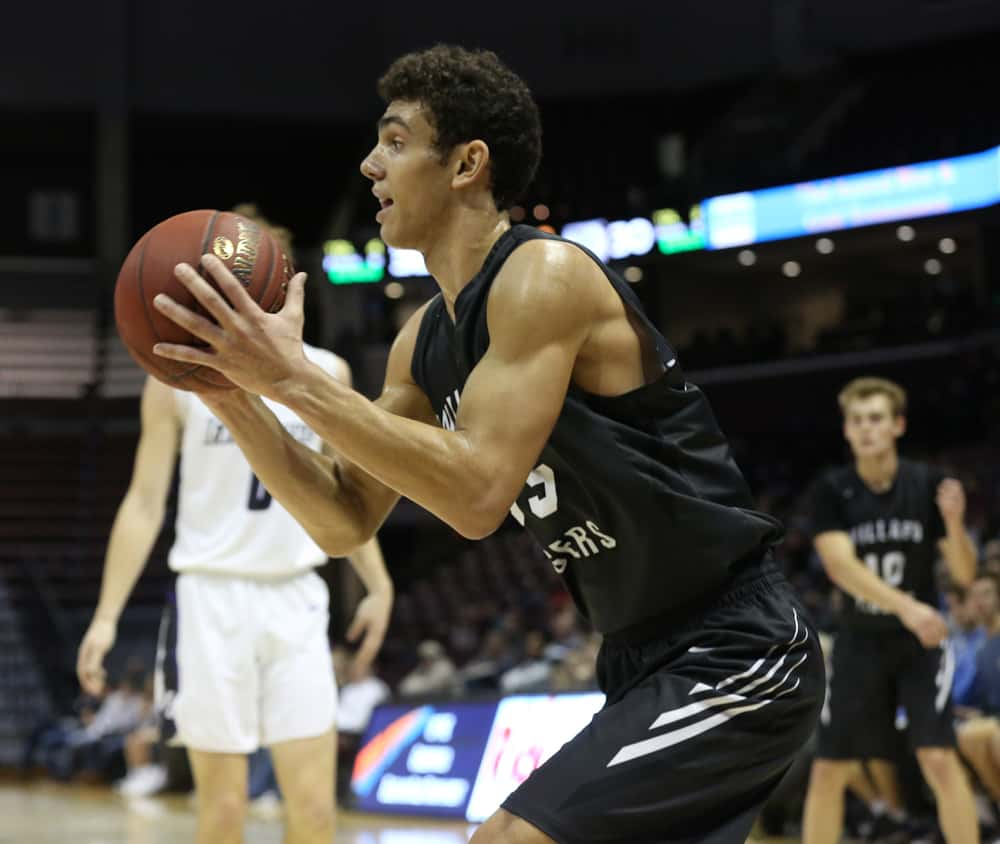 By John Miller (For OzarksSportsZone.com) Springfield, Mo. – If you hadn't heard of Daniel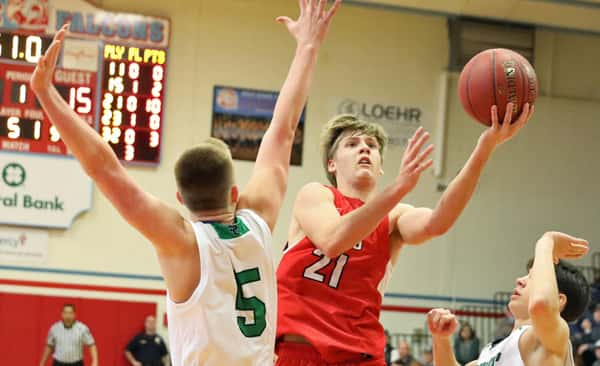 These power rankings are based on dominance by class and not a strictly head-to-head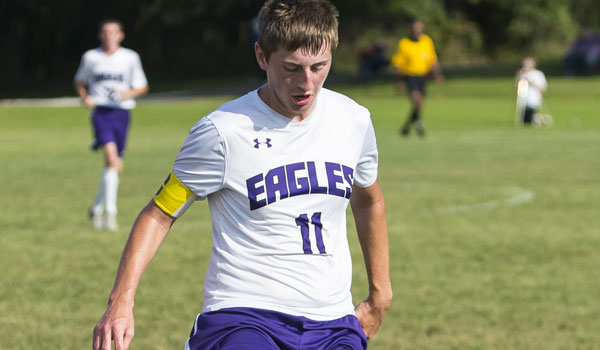 By Matt Turer – mturer@ky3.com @MattTurer Fair Grove was a young team last fall
Recent Stories
Loading...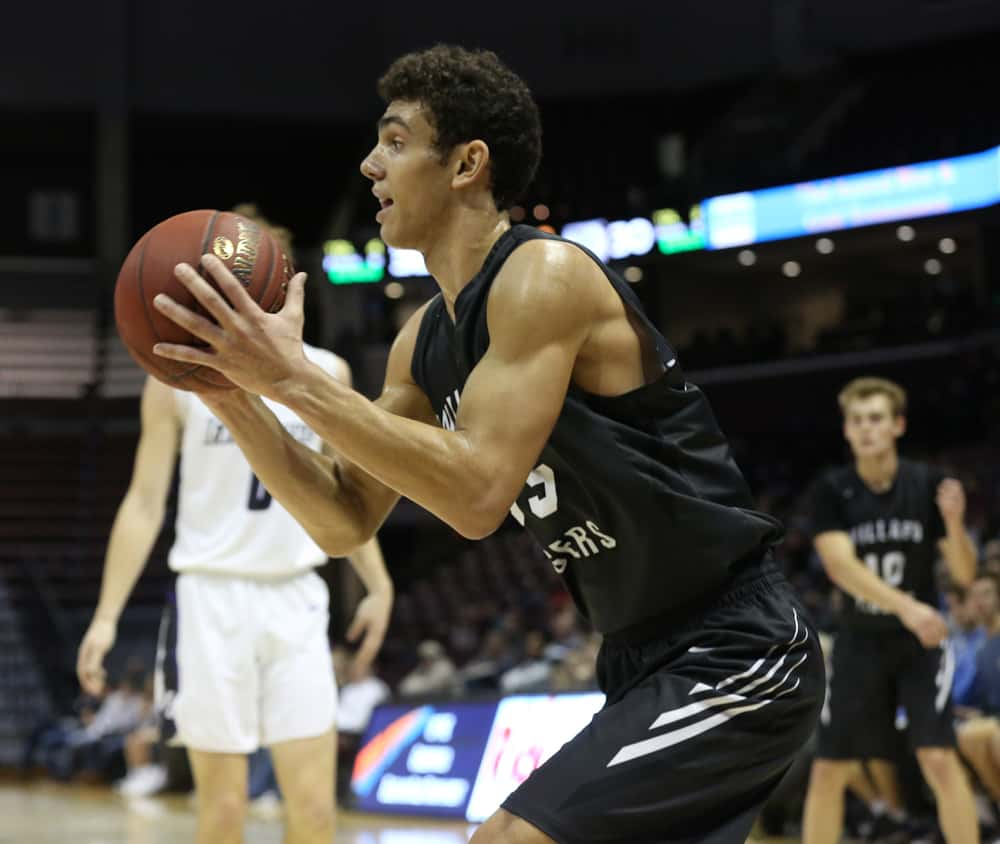 By John Miller (For OzarksSportsZone.com) Springfield, Mo. – If you hadn't heard of Daniel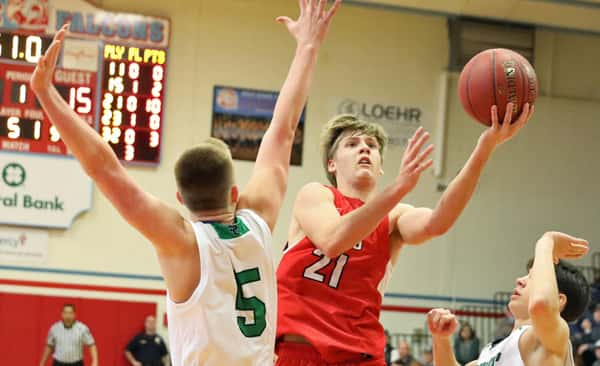 These power rankings are based on dominance by class and not a strictly head-to-head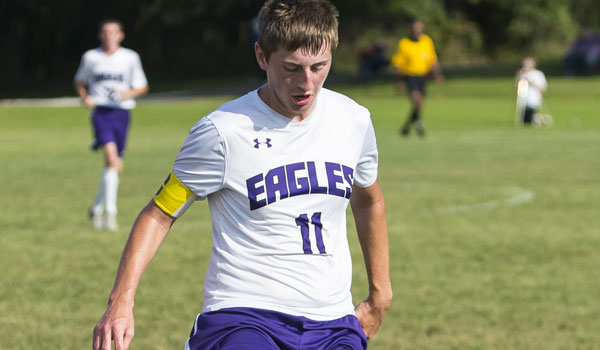 By Matt Turer – mturer@ky3.com @MattTurer Fair Grove was a young team last fall
Galleries
Loading...
Sorry, no posts matched your criteria.