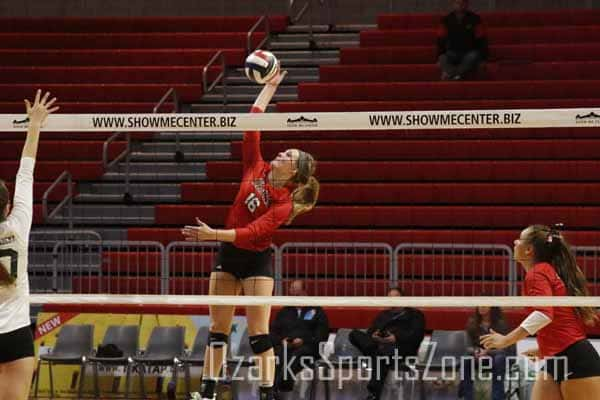 By Trent Singer (For OzarksSportsZone.com) Cape Girardeau, Mo. — The trophy the Ozark Lady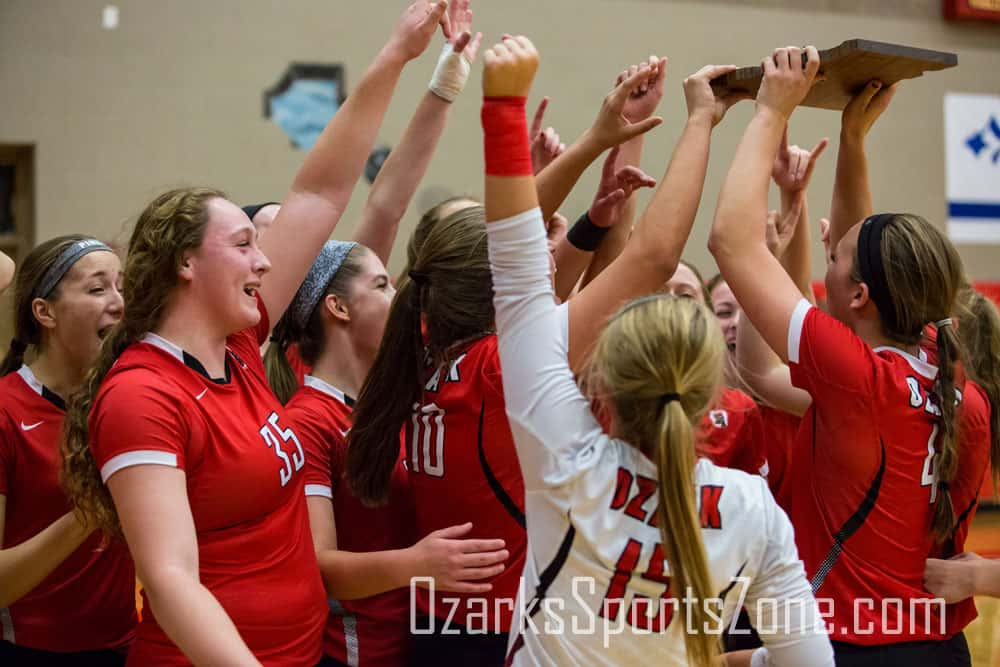 It's time to put a cap on the 2016 high school volleyball season. We'll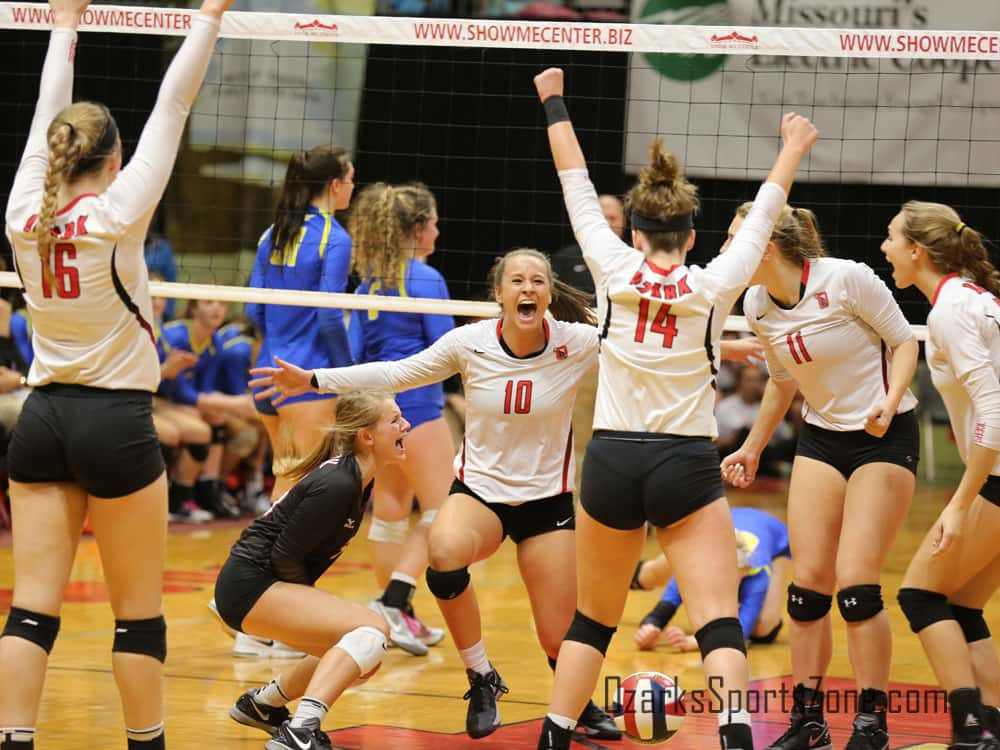 The Ozarks' four state volleyball representatives will all be playing for 3rd place trophies
Recent Stories
Loading...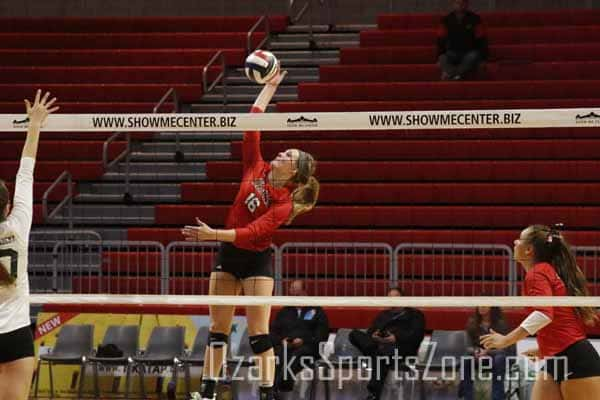 By Trent Singer (For OzarksSportsZone.com) Cape Girardeau, Mo. — The trophy the Ozark Lady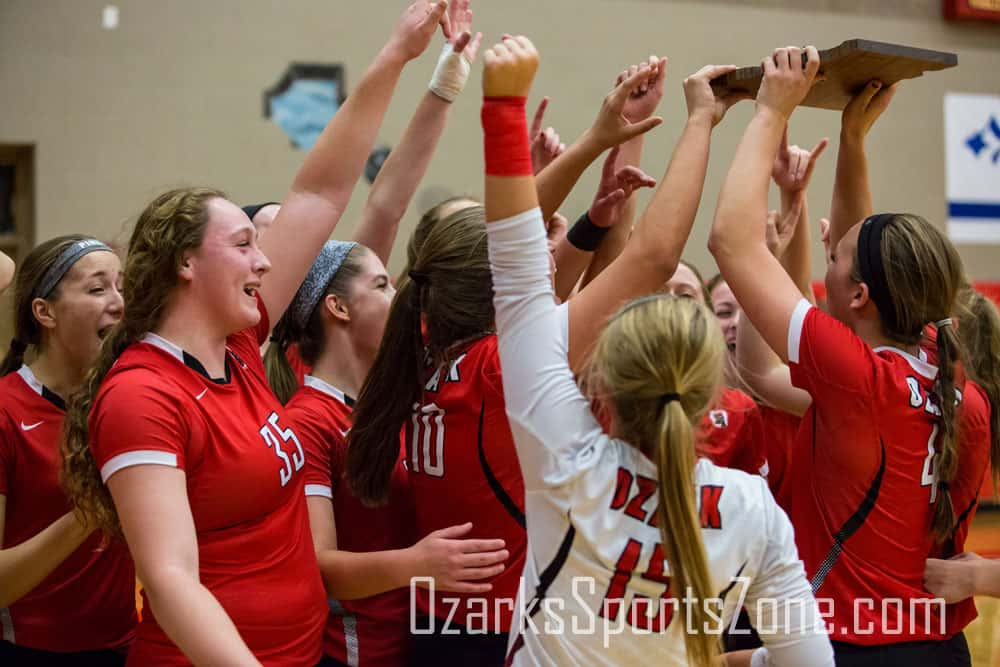 It's time to put a cap on the 2016 high school volleyball season. We'll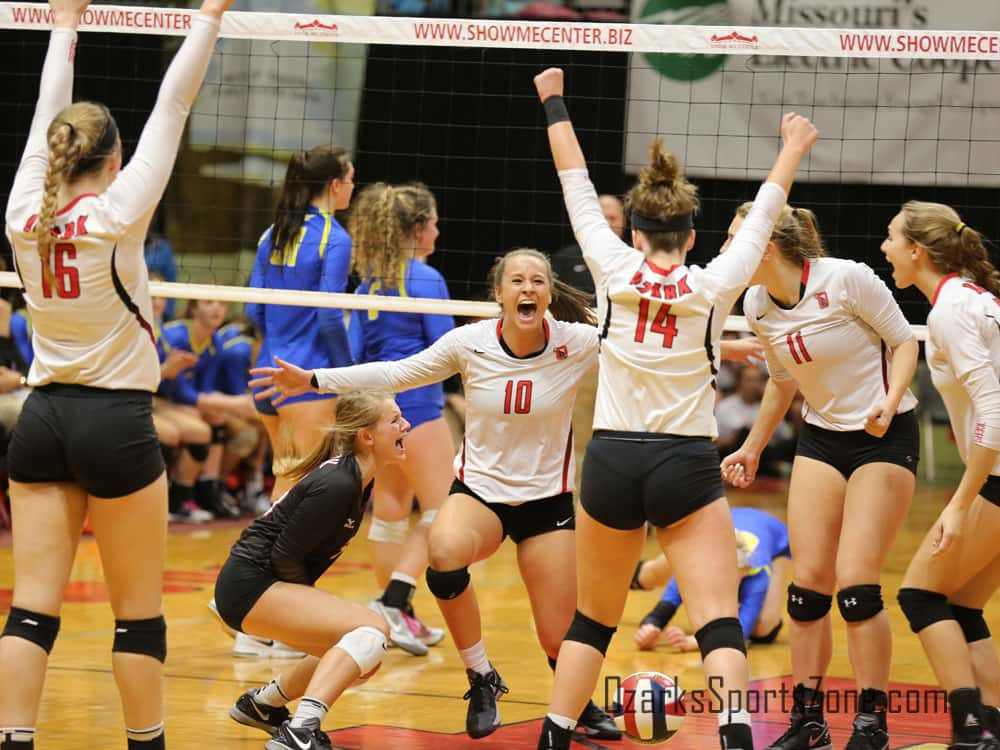 The Ozarks' four state volleyball representatives will all be playing for 3rd place trophies
Galleries
Loading...
Sorry, no posts matched your criteria.