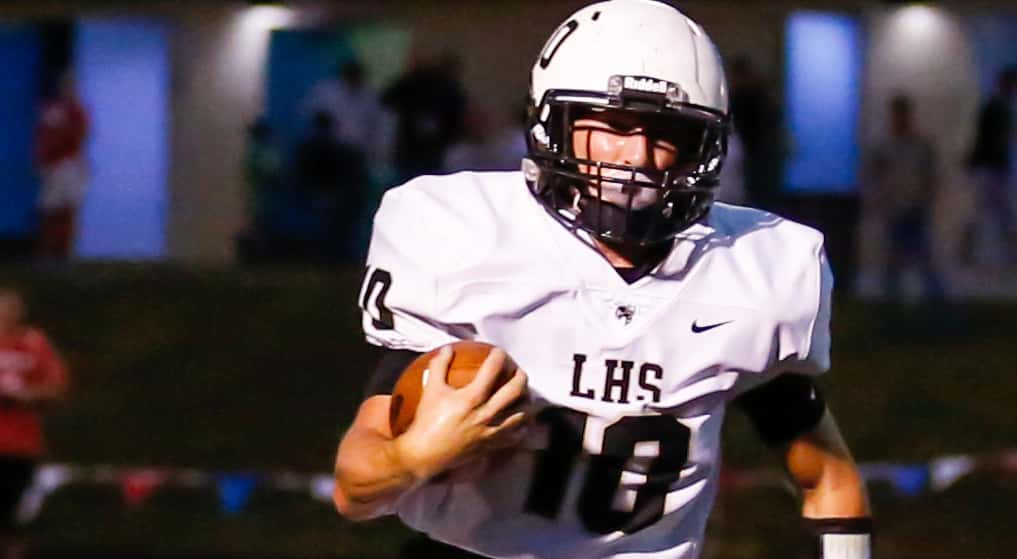 By Chris Parker Lebanon posted its second consecutive 9-3 finish last year. All three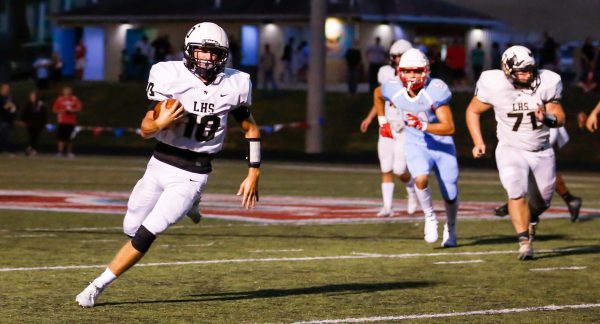 By Kary Booher (For OzarksSportsZone.com) Get behind the hosses and go. That's pretty much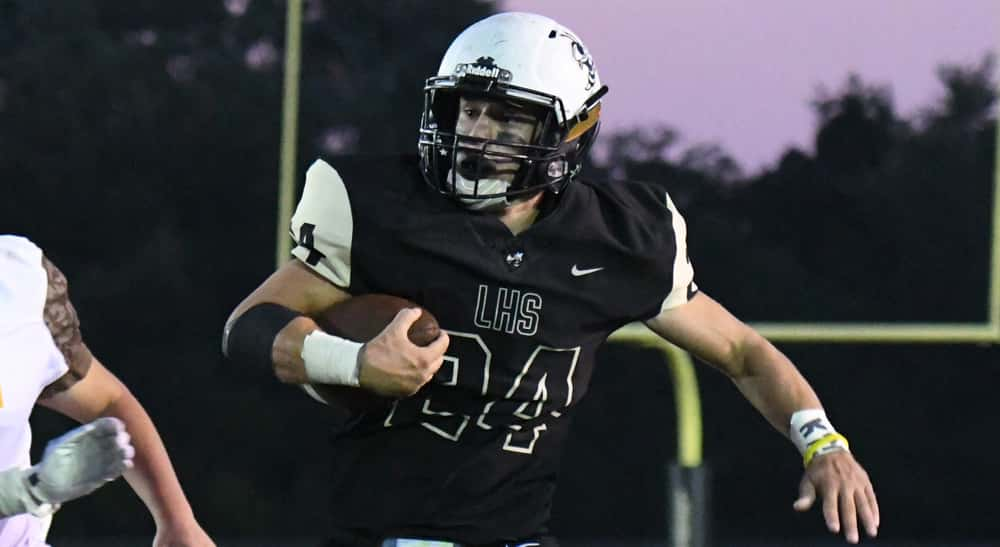 By Chris Parker Expectations remain high for Lebanon with five offensive and seven defensive
Recent Stories
Loading...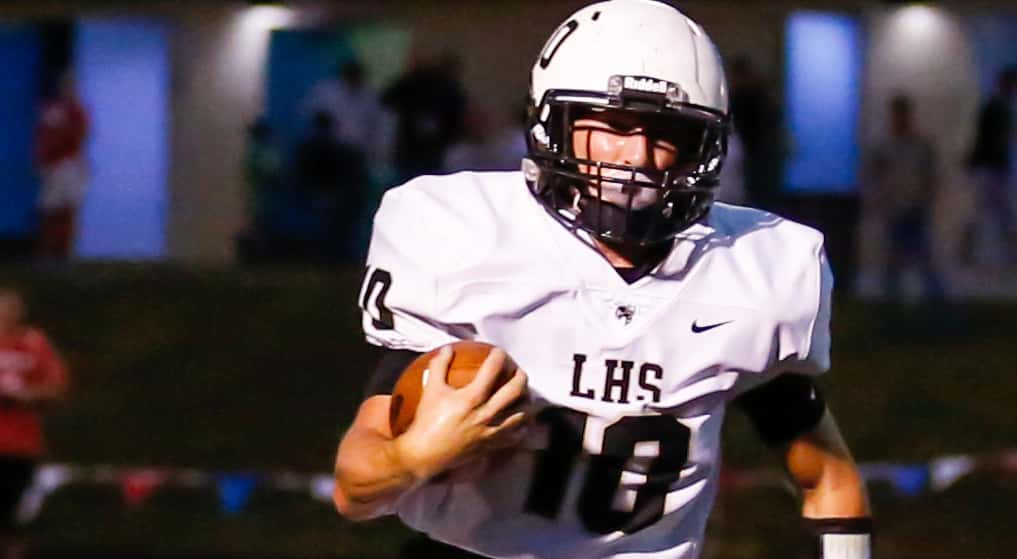 By Chris Parker Lebanon posted its second consecutive 9-3 finish last year. All three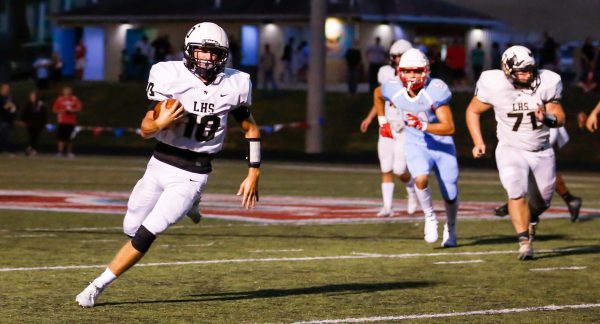 By Kary Booher (For OzarksSportsZone.com) Get behind the hosses and go. That's pretty much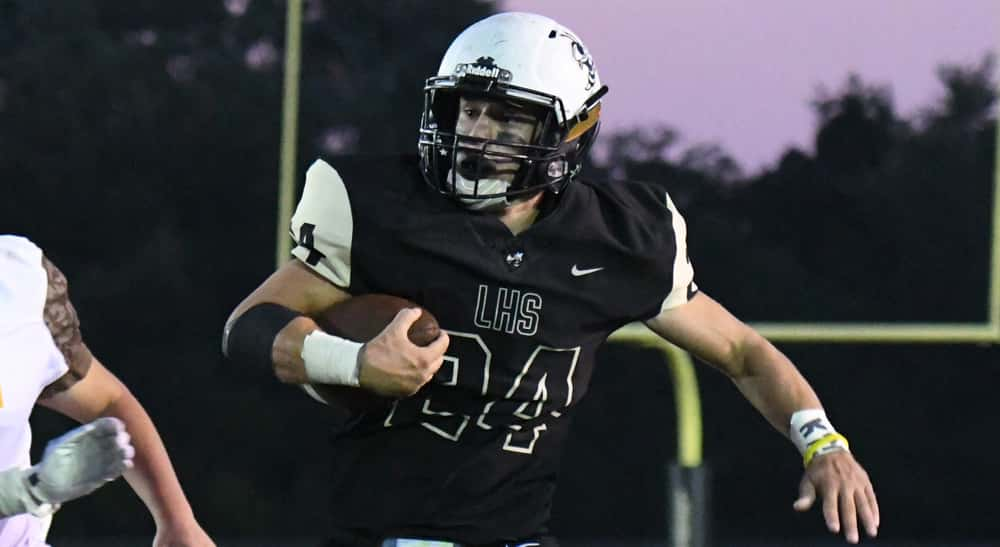 By Chris Parker Expectations remain high for Lebanon with five offensive and seven defensive
Galleries
Loading...
Sorry, no posts matched your criteria.