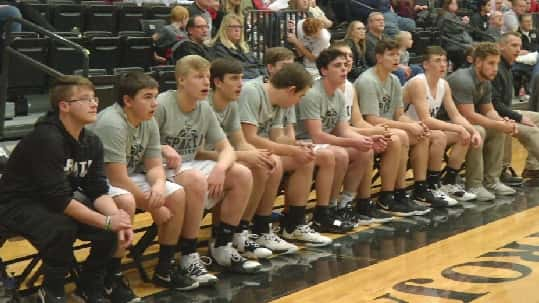 Sparta senior Tyler Eaton has pretty typical hobbies for a high school student. "I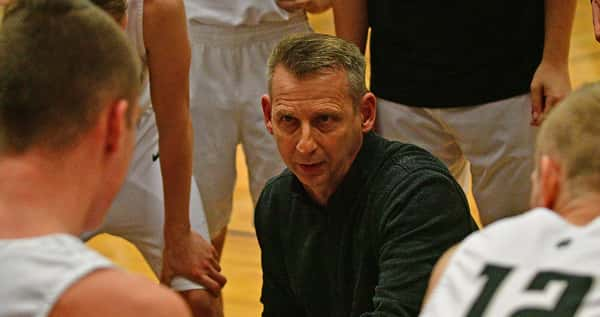 By Chris Parker Larry Brown enters his seventh year as the head coach of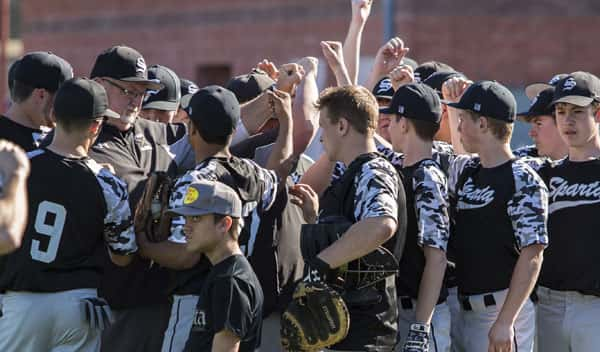 Limiting mistakes and pitch counts will be a key for the Sparta Trojans coming
Recent Stories
Loading...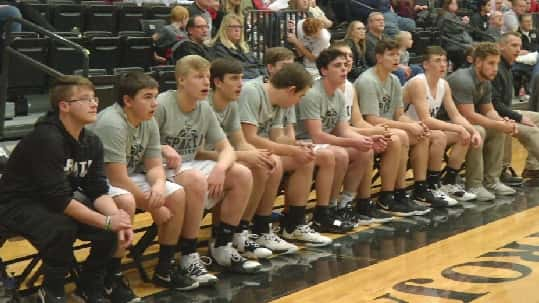 Sparta senior Tyler Eaton has pretty typical hobbies for a high school student. "I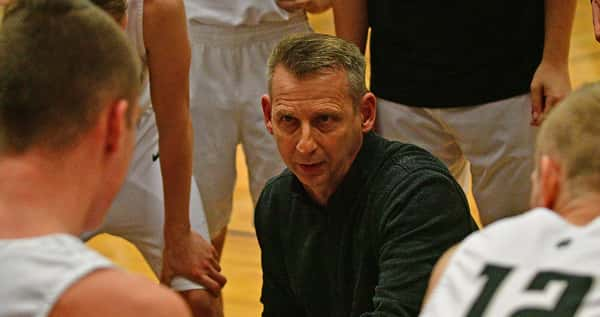 By Chris Parker Larry Brown enters his seventh year as the head coach of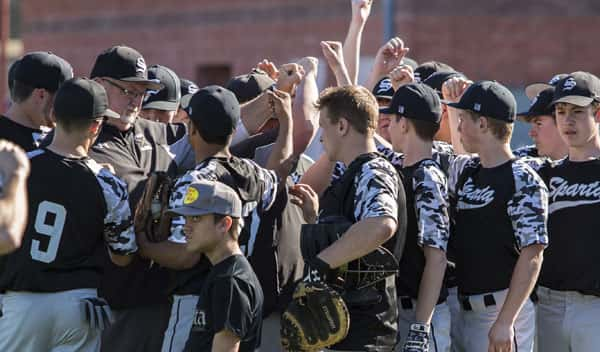 Limiting mistakes and pitch counts will be a key for the Sparta Trojans coming
Galleries
Loading...
Sorry, no posts matched your criteria.