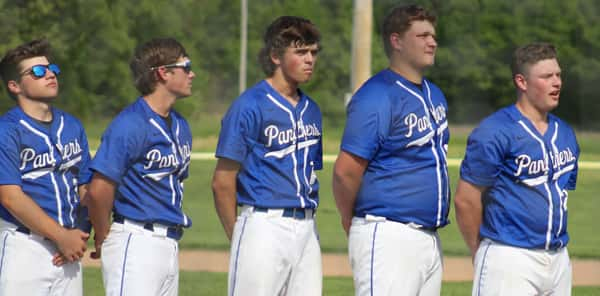 The 2019 All-Class 2 District 8 baseball team as voted on by the coaches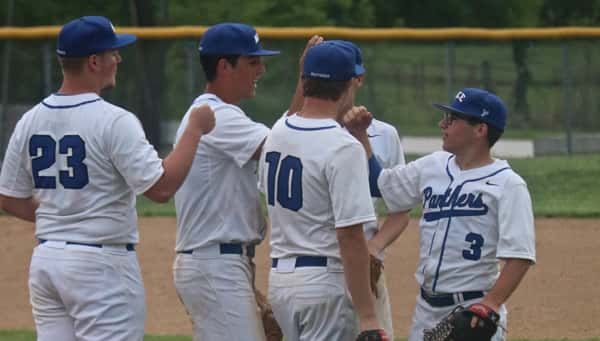 Morrisville finished under .500 last year at 9-15, but won the Class 2 District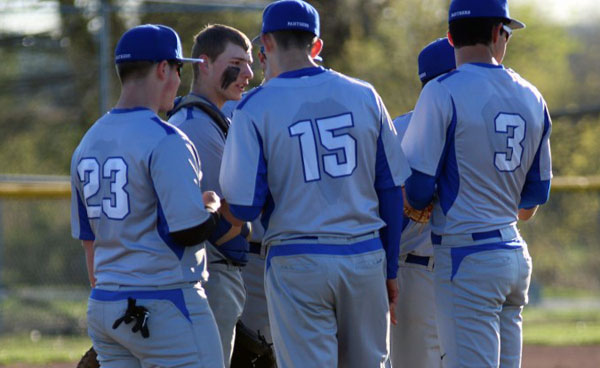 By Kary Booher (For OzarksSportsZone.com) Morrisville joins the tough Summit Conference this season, which
Recent Stories
Loading...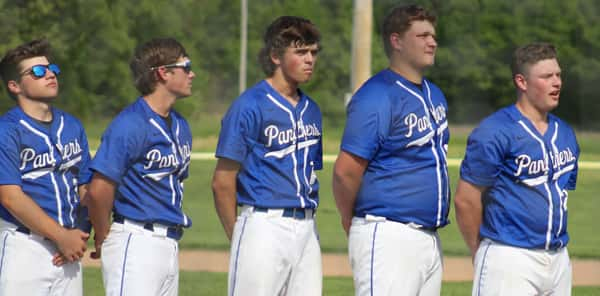 The 2019 All-Class 2 District 8 baseball team as voted on by the coaches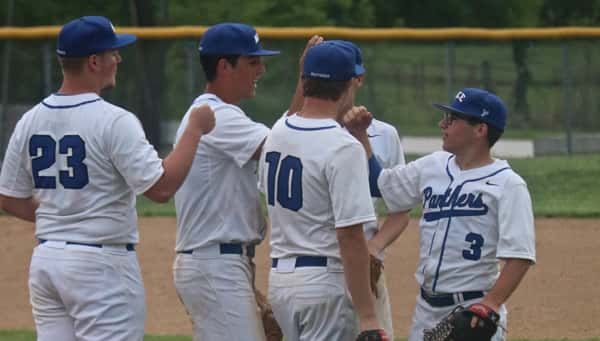 Morrisville finished under .500 last year at 9-15, but won the Class 2 District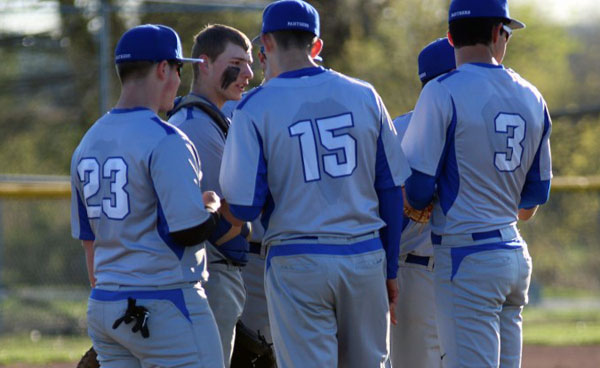 By Kary Booher (For OzarksSportsZone.com) Morrisville joins the tough Summit Conference this season, which
Galleries
Loading...
Sorry, no posts matched your criteria.