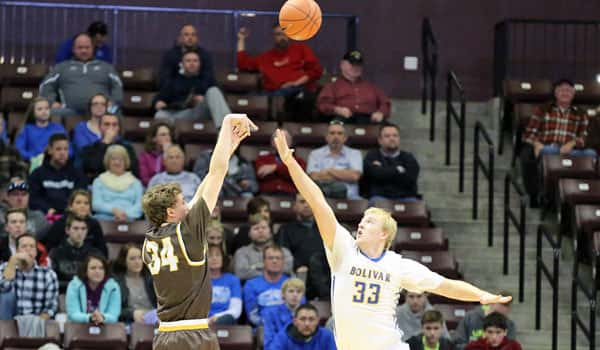 Hayden Schmitz played eight minutes and hit two shots, but he was Kickapoo's MVP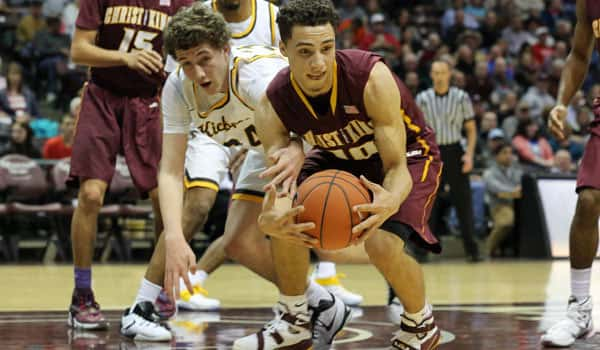 New York City has historically been a breeding ground for point guards. Christ the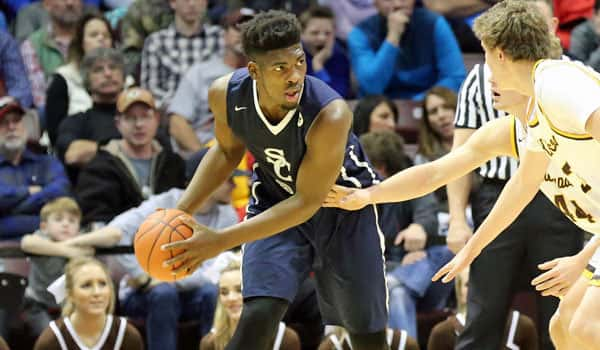 For local teams in the Bass Pro Tournament of Champions the three-day event is
Recent Stories
Loading...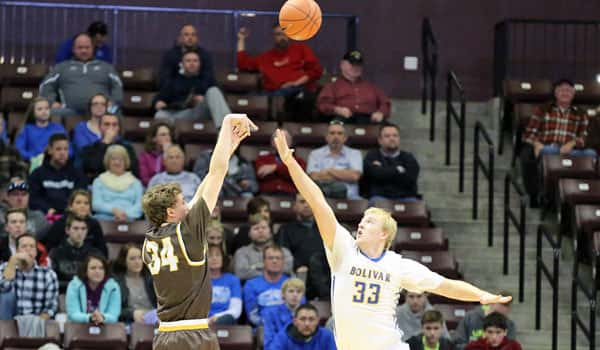 Hayden Schmitz played eight minutes and hit two shots, but he was Kickapoo's MVP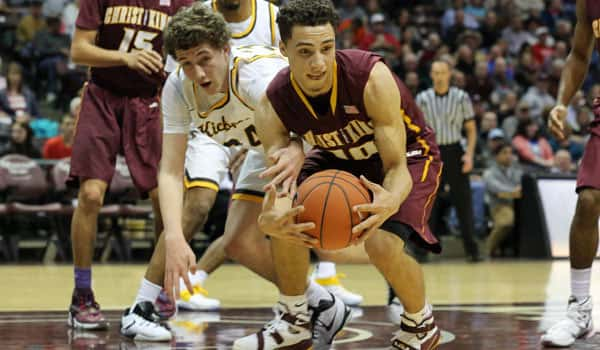 New York City has historically been a breeding ground for point guards. Christ the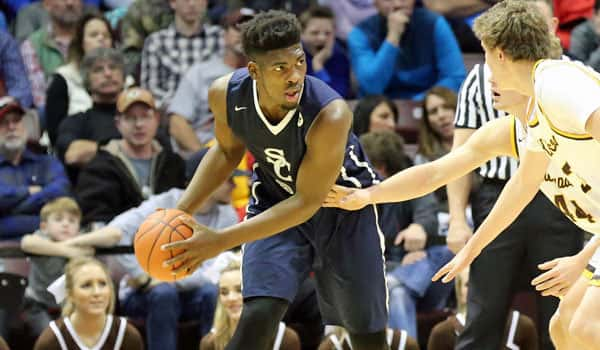 For local teams in the Bass Pro Tournament of Champions the three-day event is
Galleries
Loading...
Sorry, no posts matched your criteria.