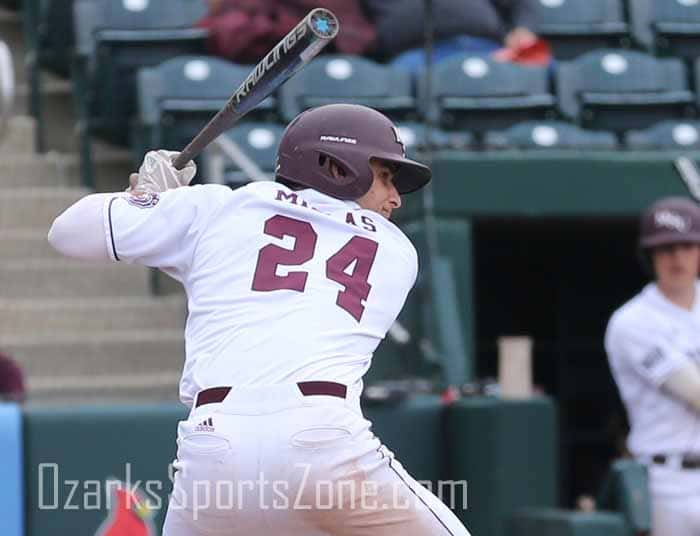 SPRINGFIELD, Mo. – Three Missouri State pitchers combined to hold Illinois State scoreless over the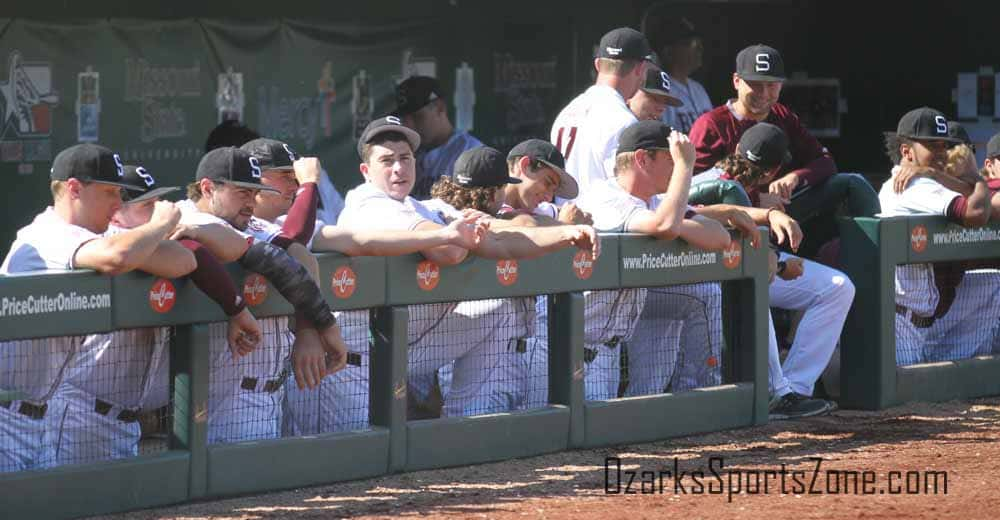 A first-inning grand slam by Collin Braithwaite and the pitching of freshman left-hander Matt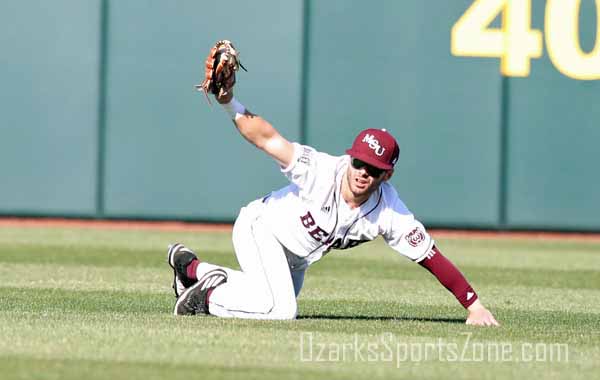 Eric Doennig (MSU Sports Information) NORMAL, Ill. – Missouri State built an early five-run
Recent Stories
Loading...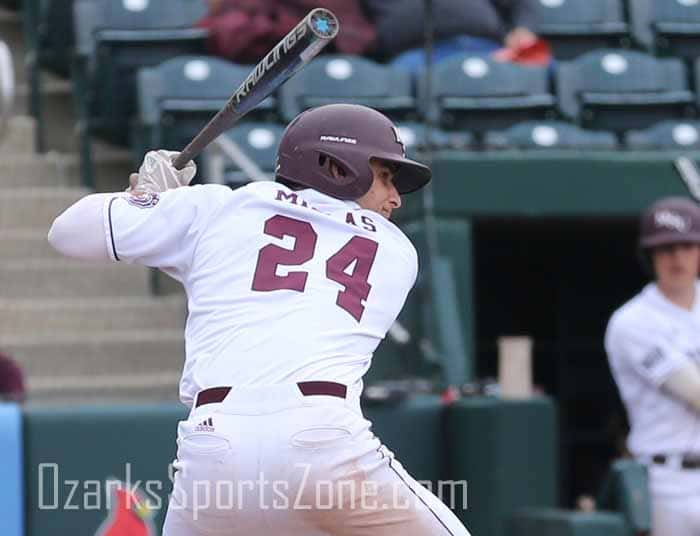 SPRINGFIELD, Mo. – Three Missouri State pitchers combined to hold Illinois State scoreless over the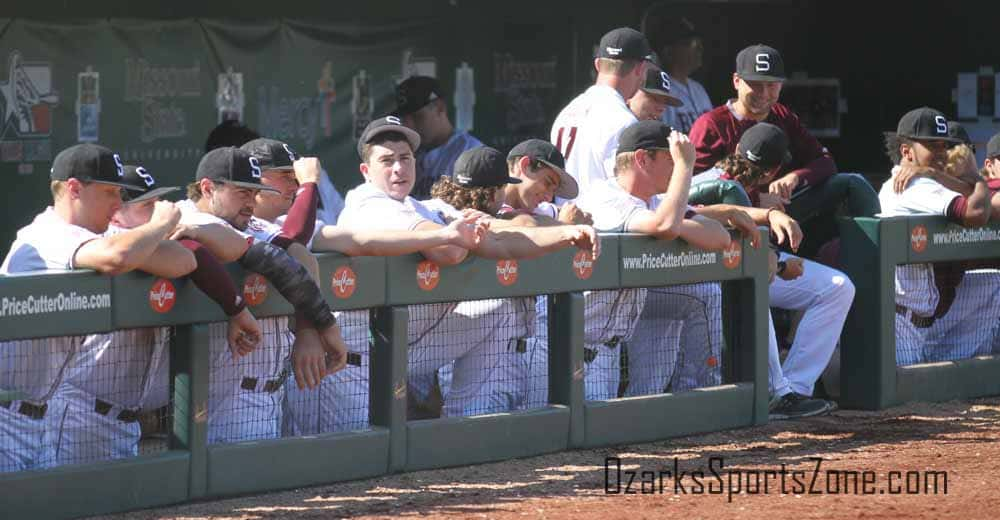 A first-inning grand slam by Collin Braithwaite and the pitching of freshman left-hander Matt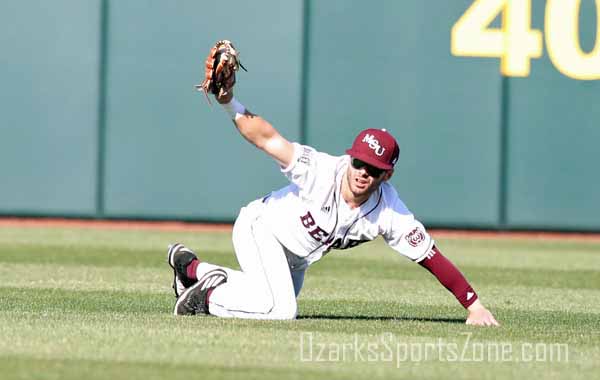 Eric Doennig (MSU Sports Information) NORMAL, Ill. – Missouri State built an early five-run
Galleries
Loading...
Sorry, no posts matched your criteria.